This is how Richard Branson and team completed Virgin Galactic landmark space travel
Virgin Galactic Holdings announced that VSS Unity successfully reached space and returned safely to Earth an hour after leaving the ground, completing its first fully crewed spaceflight. Billionaire Sir Richard Branson was one of the space travellers in the plane.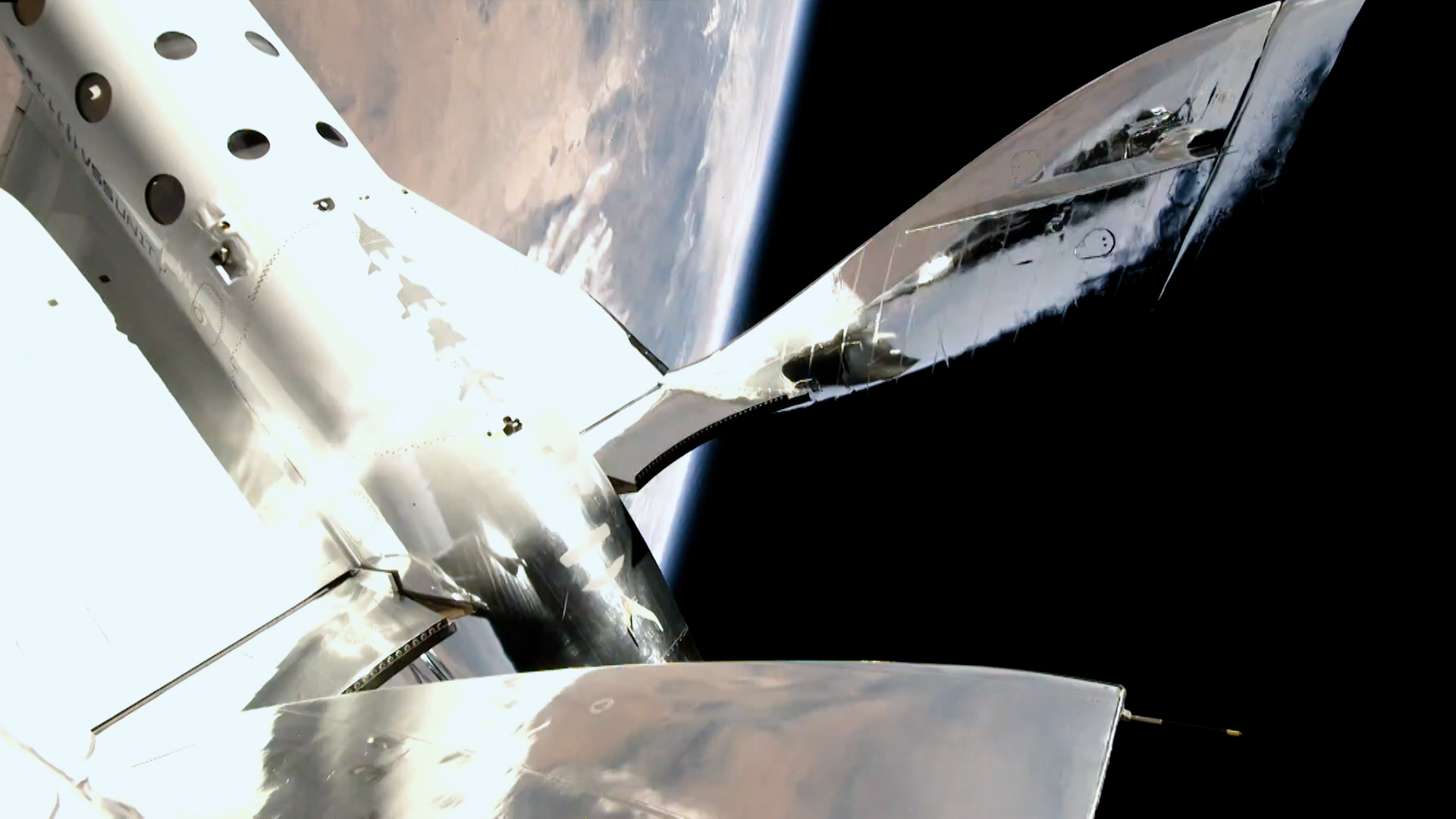 He was accompanied on the mission by Unity's two pilots, Dave Mackay and Michael Masucci, and three Galactic employees – Beth Moses, Colin Bennett and Sirisha Bandla. They flew high above New Mexico in the US in the vehicle that his company has been developing for 17 years.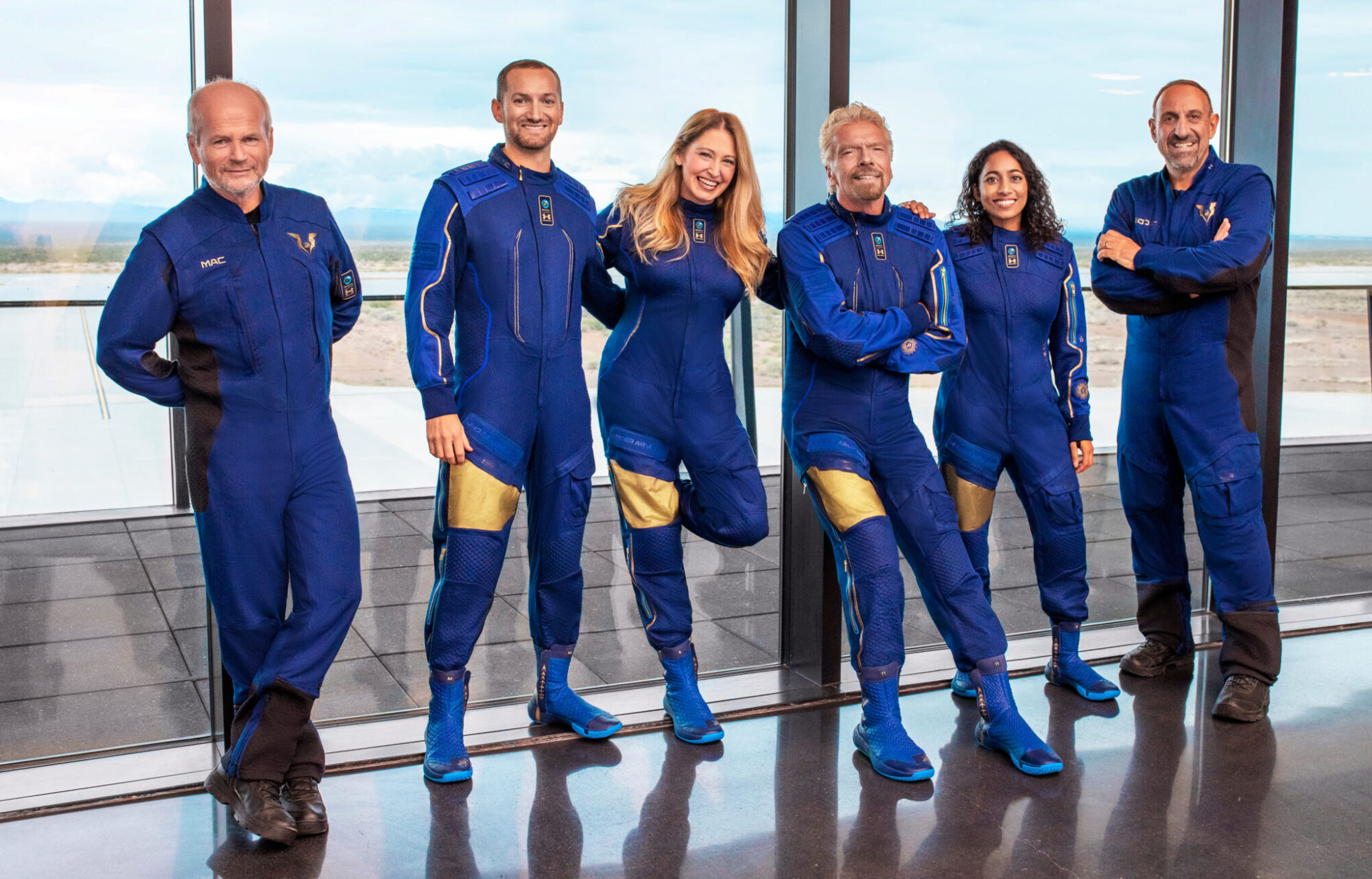 "I have dreamt of this moment since I was a kid, but honestly nothing can prepare you for the view of Earth from space," he said after touching down.  The trip also makes him the first of the new space tourism pioneers to reach space, beating Tesla's Elon Musk and Amazon's Jeff Bezos. The height reached by Sir Richard appears to have been 85km (282,000ft; 53 miles).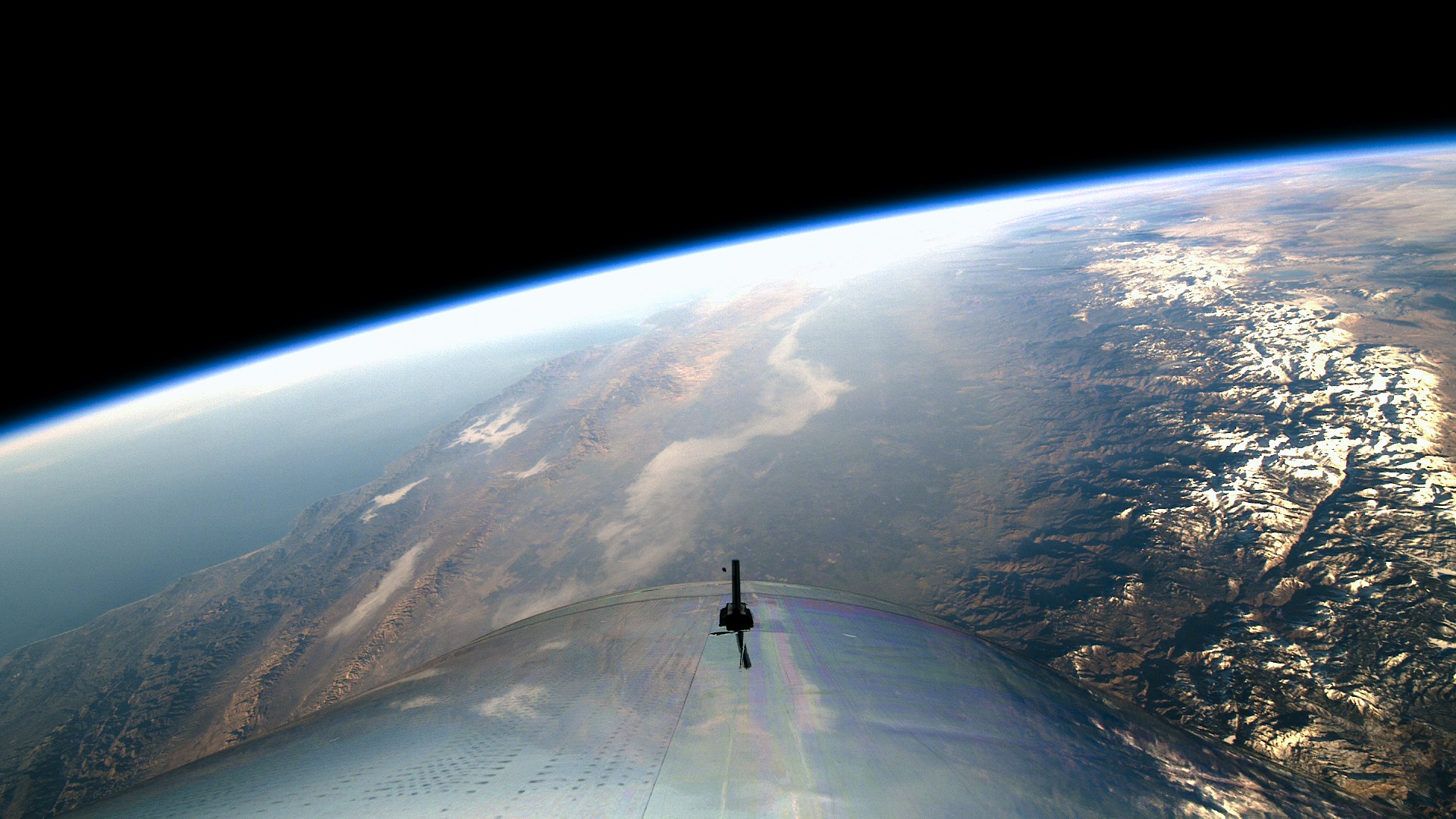 The flight was the 22nd test flight of VSS Unity and the first test flight with a full crew in the cabin. The crew fulfilled a number of test objectives related to the cabin and customer experience, including evaluating the commercial customer cabin, the views of Earth from space, the conditions for conducting research and the effectiveness of the five-day pre-flight training program at Spaceport America.
Michael Colglazier, chief executive officer of Virgin Galactic, said: "Today is a landmark achievement for the company and a historic moment for the new commercial space industry. With each successful mission we are paving the way for the next generation of astronauts. I want to thank our talented team, including our pilots and crew, whose dedication and commitment made today possible. They are helping open the door for greater access to space – so it can be for the many and not just for the few."