Three ITB events cancelled so far; ITB Asia to push through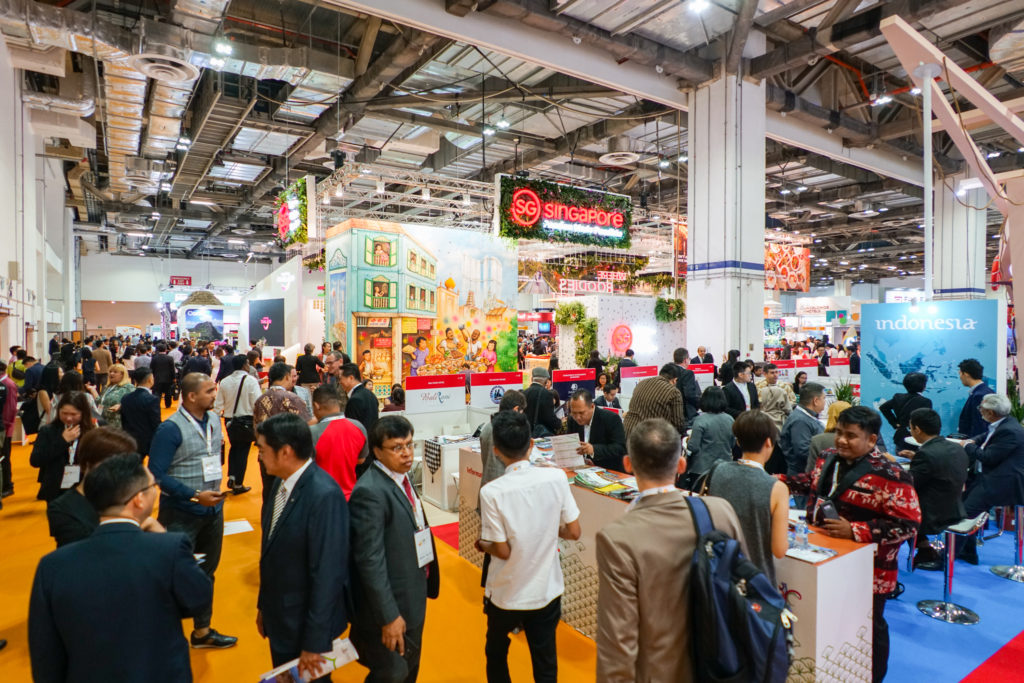 At the heels of ITB Berlin 2020 cancellation, ITB India has been postponed to 2021 due to the ongoing health crisis prompted by the new coronavirus. That left ITB with its Asia event in October.
In mid-February, ITB China, which is originally scheduled to be held on 13 to 15 May at Shanghai World Expo Exhibition and Convention Centre, has announced its cancellation. This is understandable being China the epicentre of the infectious disease.
What came as shock to everyone was the last-minute cancellation of the much-awaited ITB Berlin four days before the event. There are less than 10 cases in Berlin and it is far from the centre of the disease. However, health officials said that the health of the nation and participants remain is top priority. This upset some exhibitors who were already in Europe and have prepared for the show.
Learning from this, ITB India, an inaugural trade fair, has been postponed. Initially scheduled for 15 to 17 April at Bombay Exhibition Centre, it is now moved to 7 to 9 April 2021 at the same venue in Mumbai, India.
In a statement, ITB said: "There is much uncertainty in the region and around the world. The recent developments continue to be challenging, and the upcoming months are very hard to foresee at this stage."
This left ITB with just one event – ITB Asia in October – that is still in the books so far. There is no guarantee as to when the COVID-19 crisis will end. However, if things don't lighten up until the end of the year, this will be added to the growing list of events cancelled due to the virus.
Sending the wrong message
The whole travel industry suffers from travel restrictions due to the virus. Some people in the travel industry believe that the cancellation of big events that attract attendees from overseas tend to send the wrong message to travellers and counter the efforts of the industry to convince travellers that it is safe to travel to destinations.
Tourism boards suffer lower arrivals; airlines are struggling to fill its seats; and hotels receive a lot of cancellations resulting in low occupancy rate.
In defense of ITB, the precautions in place may not be able to stop the spread of the virus in big events that require opening the borders to different nationalities and involve a lot of hand shaking. After all, the health and safety of everyone are paramount.