Top 10 destinations for UK holidaymakers in 2020
Online travel company eDreams ODIGEO has analysed booking data from over 18 million customers to predict the top destinations consumers are set to visit next year in its annual European Traveller Insights Reports.
The OTA has analysed booking data from over 1.7 billion monthly searches across its four brands, including Opodo, to crown Tokyo as the top destination for consumers to travel to next year, with an impressive year on year increase in bookings of 90%. The news follows a recent announcement from the Japan National Tourism Organisation which revealed visits from the UK to Japan reached an all-time record monthly high of 68,400 in October.
Sporting events in the Japanese capital drove an uplift in bookings this year, with UK travellers creating a booking bounce of 101% year on year in October and November 2019 due to the Rugby World Cup. This interest is precited to continue next year, with UK visitors to Tokyo expected to increase three-fold in 2020 due to the 2020 Tokyo Olympic Games. Between the 24th of July to 9th August 2020, Tokyo will host this iconic competition for the second time.
According to the eDreams ODIGEO data, UK holidaymakers are currently recording the highest increase in bookings to the Japanese capital, than any other territory. The report also reveals the complete top ten destinations for consumers to visit in 2020, with Caribbean islands and Thailand also in the list, which offer European travellers sun, sea and exotic beaches.
Below are the top 10 destinations for Brits next year.
Tokyo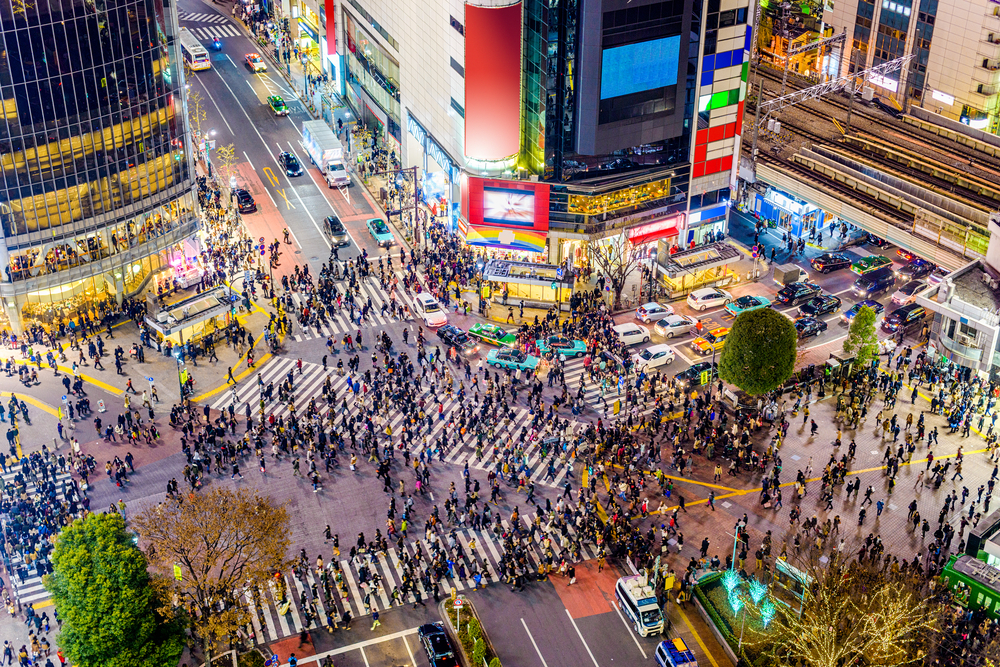 Fort-de-France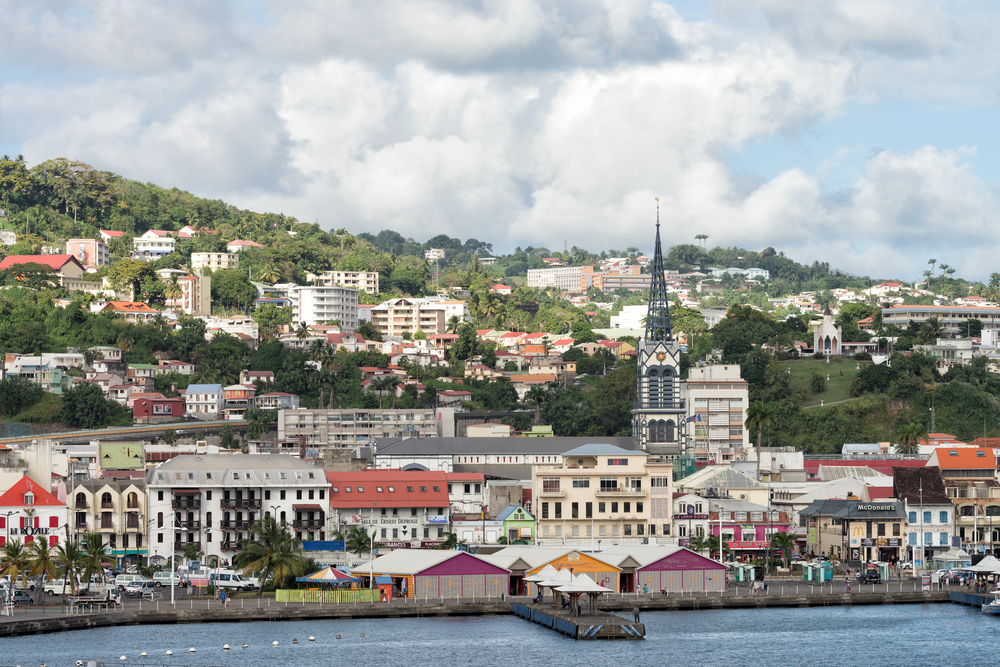 Pointe-à-Pitre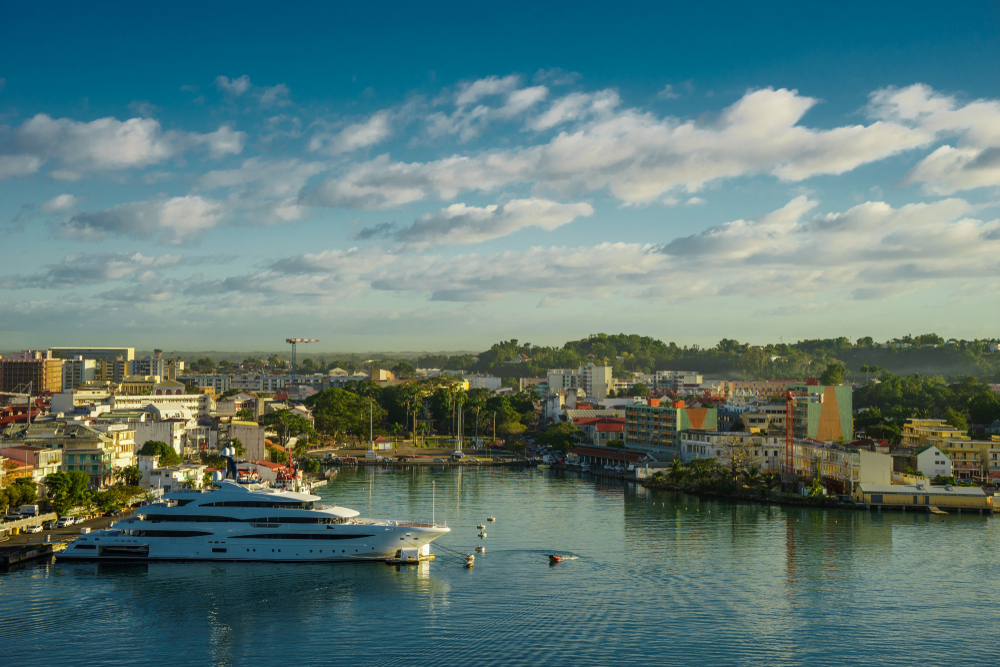 Phuket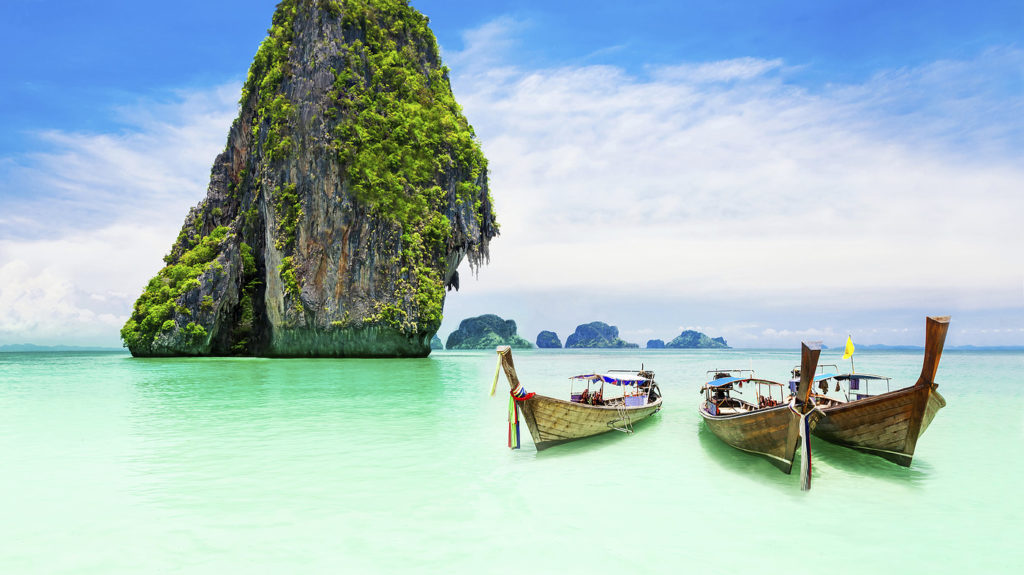 Porto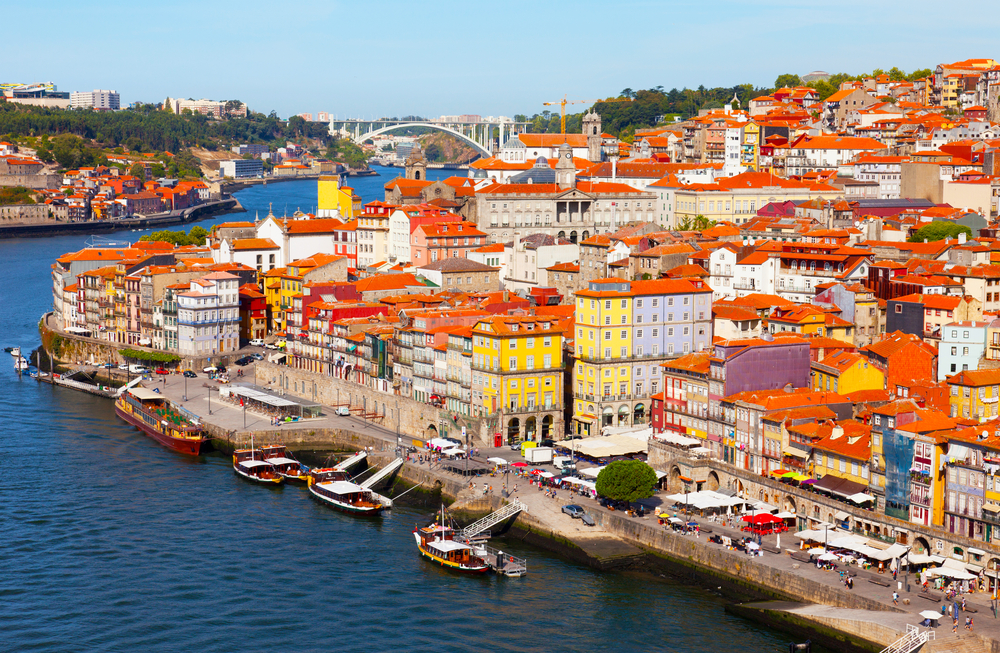 Dakar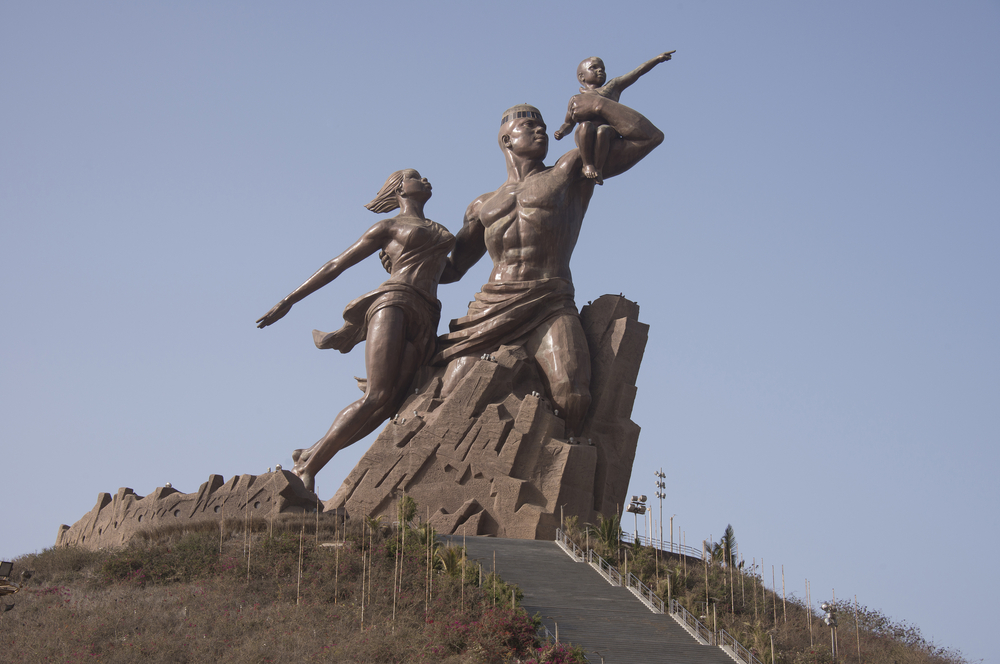 Miami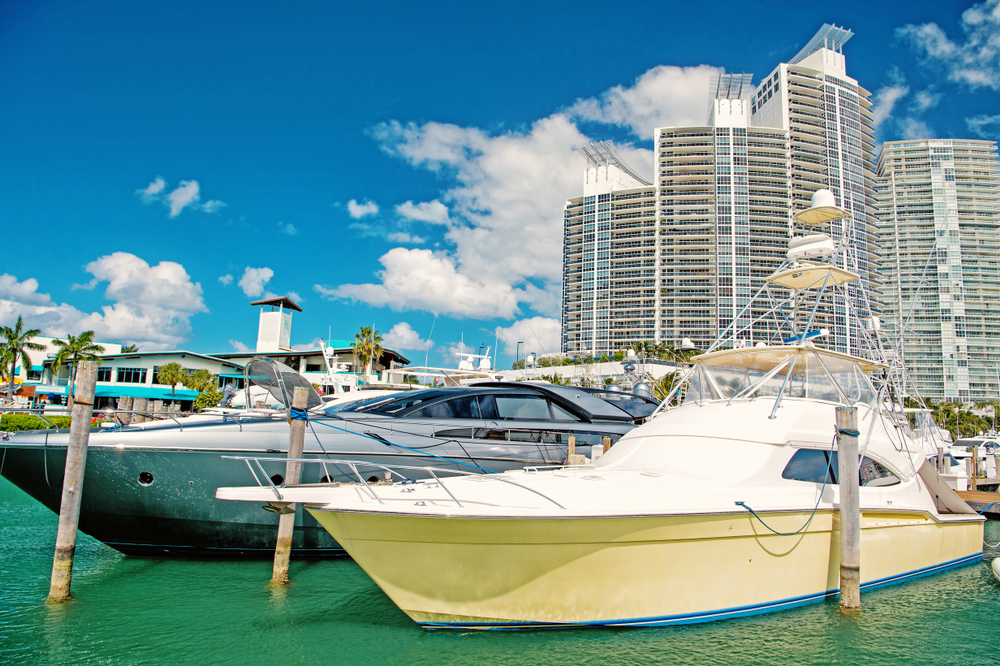 Lanzarote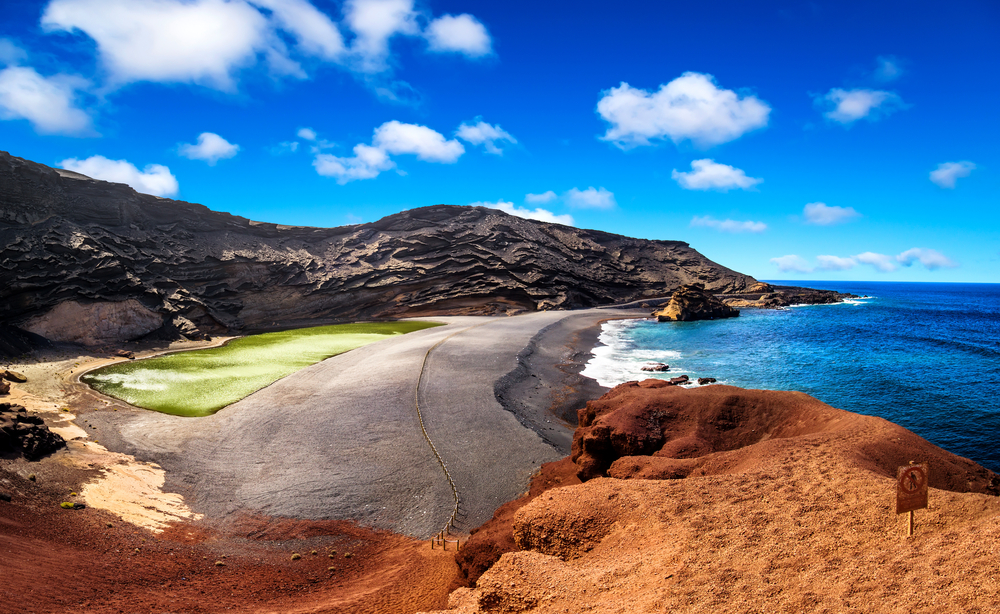 Bangkok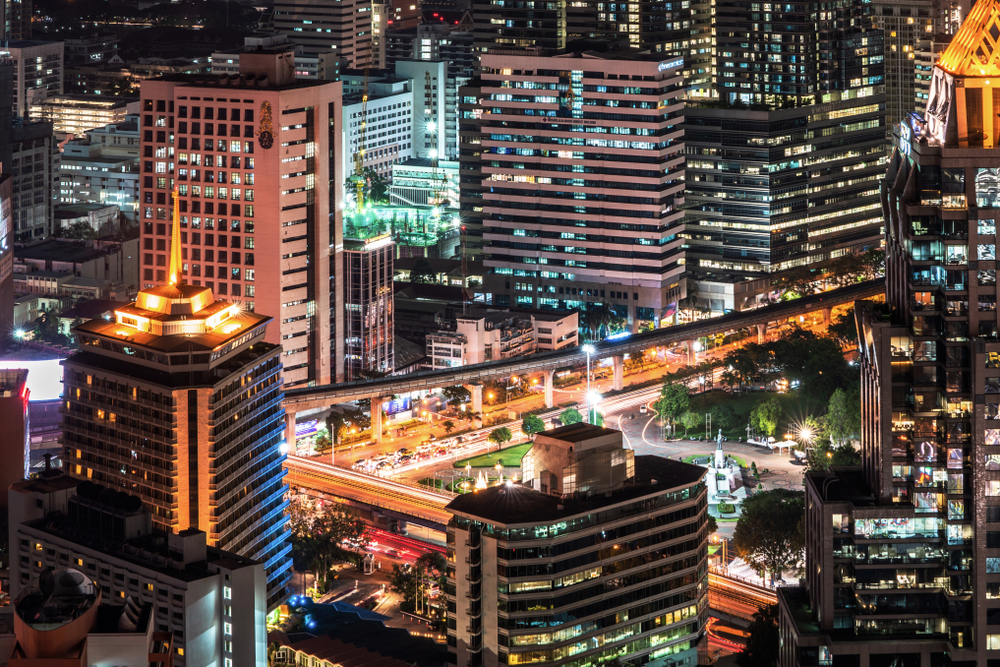 Amsterdam