Top 5 airlines for adventurers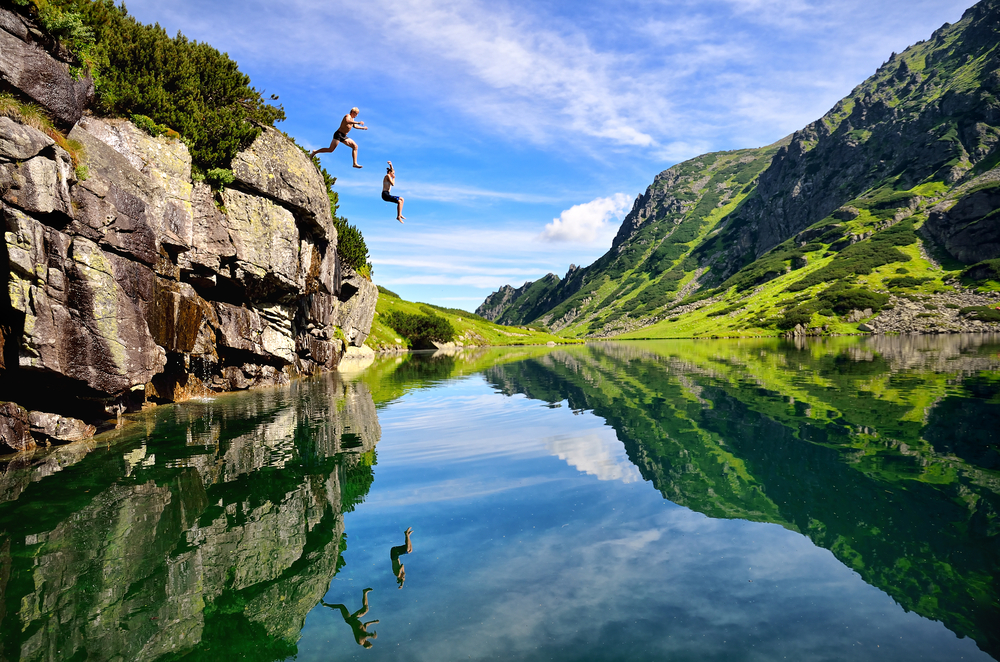 There's nothing quite like having your own gear with you when exploring new territory. New research from the team at Ann's Cottage has revealed just what airlines you should choose if you want to take your own kit on your next surfing trip, cycling adventure, deep sea expedition or skiing/snowboarding soiree.
Ann's Cottage has combined figures from 45 of the most popular airlines on factors such as their baggage costs and whether you can take your surfboard, bike, ski/snowboard equipment, diving kit, and even your kayak.
Below are the top five airlines for adventure seekers.
Singapore Airlines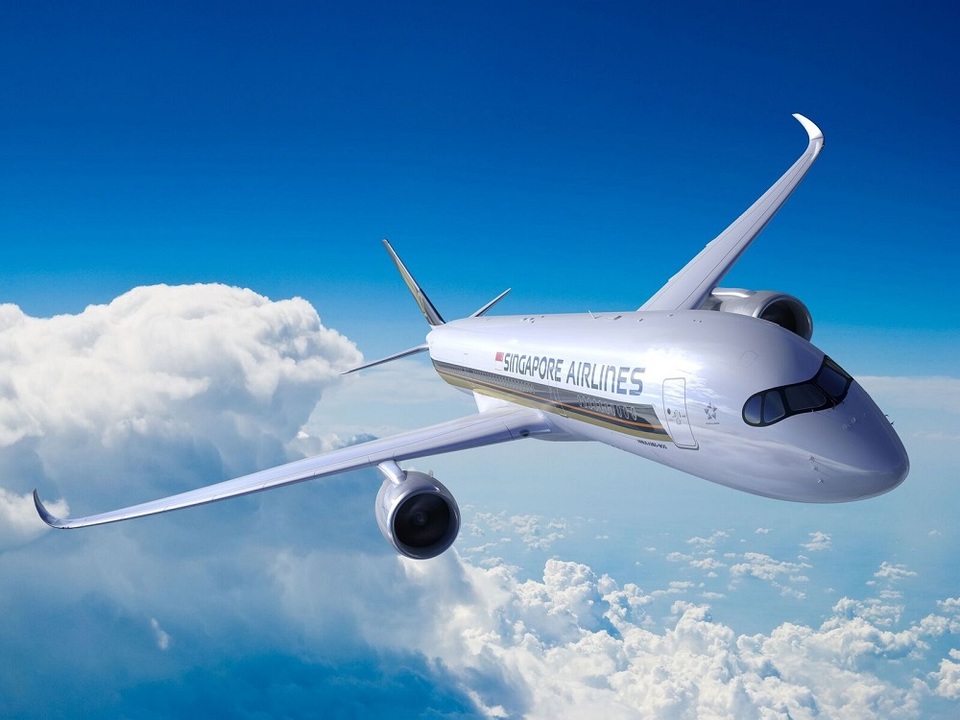 All Nippon Airways
Asiana
China Southern Airlines
Hainan Airlines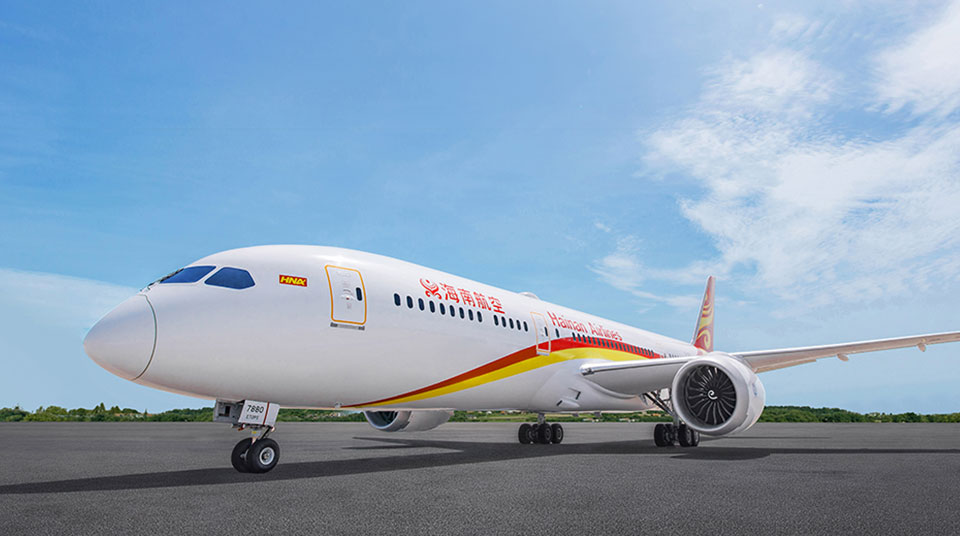 Upon determining the top adventure airlines, first, the surf and lifestyle store looked into 50 of the most popular airlines from Flight Airline Business's World Airline Rankings of 2017. Then, took the overall customer rating from airline reviews on airlinequality.com. It is an average taken from the following factors – food and beverages, inflight entertainment, seat comfort, staff service and value for money.
Lastly, Ann's Cottage took into consideration the checked baggage allowance and excess fee for overweight baggage for each airline taken using the official airlines' websites as well as contributed information on weight limits from SeatGuru.