Flying on a budget is more popular than ever, but many people often expect below-par service because of the massive savings that they are making. But how true is this? And which are the airlines that offer a little bit more for less?
We ranked each airline on some of the most common factors that travellers consider when booking a budget flight.
New research has ranked 20 European airlines on 13 factors which matter to travellers when taking to the skies, from cost to customer service. When we combine all of the factors, these are the 5 airlines that scored highest across the board, offering comfort, better baggage options and low costs.
Aegean Airlines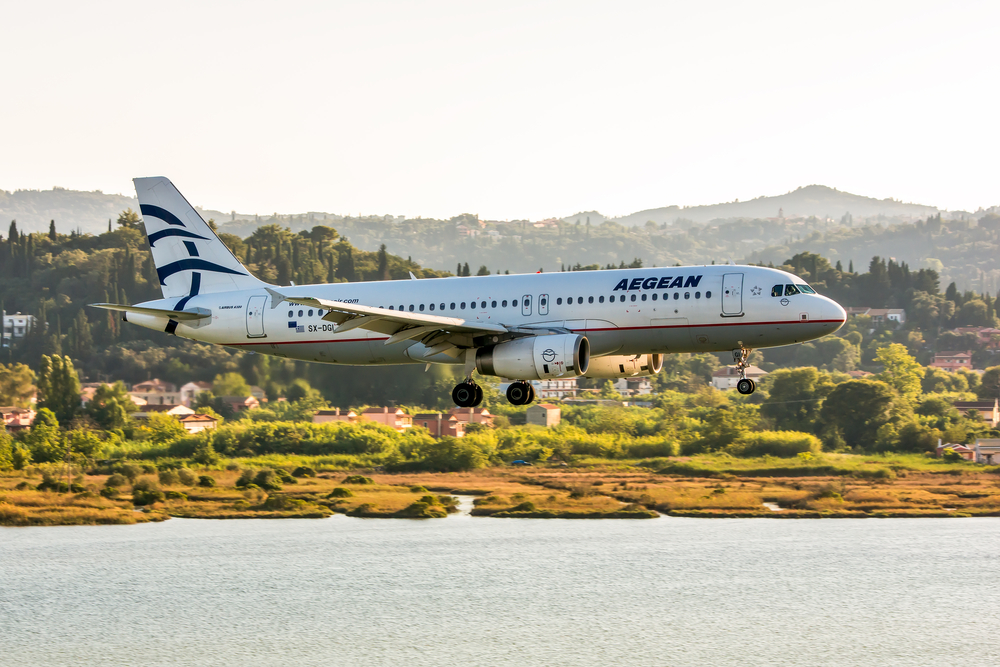 Norwegian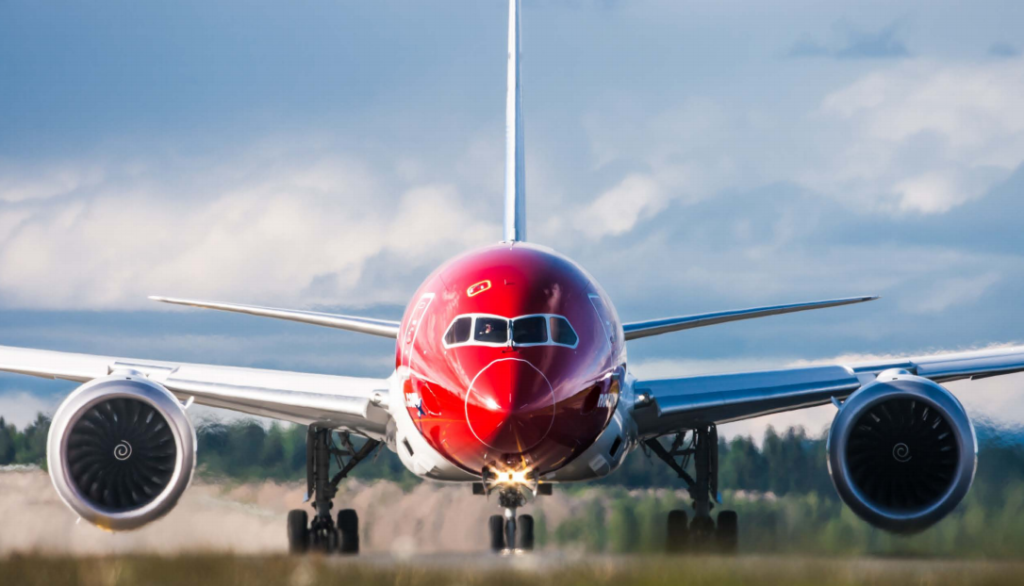 Pegasus Airlines
FlyOne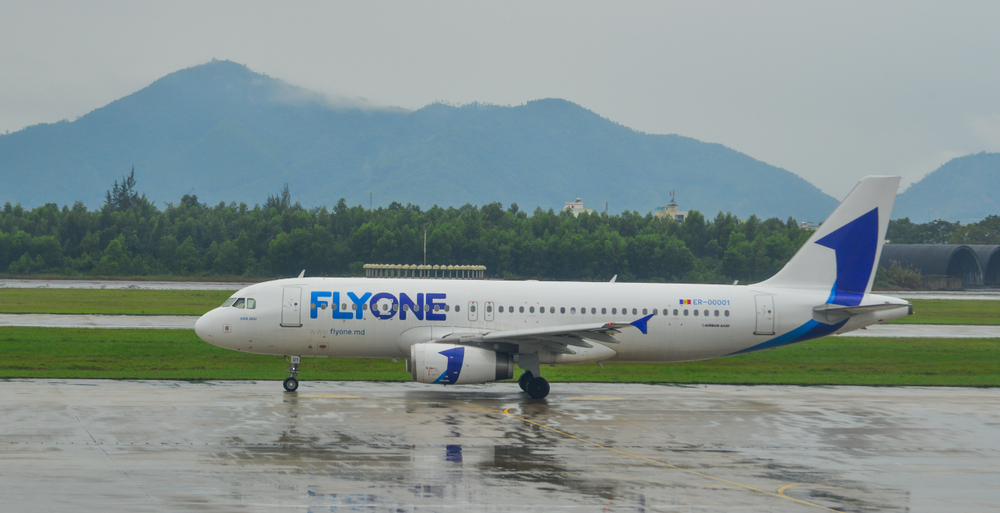 EasyJet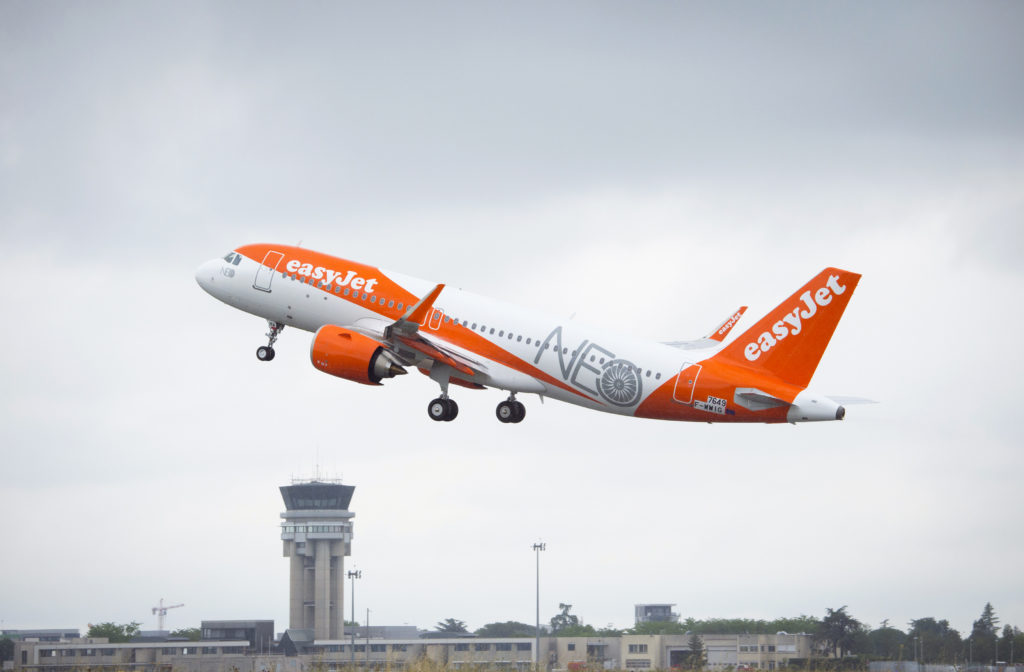 LATEST STORIES DEV