Tourism in Europe maintains stable growth despite faltering global prospects
User role is=
Array
(
    [0] => editor
)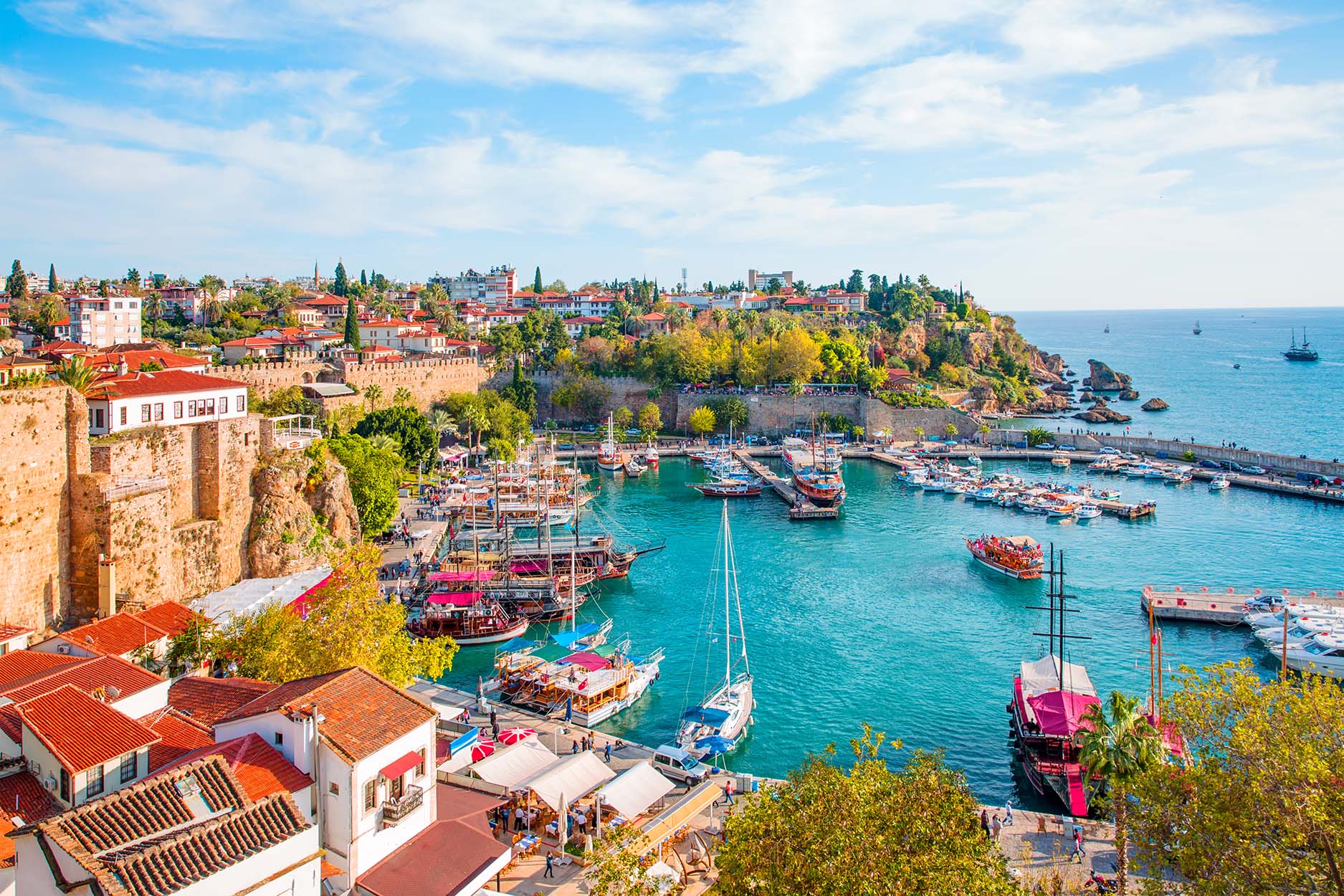 The latest quarterly report 'European Tourism – Trends & Prospects 2019' by the European Travel Commission (ETC) shows demand for tourism in Europe is expected to maintain an upward trajectory over 2019. Despite uncertain trade relationships between China and the US and a slowing Chinese travel demand, a growth rate of 3.6% is predicted, which is more in line with the annual historical average from 2008-2018, but lower than that of 2018.
The Balkan region was the top performer in terms of arrivals growth with Montenegro showing a rise of 50%, Slovenia and Greece up by 8%, reflecting the benefits of expanded tourism season and niche marketing.
Montenegro has benefited from improved air transport accessibility and several promotional activities implemented by national tourism authorities. For Slovenia, a recent win for Ljubljana and Bled's runner-up spot at the ITB Berlin is indicative of the country's efforts to attract travel demand. On the other hand, decline in Iceland (11%), Romania (7%) and Estonia (2%) have been reported up to April.
In the case of Iceland, the recent collapse of low-cost carrier Wow Air in March will have exacerbated this decline whilst the decrease in Estonia might be explained by the reduction in arrivals from Russia – one of its largest source markets – which was down by 8.7% compared to the same period a year ago.
LATEST STORIES DEV