Tourism in Maharashtra to flourish post-COVID: Aditya Thackeray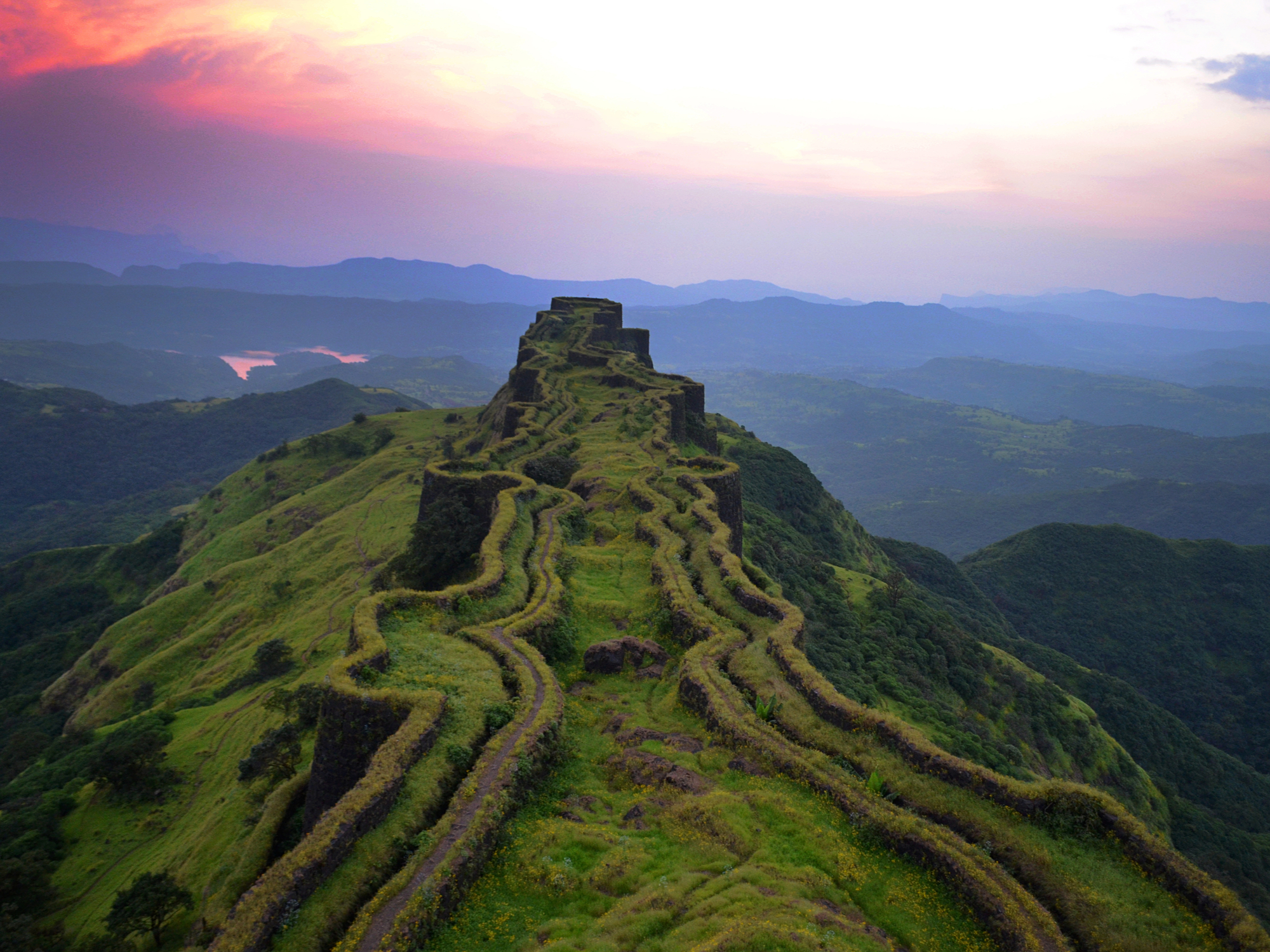 Aditya Thackeray, minister for tourism, environment, protocol in Maharashtra has said the state will see a major boost in tourism in the post-COVID era. Addressing an interactive session with FICCI Tourism Committee, Thackeray said tourism can be revived with a two-way approach, one to promote the destination and another by creating a destination and establishing a local industry around it.
"We have to divide the tourism experience into formal and informal experience." The Maharashtra government and the department is working on ecotourism aided by sustainable goals, he said. To encourage the tourist vibe, it is important to keep the tourists engaged, which needs larger connectivity. "We have funds allocated but it needs to be used wisely," the minister said. Thackeray said in terms of tourism and hospitality, a major boost has been given to the sector in the past month.
The Maharashtra government has rejuvenated the state's tourism sector with a focus on local heritage, culture, and history. "We have everything in Maharashtra," he said. The Sahyadri, white beaches and the state's tiger sanctuary continues to attract wildlife lovers and the growing number of visitors also highlights the eco-tourism potential.
Elaborating on the government's future initiatives he added, it is important to narrate the history of Maharashtra to the tourists through its valuable heritage. "Historical monuments like the BMC building, the High Court and Wankhede Stadium will be open for day tourists. I firmly believe that the travel-tourism-hospitality sector will generate major revenue and employment opportunities in the post-Covid-19 world," he added.
Dr Jyotsna Suri, past president of FICCI, chairperson of FICCI Tourism Committee and CMD of The Lalit Suri Hospitality Group, said that the domestic tourism will revive the tourism industry in India. She further said that we aim to bring a synergy between the states. Tourism and hospitality will bring back the vibrancy in the Indian economy.