Tourism Ministry in India unveils 'Dekho Apna Desh' webinar series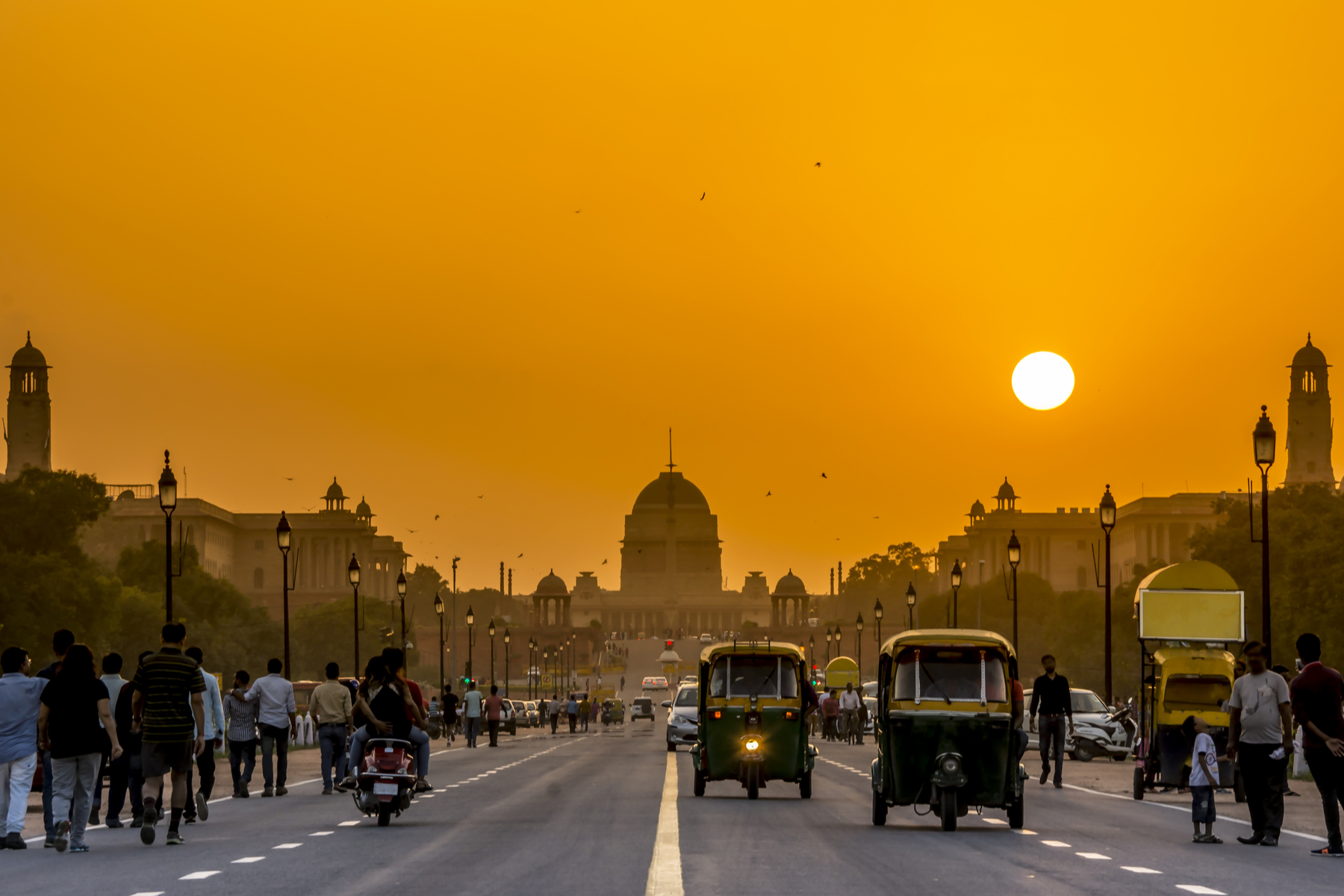 Sensing an opportunity to establish domestic tourism to reduce the dependency on inbound and penetrate into the outbound travel market, the Ministry of Tourism in India recently launched its 'DekhoApnaDesh' webinar series. It is aimed at providing information on the many destinations and the sheer depth and expanse of the culture and heritage of Incredible India.
The first webinar, which was part of a series that shall unfold, touched upon the long history of Delhi as it has unfolded as eight cities, each one unique in its character and leaving behind traces which makes Delhi the magnificent city that it is today. The webinar titled 'City of Cities- Delhi's Personal Diary'. The next webinar took visitors to the amazing city of Kolkata.
Prahlad Singh Patel, union minister of state for tourism and culture said the series of  webinars shall be an ongoing feature and the Ministry would work towards showcasing the diverse and remarkable history and culture of India including its monuments, cuisine, arts, dance forms. natural landscapes, festivals and many other aspects of the rich Indian civilization.