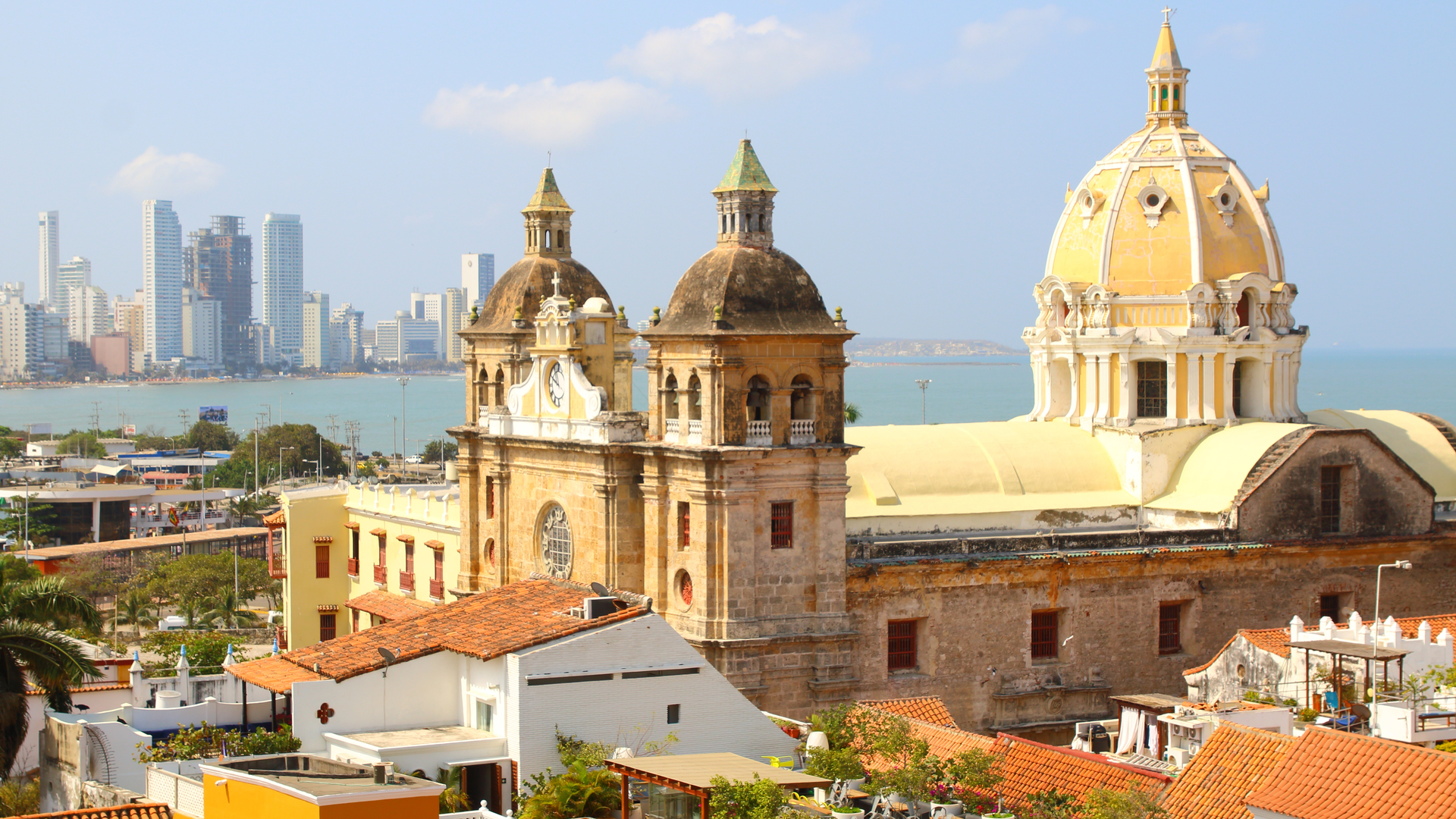 Trafalgar has announced a new 'Colombia Rediscovered' trip with the latest release of its 2020 Latin America trips, now featuring 13 itineraries across eight countries. The Colombia itinerary offers travellers an insider look of Colombia, one of the world's hottest emerging destinations, where guests will see the iconic attractions of the country, and learn about its indigenous people through a unique 'Be My Guest' opportunity to meet one of Colombia's leading anthropologist, Dr. Santiago Giraldo and some members from one of the country's local indigenous mountain tribes.
Julian Guerrero, minister of tourism for Colombia shared: "The benefit of booking with Trafalgar is that there has been extensive work done to really understand our country and show the very best of it. The best local suppliers have been selected, the ideal itinerary, top hotels and immersive experiences. Visitors can rely on great service while they experience the destination with components that are very unique and local. If someone were to do this trip on their own it would probably take longer, it would cost more, and they would miss out on the extraordinary."
For travellers concerned about their safety in Colombia, Gurrero said: "Colombia is a mega diverse destination where one will fall in love with the warmth of its people. The food, the culture, the landscapes vary so much from place to place, from the Andes Mountains, to the Caribbean and into the Coffee Region. The negative perception of Colombia is mostly regarding what happened three decades ago. Colombia has changed dramatically."
On this 13-day trip around Colombia, guests will start from the colourful capital city of Bogota where they are offered a choice of included sightseeing with a 'local specialist' to visit an emerald workshop located off the tourist track, a visit to the Botero Museum, or a guided visit to Montserrate, ascending over 10,000 feet above sea level via funicular.