Travel sales to remain strong in US this year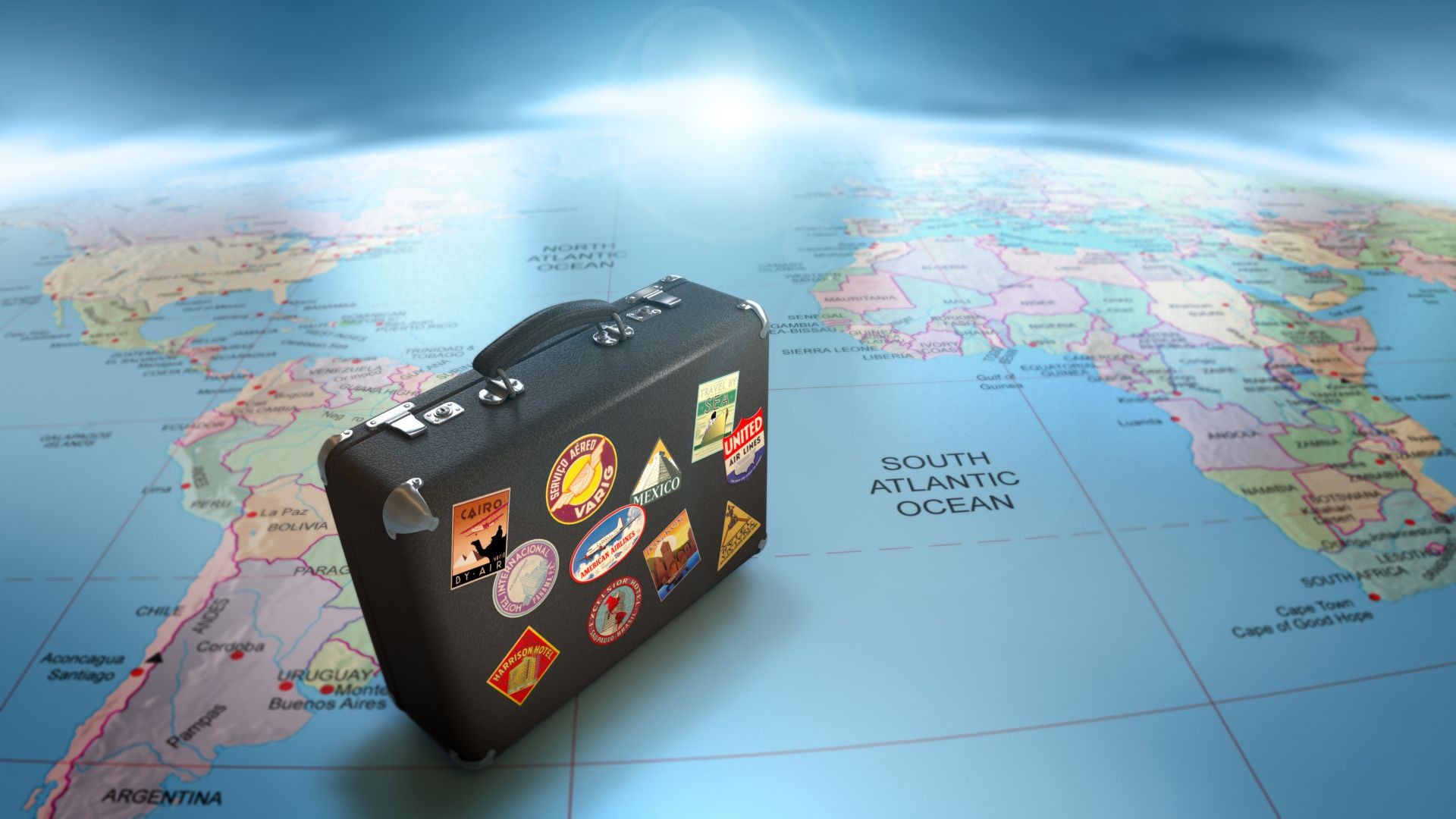 While American travellers plan to take slightly fewer trips in 2019 than they did in 2018, they will spend about the same money. This was revealed by a study titled 'Portrait of the American traveller' undertaken by travel and marketing firm MMGY Global.
Chris Davidson, executive vice president of insights of MMGY Global's newly branded MMGY Travel Intelligence Group said: "The real story here is consumers thought they were going to spend USD 4,200 last year but they actually spent USD 5,000 last year, and they expect to continue spending that much in the next year. We hear from clients that demand has never been stronger."
Additional signs of strength include the fact that consumers say they expect to take 3.2 trips in the coming 12 months, in line with previous years.
Also, millennials, the largest US consumer demographic, feel the most bullish about future travel. Their estimated spend for 2019 versus actual spend in 2018 is up 5%, the strongest among the three demographics MMGY tracks.
Another significant finding in the research is how travel has become so personal for consumers. Some 41% of respondents said the destinations they visit say a lot about who they are. "Travel has become a very valuable form of social currency. Travel memories are more valuable to consumers than any tangible item they purchase," Davidson added.