Travel tech this week: Flying taxis by 2023 and more
For this week's travel tech stories, Uber and Hyundai showed a glimpse of the future of transportation with flying taxis. Companies strive for expansion with start-up The Guild raising new funds and OYO Vacation Homes appointing new chief operating officer.
Flying taxis by 2023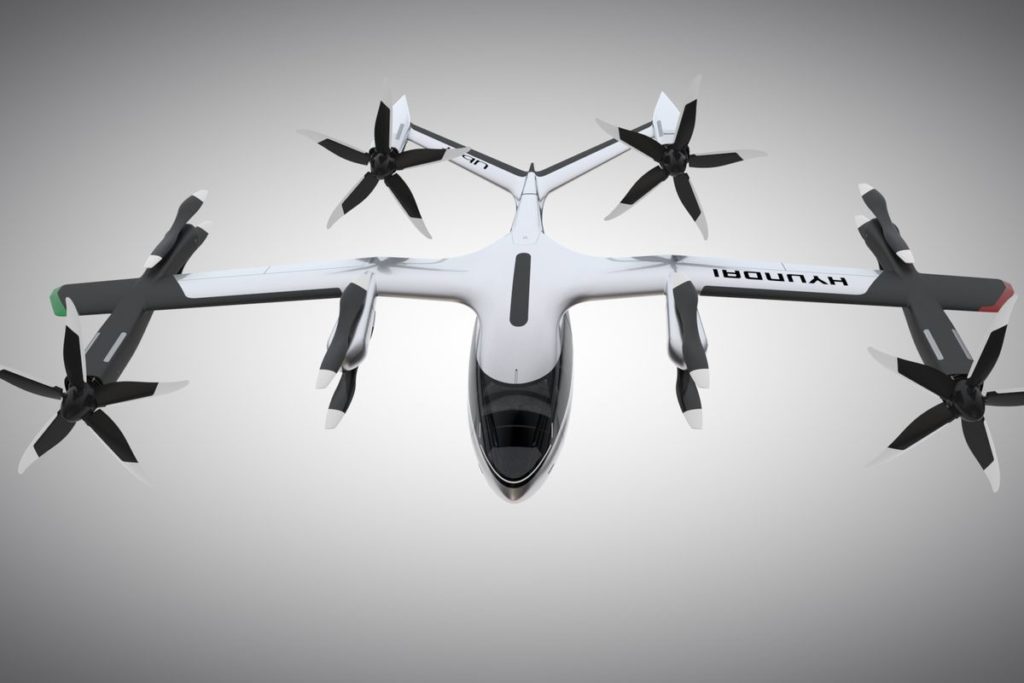 Uber and Hyundai showcased a full-size mock-up of a flying taxi at CES 2020 that the companies hope will take off by 2023.
The electric plane, called Uberdai, will carry a pilot and three passengers up to 97 kph. Eventually, the plane will be automated. This technology will offer faster transportation, especially in gridlocked cities.
Uber has been aiming for the skies for several years now, teaming up with various aerospace companies to build a fleet of mini aircraft. At the Uber Elevate Summit in June 2019, it revealed a concept created in collaboration with Jaunt Air Mobility – a business that's aiming to create a fully autonomous aircraft by the end of 2029. This design was a cross between a helicopter and a plane, with a rotor to get it off the ground, and wings for gliding once airborne to conserve power.
Uber intends to launch its first swarm of flying cars in the US and Australia in 2023, with schemes planned for Dallas, Las Vegas and Melbourne. We'll keep you updated as we learn more over the coming months.
The Guild raises USD 25 million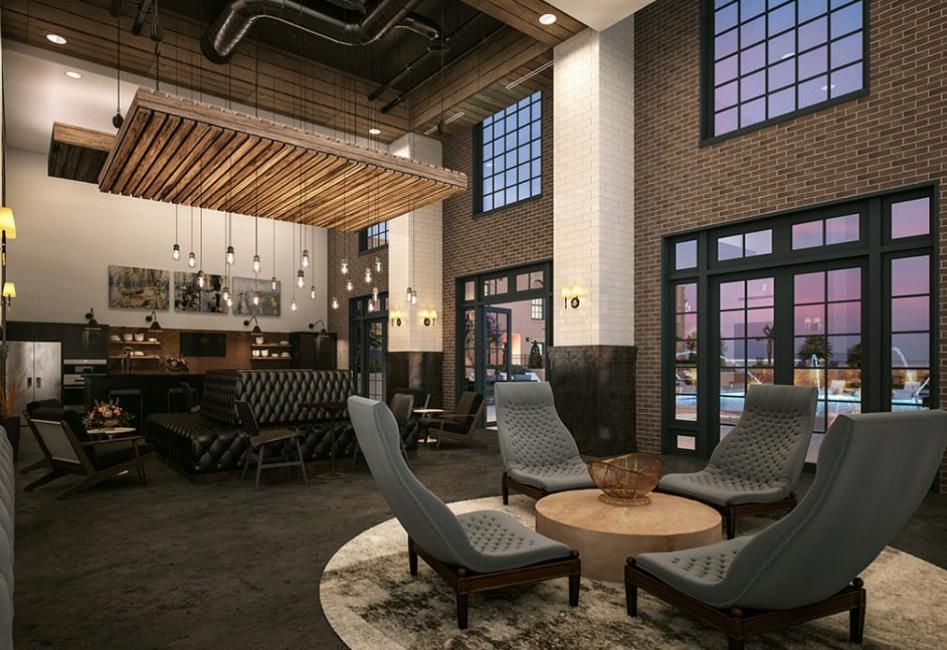 Austin-based hospitality tech start-up The Guild just raised USD 25 million to fuel its expansion in several markets by 2021.
The Guild partners with apartment building owners to provide short-term rental units to travellers. However, what sets it apart from its competitors is that it gives guests a lot of techy touches, like personalized text communications for check-in and check-out procedures and the ability to have food and other travel items ready for you when you arrive.
Since co-founders Brian Carrico and Chris Herndon launched The Guild in 2016, the startup has expanded from seven apartments at the Corazon on East 6th Street in Austin to more than 800 units in Austin, Dallas, Cincinnati, Denver, Miami and Nashville.
The new round came from traditional venture capital firms Maveron, Convivialite Ventures and ATX Venture Partners — and from strategic real estate partners RXR Realty, Corigin and Nicol Investment Group. That comes after a USD 8.5 million Series A led by Maveron in 2018.
In addition to its market expansion, Herndon told Inno that The Guild generated USD 10 million in revenue in 2018 and more than USD 20 million in 2019. He expects that 100% year-over-year growth to continue as the team adds new features and new markets.
OYO Vacation Homes has a new COO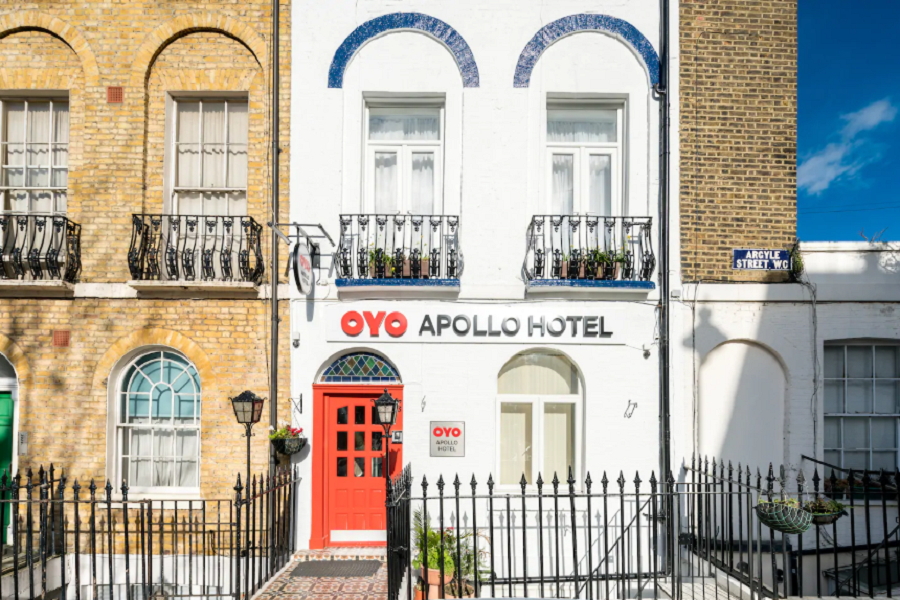 OYO Hotels & Homes has announced the appointment of Raj Kamal as Chief Operating Officer of OYO's Vacation Homes business in the UK and Europe. The appointment comes as part of the company's efforts to continue to invest in and attract world-class leadership, to drive innovation and growth in the company.
OYO Vacation Homes offers beautiful private homes in great locations, which are fully managed by OYO and make for a perfect choice for staycations. OYO Vacation Homes comprises multiple brands, including OYO Homes, Belvilla, Dancenter, Danland, and the Germany-based Traum-Ferienwohnungen. OYO Vacation Homes offers international and domestic travellers, as well as city dwellers access to over 125,000 homes around the world. The company manages over 35,000 homes and services 90,000 homes through its digital services business, in over 50 countries. OYO Vacation Homes is also present in Asia and North America.
Raj comes with 25+ years of rich experience across financial services, investments, strategy and consulting domains. Prior to OYO, he was Global Head of Investments at PayU, the payments & fintech arm of Naspers Limited. Prior to this, Raj was a Partner with McKinsey & Company for over 12 years and, as the head of the Payments practice for APAC, he served banks, insurers, payments companies and asset managers across Asia-Pacific.
"It's inspiring to see how a truly global brand from India is reinventing living spaces. The company has achieved great heights in a short time; its leadership is among the finest in the Indian start-up ecosystem. It will be my honour and privilege to work with the team. I look forward to the opportunity that lies ahead for the OYO Vacation Homes business in the UK and Europe, which are critical growth markets for the company. I am deeply energised by the dedication of thousands of OYOpreneurs who are driving guest and homeowner delight every day, and I hope to make a meaningful contribution to the business' growth," Kamal said.