Travelling to the fully reopened island of Maldives
TD speaks with Thoyyib Mohamed, managing director at Maldives Marketing & Public Relations Corporation (MMPRC)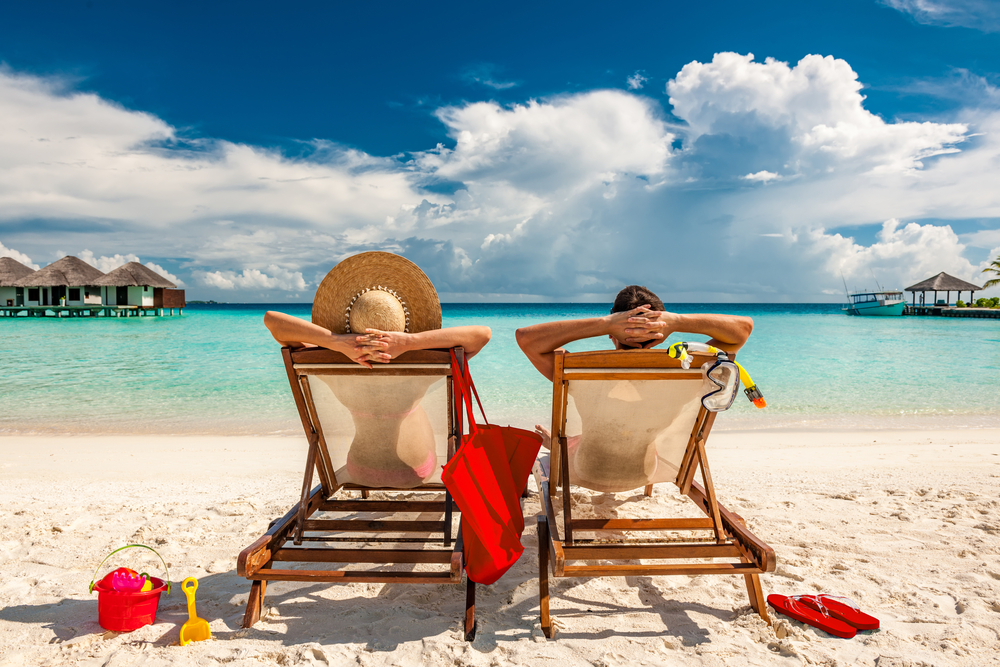 The Maldives is one of the few countries, which fully opened its borders for all travellers. Since July last year, after months in lockdown, the island reopened in careful strides.
At first, permission to reopen was only given to hotels and resorts. On 15 October, guesthouses in inhabited islands were allowed to resume operations as well, while the guesthouses in the greater Male' areas resumed operations on 14 December. Thanks to this careful preparation and established connections with more markets, the island welcomed more than 500,000 tourists in 2020.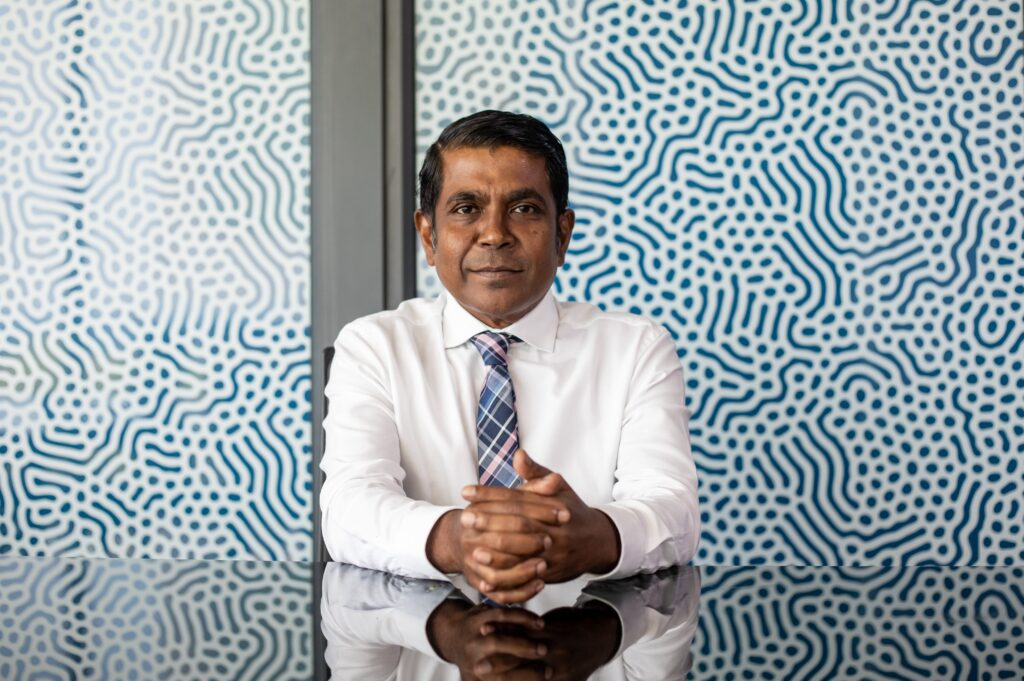 TD had a chat with Thoyyib Mohamed, managing director at Maldives Marketing & Public Relations Corporation (MMPRC) about travelling to Maldives post-COVID and the future of travel and where do we go from here.
Travelling to the Maldives now: What's the difference?
It is safe to say that travelling has changed worldwide. Everyone had to adjust to the "new normal", thus, definitely different from what it was before.
"As safety is of the utmost importance, new health procedures are in place for those who visit the Maldives. This includes a negative PRC test conducted within a maximum of 96 hours prior to departure from the first port of embarkation en route to the Maldives, and an additional online health declaration form submitted 24 hours prior to arrival to the Maldives. The process is definitely more complex compared to what it used to be prior. However, all the processes implemented are to ensure that all our visitors are safe and can enjoy their trip to the fullest without worries," Mohamed said.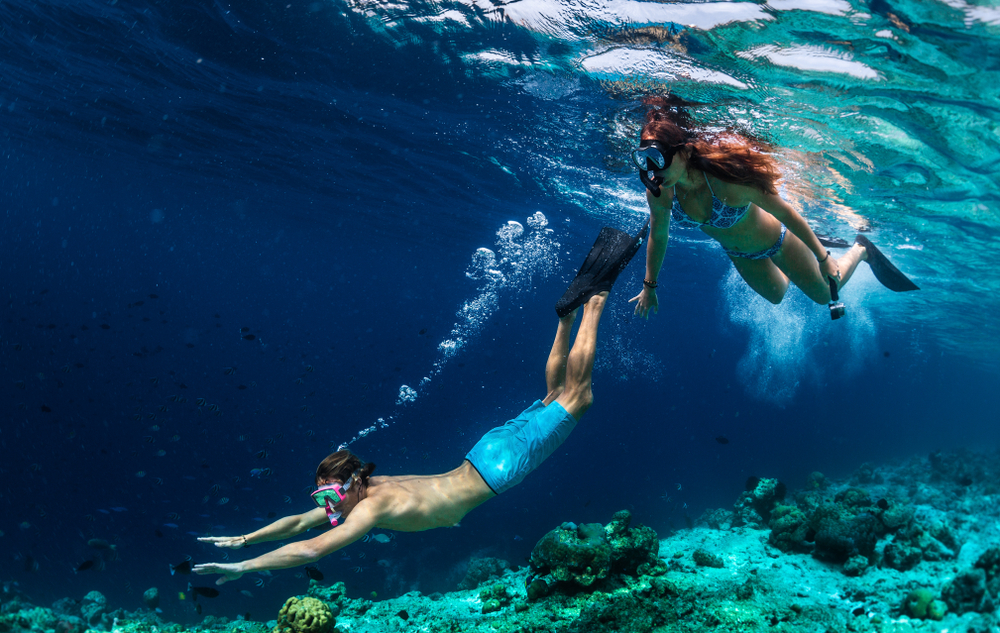 However, good news to all tourists as all excursion activities is allowed with the appropriate precautionary measures.
"While there is no list of activities that tourists can no longer do, everyone is encouraged to practice social distancing and adhere to the safety measures in place. We welcome all to the sunny side, with a range of luxury to more affordable options. For couples and family who want to enjoy a relaxing holiday or even adventurous solo travellers who wish to dive deep into the dark blue ocean," Mohamed added.
Future of travel – where do we go from here?
There is no denying that the COVID-19 pandemic is a disaster that no one in the travel industry has anticipated. Like the rest of the world, Maldives hit the pause button and go under lockdown for a few months. However, Visit Maldives chose this time to go over their strategies as a country heavily reliant to luxury travel. The tourism board used this time to develop a more effective channel between our agents, partners, and customers across various key markets.
"With the constant emphasis on our unique geographical formation of Maldivian islands, and the key USP of one-island-one-resort concept, borders reopened for tourists again on the 15th July.  Since the island nation received the "Safe Travels Stamp" by the World Travel and Tourism Council, it provided further confidence to travellers and governments to create a travel bubbles connection. Allied Inbound Insurance was also introduced to ensure an enjoyable journey at the safe haven," Mohamed told TD.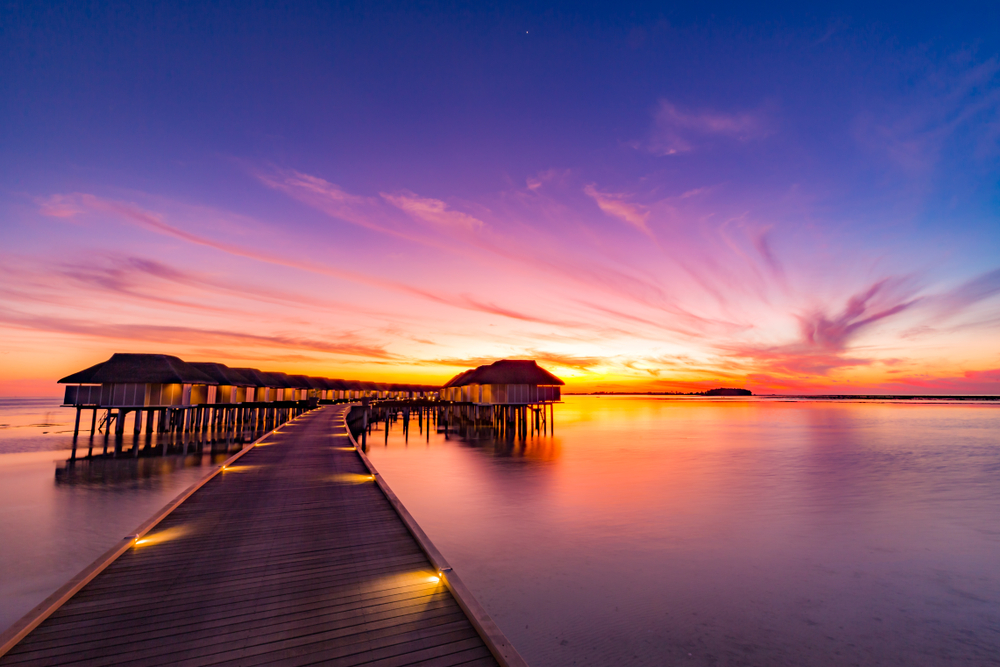 Safety is still the top priority in the Maldives, but the tourism board is fully aware that placing health protocols are not enough to kickstart travel. "The year started by the commencement of Maldives Border Miles, the world's first nationwide loyalty program for tourists. Our hope is that this triumphal start will facilitate in increasing tourist arrivals, encourage multiple visits, and produce an overall beneficial effect on the tourism industry. This includes participating in major B2B, B2C fairs, joint campaign, social and digital media campaigns, and many more existing activities."
"We believe that this year, with the same determination and joined efforts; we will hopefully achieve new milestones this year. That being said, everyone around the world is still the common enemy. Thus it is still important to be careful and take the necessary precautions which will take us one step further to win the pandemic battle," he said.