Traveloka expands outside Southeast Asia
User role is=
Array
(
    [0] => editor
)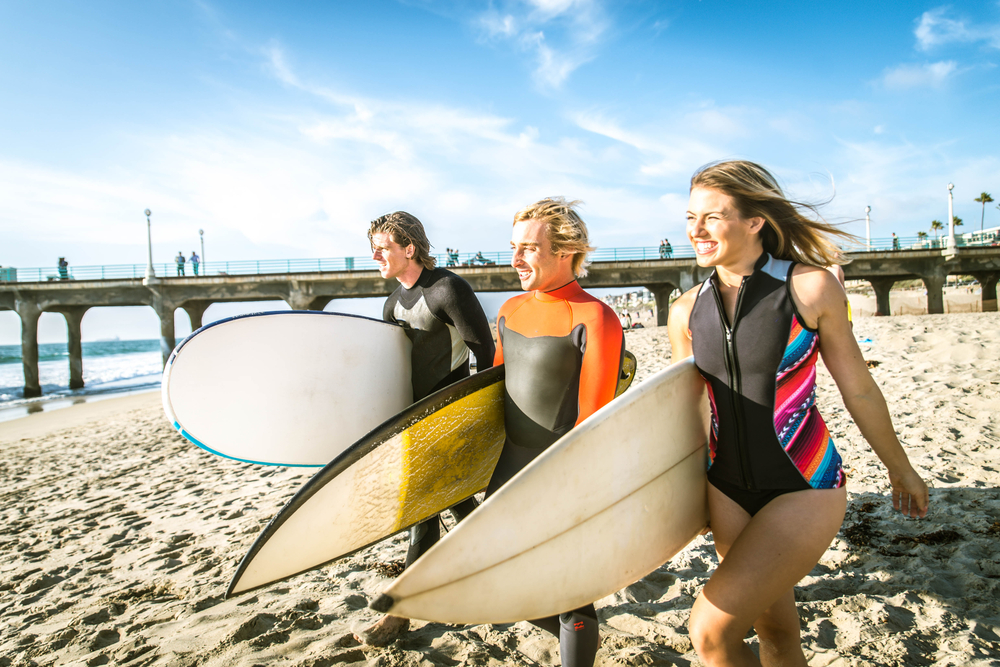 Online travel platform and Indonesian unicorn Traveloka has launched in Australia, which is its first expansion outside Southeast Asia.
The travel unicorn has started offering flight ticket reservation, accommodation, flight and hotel packages, airport transportation, as well as attractions and activities to users in Australia via its app and website.
The Indonesian unicorn has joined hands with local tourism programme Wonderful Indonesia. Traveloka said that 2018 data showed that Indonesia was ranked second after New Zealand as a destination of choice for Australian outbound tourists. During the year, about 1.3 million Australian tourists visited the Southeast Asian country, according to Indonesia's statistics bureau. This year, the figure is expected to increase by 15%.
"Today we are very enthusiastic to be able to add new countries outside of Southeast Asia. In general, Australia is a country that has better infrastructure in terms of internet connection, payment and adoption, so we hope that our digital presence in Australia can further enrich lives of our users by empowering them to discover the world around them by offering a various travel and lifestyle products in one platform," said Yady Guitana, head of global partnership at Traveloka.
Edy Wardoyo, deputy of marketing development for the Indonesia Ministry of Tourism, said that the government's goal of attracting 20 million foreign tourists will not be achieved if it does not synergise with industry players.
"The Australian market itself is one of the promising tourism markets, where foreign tourist visits from Australia to Indonesia continue to increase year on year. Traveloka's decision to open in the Australian market is very important to help in facilitating travel access and answer the diverse travel needs of users," added Wardoyo.
Apart from its Australian expansion, Traveloka has opened a new R&D facility in India but it does not offer commercial services in the country. The OTA company has to date raised over USD 500m in funding from investors including Expedia, Hillhouse Capital, JD.com, Sequoia Capital, Global Founders Fund and East Ventures.
LATEST STORIES DEV