Traveloka reportedly acquires PegiPegi and two other rivals for USD 66.8 million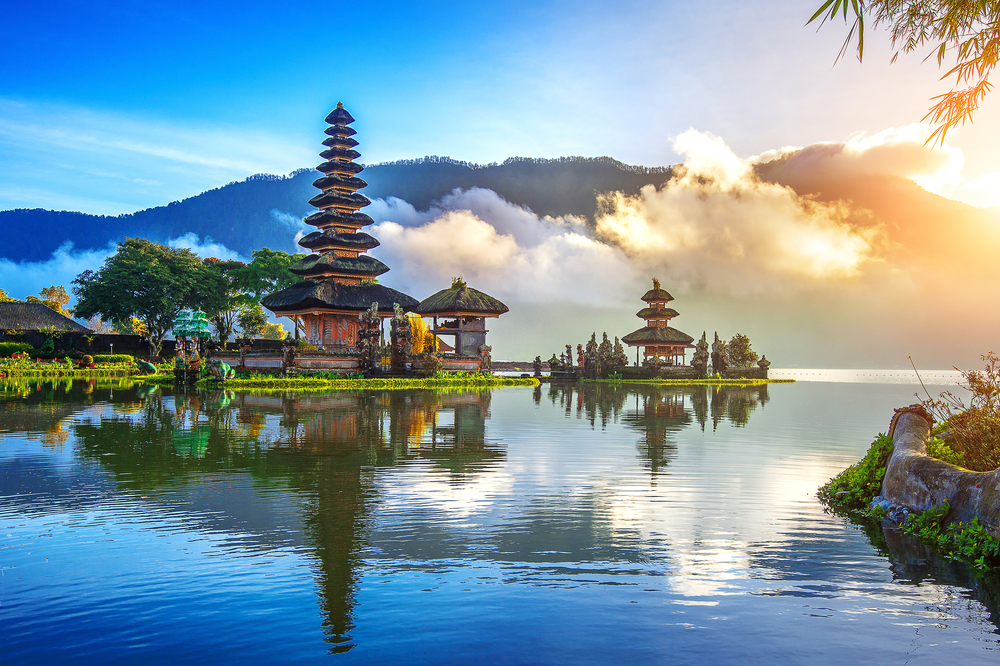 A report has surfaced that the Indonesian travel tech unicorn Traveloka has acquired some of its rivals in Southeast Asia through a Singapore-based shell company named Jet Tech Innovation Ventures Pte Ltd.
Indonesian news website DailySocial broke the news that Traveloka has acquired PegiPegi (Indonesia), MyTour (Vietnam), and TravelBook (the Philippines) for USD 66.8 million. The three travel tech companies were listed under Japanese tech company Recruit Holdings before it was sold to Jet Tech in January 2018. The reason behind the sale is Recruit Holdings refocusing its core business, namely developing labour SaaS products. The company has acquired Glassdoor, America's leading job search portal.
The report further explained that Jet Tech Ventures Pte Ltd is wholly owned by Traveloka and counts CEO Ferry Unardi as a director. Moreover, Hendrik Susanto is registered as a director of Jet Tech. Susanto currently serves as chief strategy and investment officer of Traveloka.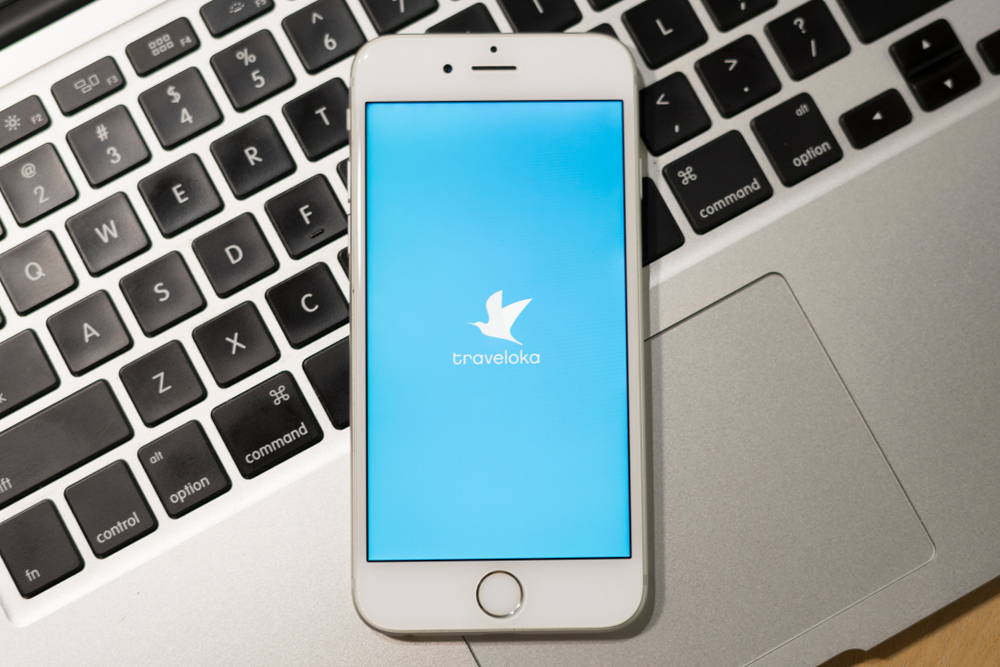 To add more fuel to the rumour fire, some Jet Tech "employees," including Kevin Sandjaja and Serlina Wijaya both now serve as Pegipegi's CEO and head of marketing, respectively. The two previously worked for Traveloka. Same goes for some employees of MyTour.
Lastly, Jet Tech was founded in mid-2017 and has the same address with Traveloka in Singapore.
Traveloka has not released an official statement regarding this acquisition. However, buying out your competitors is one way to thwart the intense competition in the in-destination space. The OTA giant was most recently said to be raising USD 400 million in order to move beyond flight and hotel bookings.
Aside from its home country of Indonesia, the travel unicorn is also present in Thailand, Vietnam, Malaysia, Singapore, and the Philippines.