GDS holiday revelations: Travelport's top ten destinations for the UK
User role is=
Array
(
    [0] => editor
)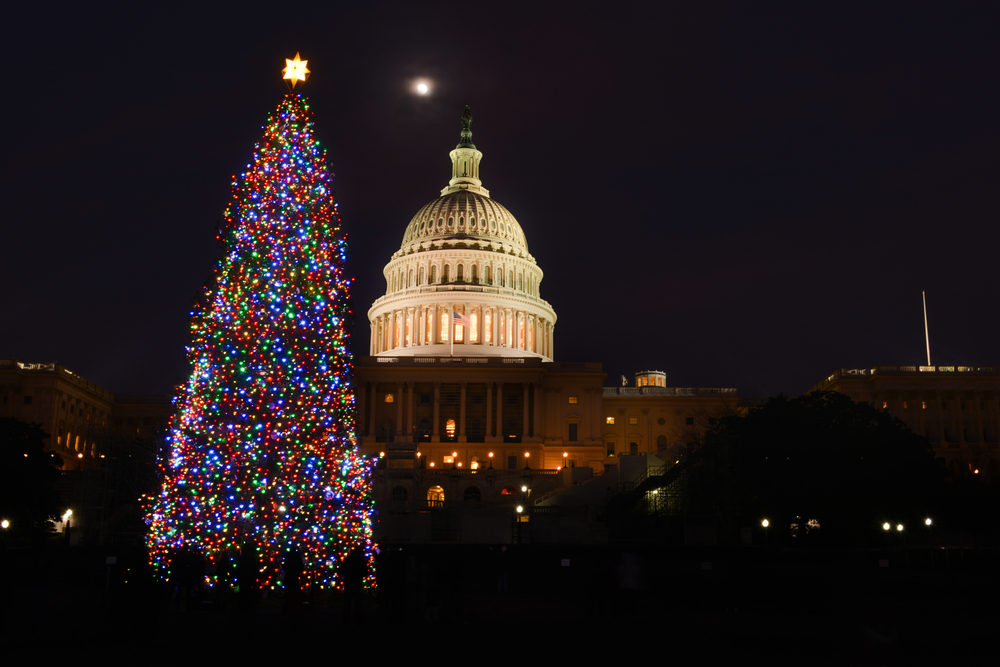 Travel commerce platform Travelport has revealed the most popular long-haul destinations for travellers in the UK this festive season.
The data gathered by Travelport reflects advanced flight bookings made for travel from the UK to final destinations between 21-30 December 2018. It reflects bookings through GDS (global distribution systems), a channel primarily used by travel agents.
As of 7 December 2018, nearly 50,000 advanced bookings had been made in the UK for return flights to the US. Meanwhile, in second place is India, with flight bookings at 23,443. While this is less than half the number of flights booked to the US, bookings to India were up by 1,654 (+8%) year-on-year, making it the fastest growing long-haul destination.
"An ever-popular destination for travellers in the UK"
Paul Broughton, Travelport's VP and managing director for Northern Europe, said: "Breathtaking festive celebrations, shopping sales and definitive weather seasons on both the east and west coast, make the United States an ever-popular destination for travellers in the UK in the winter months. This is of course boosted by the growing number of affordable flight options to the States."
The third most popular long-haul destination, the UAE, had registered more than 20,000 advanced flight bookings. With bookings up this year by 1,549 (+8%), the Emirates was the second fastest growing long-haul festive destination in terms of volume, narrowly ahead of Pakistan (up by 1,414 bookings, +18%).
Global distribution systems are vast hi-tech reservation networks that allow travel agents, travel management companies and large corporations, among others, to search and book airline seats, hotel rooms, rental cars, and other travel related items. Globally in 2017, Travelport alone processed 1 trillion transactions through its platform.
"In search of winter sun"
Broughton added: "Destined for warmer climes, we are now seeing more and more travellers in the UK flock to the Middle East in search of winter sun. This is reflected by the UAE being the third most popular long-haul destination, with advanced bookings up 8% year-on-year."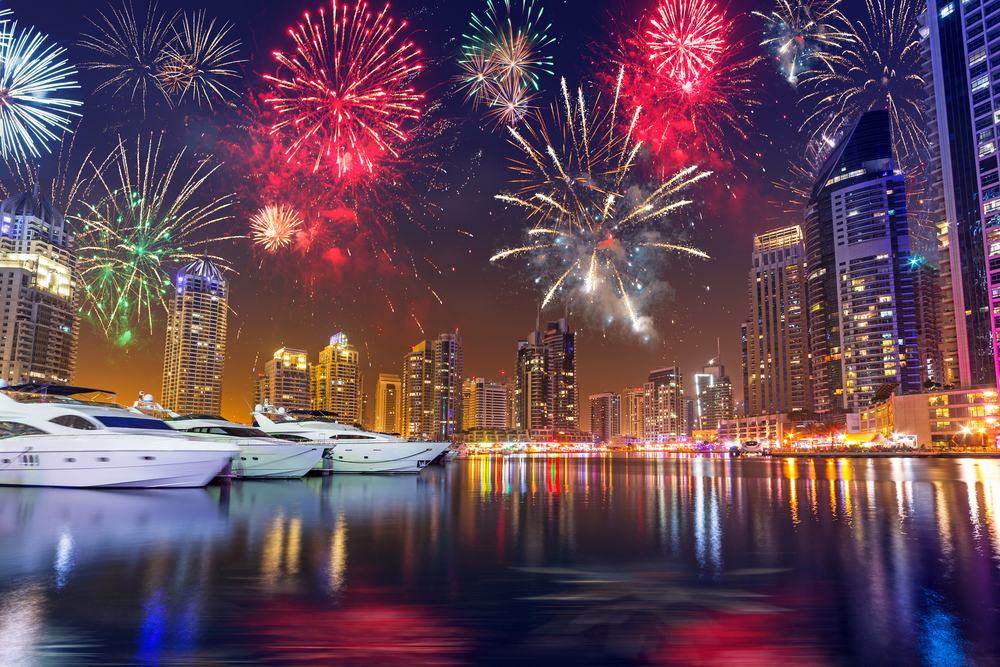 The top ten long-haul festive season destinations booked through GDS are US, India, UAE, Thailand, Australia, Pakistan, Canada, South Africa, New Zealand and Sri Lanka.
Broughton concluded: "Thailand also remains a cost-effective getaway with exotic appeal. Straightforward visa laws and a huge variety of package deals available throughout the year for travellers in the UK makes it an ever-attractive destination.
"The increase in flight bookings to Pakistan is likely to have been aided by the government relaxing its tourist visa policy earlier in the year."
LATEST STORIES DEV