Travelport+: When simple is best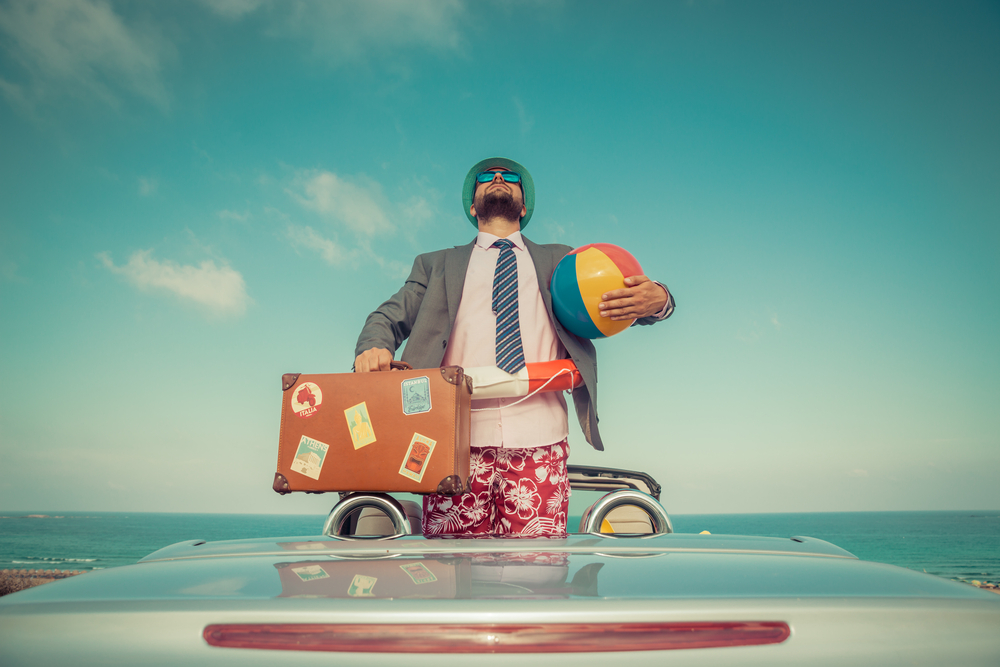 With the aim to be the best multi-source content aggregator in the world, the new Travelport+ is the key to modern travel retailing.
GDSs are essential in the travel industry bridging suppliers and distributors, but despite their importance, technological improvements are slow. Traditionally, GDS terminals are usually retro-style, outdated and not very user-friendly.
"The systems of the past were all built around the original requirements … that they were created for airlines specifically. And certainly, travel retailing has gone beyond airlines at this point, yet some of the underlying data structures are really still tied in what was called the PNR – passenger name record," Travelport CEO Greg Webb said.
When the buying process is too complex, it takes the joy out of shopping and customers tend to just give up. Yes, customers want as many options as possible to ensure they book the best trip from trusted suppliers and get value for money. What customers do not want are complicated, maze-like systems. That is why the new Travelport+ is a platform that allows users to filter through this myriad of options from thousands of suppliers with a few taps on the computer.
Here's what is new in Travelport+:
Content-rich
Travelport+ will pool all relevant content from various sources. It will also offer tools to customise the new content in a way that optimises revenue and enabling more efficient management of the individual components of the journey.
This way, agencies get fast access to the widest range of targeted offers that are ready to sell and easy to understand, regardless of source.
Selling, upgraded
Travelport went back to GDSs ultimate role in travel – to make it easier for suppliers to sell their products. Travelport+ makes retailing easier, faster, and more profitable for everyone. Applying NDC capabilities, suppliers can personalise offers that mirror suppliers' direct channels.
With the new interface, agencies can easily find, compare, and sell the right offer, at the right time, at the right price. There is no need to wrestle with the platform, spending a large amount of time planning a trip.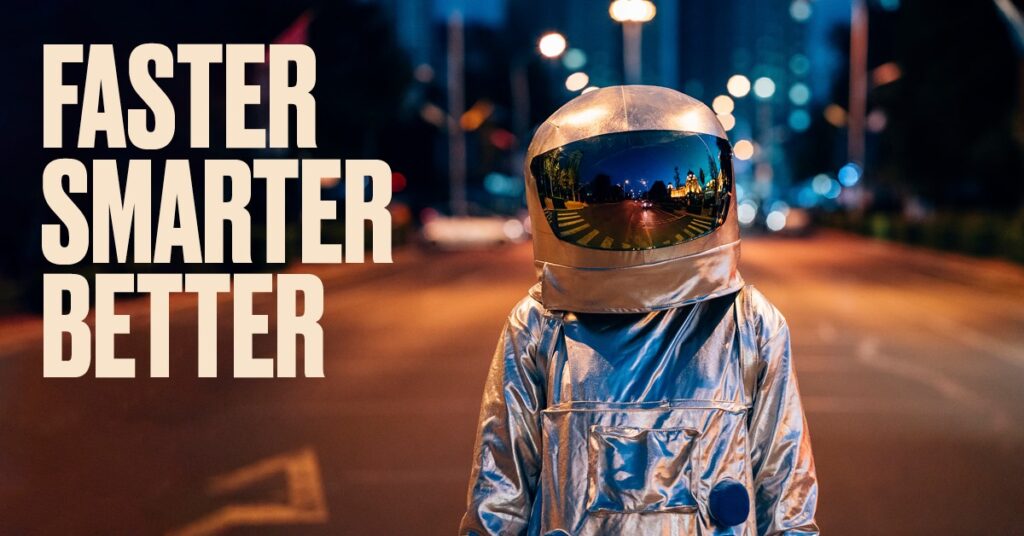 Value for all
Travelport aims for a solution where everyone benefits. Travelport+ is designed so suppliers will obtain more data and insights, which can be used to improve products and offers for potential revenue; and agencies receive better business intelligence, increased support, and time-saving tools like automated exchanges and traveller self-service. The end result is: Whisking happy customers where they want to go.
Travel shopping should be an easy and personalised experience. It is not enough that one can access all the available air, hotel, car and rail offers, we should be able to offer the customer what they don't yet know they want. A platform with capabilities made to adapt and embrace changes like NDC and beyond is badly needed by the travel industry.
Yes, travel is complex, but it shouldn't be for travellers. Times and people's buying habits change, and so must we.