TRAVLR can't wait to "impact the lives of millions", with SERIES A funding achieved
User role is=
Array
(
    [0] => editor
)

TRAVLR is a new travel platform hoping to disrupt the $1.29 trillion travel industry. Having raised $5m SERIES A funding, TRAVLR  believe they are all set to redefine the way we travel.
 In 2011, Australian co-founders Simon & Lani te Hennepe created The Bali Bible as a way to share recommendations with friends. Wishing to build on their success, the couple spotted a gap in the market.
"There was no single, seamless travel platform that offered an end-to-end experience," said Simon Lani te Hennepe, founder and CEO of TRAVLR, commenting on they business has evolved. So, along with his wife and business partner, Lani te Hennepe (both pictured above), they embarked on a journey to develop an evolved solution that would serve traveller needs at every stage.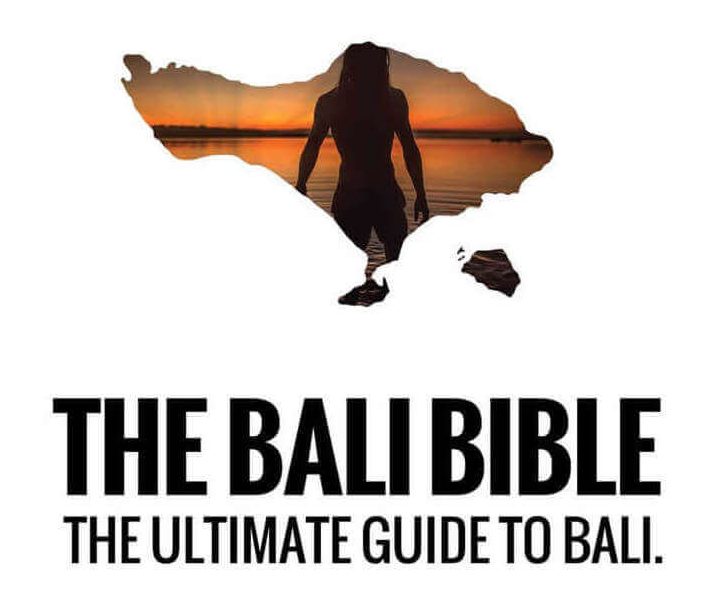 TRAVLR evolves current travel technology to meet modern traveller expectations and intends to disrupt the incumbent market. The TRAVLR team have bold plans to integrate blockchain functionality, artificial intelligence and augmented reality into the travel experience. Currently operating out of Bali and Fiji with plans to launch into New Zealand, Seychelles, Indonesia and Ibiza. TRAVLR secured its first round of funding from a syndicate of New Zealand investors via Suubee a platform connecting investors, traders, venture capitalists and entrepreneurs.
'We know from The Bali Bible that we can meaningfully improve the travel experience. We can't wait to launch TRAVLR across these new destinations where we can impact the lives of millions," added Simon.
LATEST STORIES DEV