TSA worker fired after passing mean note and laughing at passenger
User role is=
Array
(
    [0] => editor
)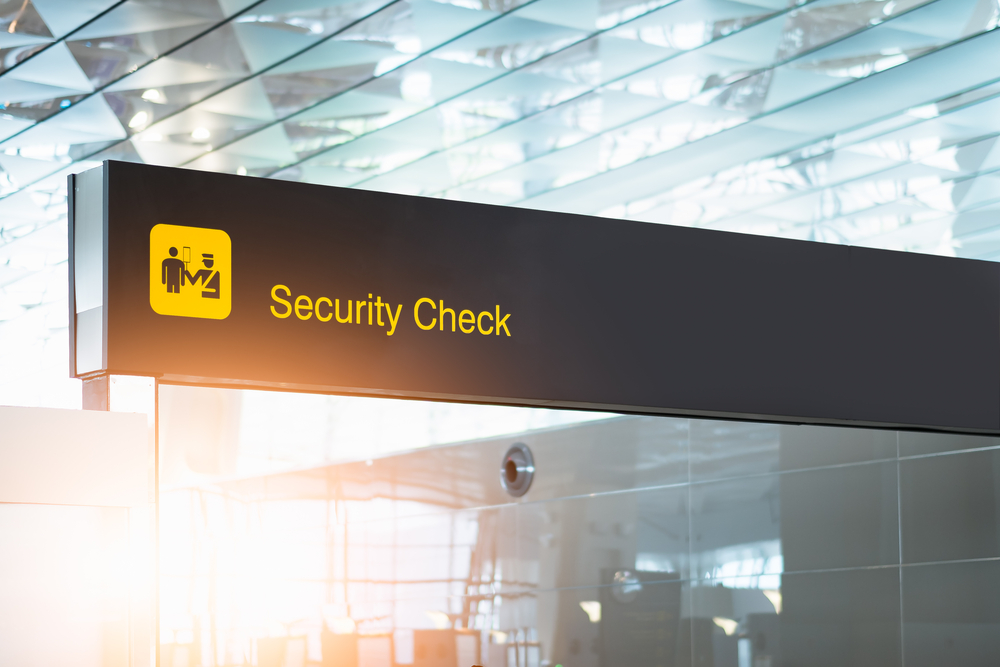 A TSA contractor has been fired from her position after she passed a mean note to a passenger and laughed at him afterwards.
The bizarre incident happened at the Greater Rochester International Airport in Upstate New York this summer. Neal Strassner claimed that he was passing through a security checkpoint at the airport in late June when a worker handed him a note on a piece of ripped cardboard.
As he walked away, he said she yelled to him "you going to open the note?" "You ugly!!!" it read. The woman began laughing.
The incident was caught on tape and was accessed through a Freedom of Information request by Strassner.
After reviewing the tape, the Virginia-based security company VMD Corp has fired the employee in question. TSA hires independent security companies through a Screening Partnership Program.
Watch the incident below.
UPDATE: The airport security employee has been fired, according to TSA. Here's the video of the employee passing the mean note, laughing about it, and reaching for more paper to begin writing again. #ROC pic.twitter.com/wXLcD8aLwz

— News 8 – WROC-TV (@News_8) August 15, 2019
In a statement, the agency said: "TSA holds contractors to the highest ethical standards and has zero-tolerance for this type of behaviour. This instance, which involved a contract employee, was investigated immediately upon receiving the complaint by the traveller. The employee has since been terminated by the contractor."
A TSA spokesman says agents are trained in "general" etiquette, including subjects such as effective communication, common courtesies and appropriate language use. The agency also has a customer service branch responsible for tracking the complaints and working with appropriate TSA personnel to resolve grievances.
Yet complaints are on the rise. In 2017, it recorded 6,700 grievances, an 8% increase from the same period a year before. That's a complaint rate of 12.27 per million passengers.
Frequent Business Traveler magazine polls readers about their TSA experiences and, in one 2015 survey, 87% of air travellers gave the TSA a "fair or poor" rating.
LATEST STORIES DEV