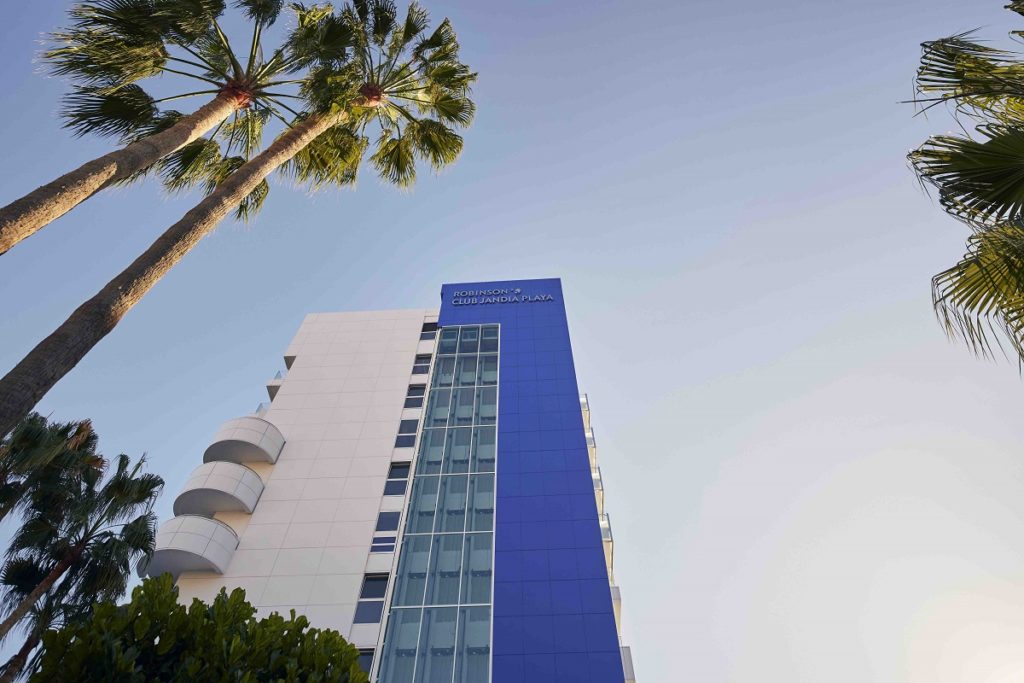 Integrated tourism group TUI has celebrated the reopening of its historic Robinson Club Jandia Playa in Fuerteventura, Canary Islands.
Back in the early 1970s, TUI had recognised the potential of Fuerteventura, one of the Canary Islands, and established the Robinson Club Jandia Playa. Come 2018, the traditional club provider has reinvented itself and celebrated its reopening with around 450 guests.
After a construction phase of less than one year, the club's landmark has been renewed and the multi-storey main building has been replaced by a new building. The guests attending the staged evening event included numerous VIPs, athletes, political representatives from the Canaries and members of TUI Group's Executive Board.
"The past and future of our hotel segment"
"We are witnessing both the past and future of our hotel segment here. Not only will TUI turn 50 these days, but our tourism group has also partnered with the Canaries for just as long. With the renewal of our first Robinson Club worldwide, we are continuing this success story in Fuerteventura, setting new standards in the premium club segment and driving the development of our brand further ahead," said Sebastian Ebel, TUI Group executive board member responsible for hotels and resorts.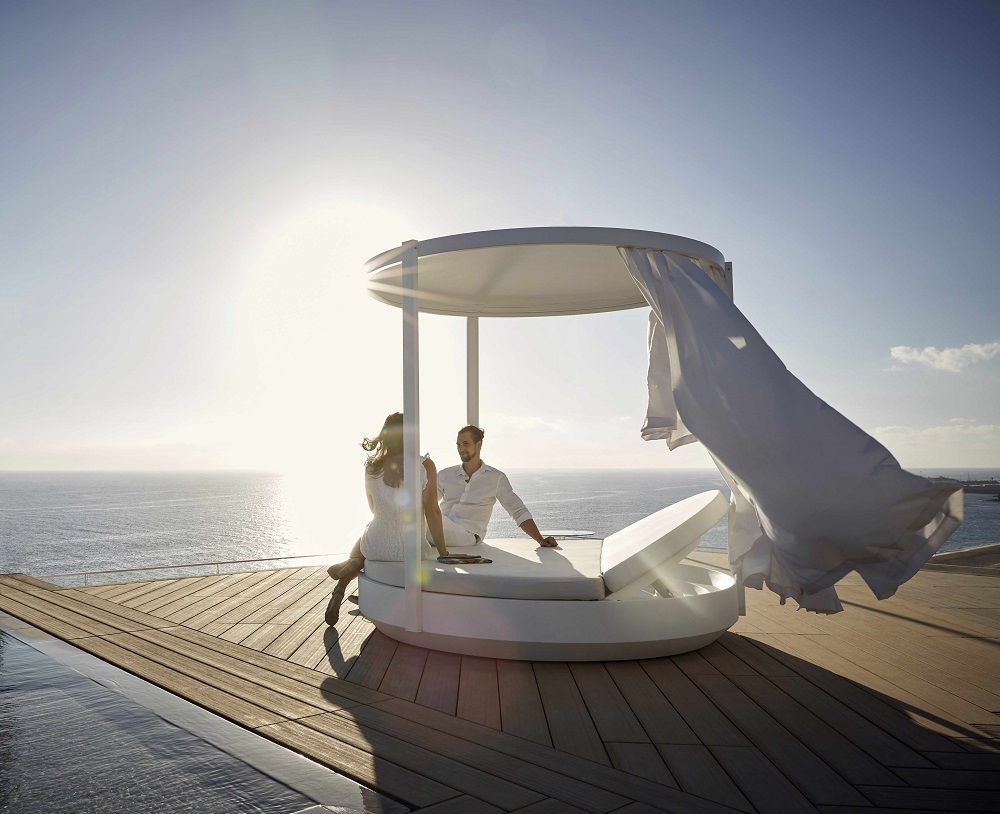 The multi-storey landmark building at Robinson Club Jandia Playa is a milestone in the history of tourism in Fuerteventura. In the 1970s, the resort was one of the first tourist hotels on the coast of Morro Jable.
Nearly 50 years later, the Canaries have become a trending destination, and the holiday club has welcomed around a million holidaymakers. With the new "torre" building, guests are now offered ten storeys with 144 double rooms, 26 suites and a rooftop bar with an infinity pool.
"The birthplace of Robinson"
"This is the birthplace of Robinson. The idea for a new hotel concept was born at the beach on the island's southern coast, still undeveloped at the time. Today, we are transferring Robinson's spirit to this new building," added Bernd Mäser, spokesman of the management board at Robinson Club GmbH.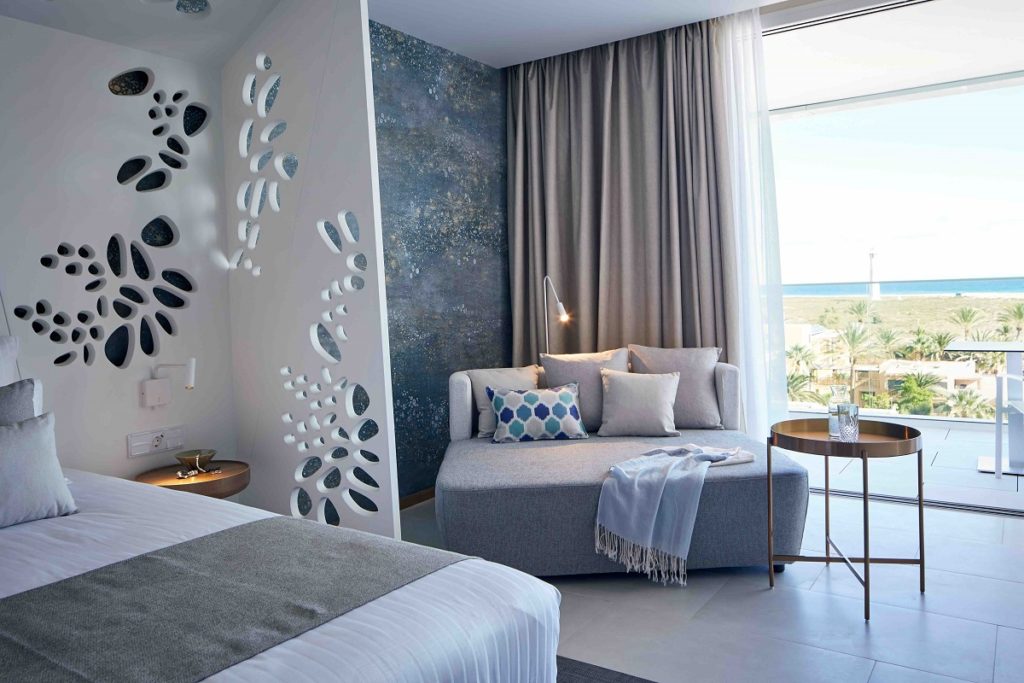 TUI operates a total of 34 hotels in the Canaries and the Robinson brand will continue to grow in the next few years. In the Cape Verde Island of Sal, the club operator will open the adults-only Robinson Club Cabo Verde in Winter 2019/20. In 2020, Robinson Club Ierapetra will open in the Greek island of Crete for all target groups.