Turkey's safety video and brochure for travelling from UK is out now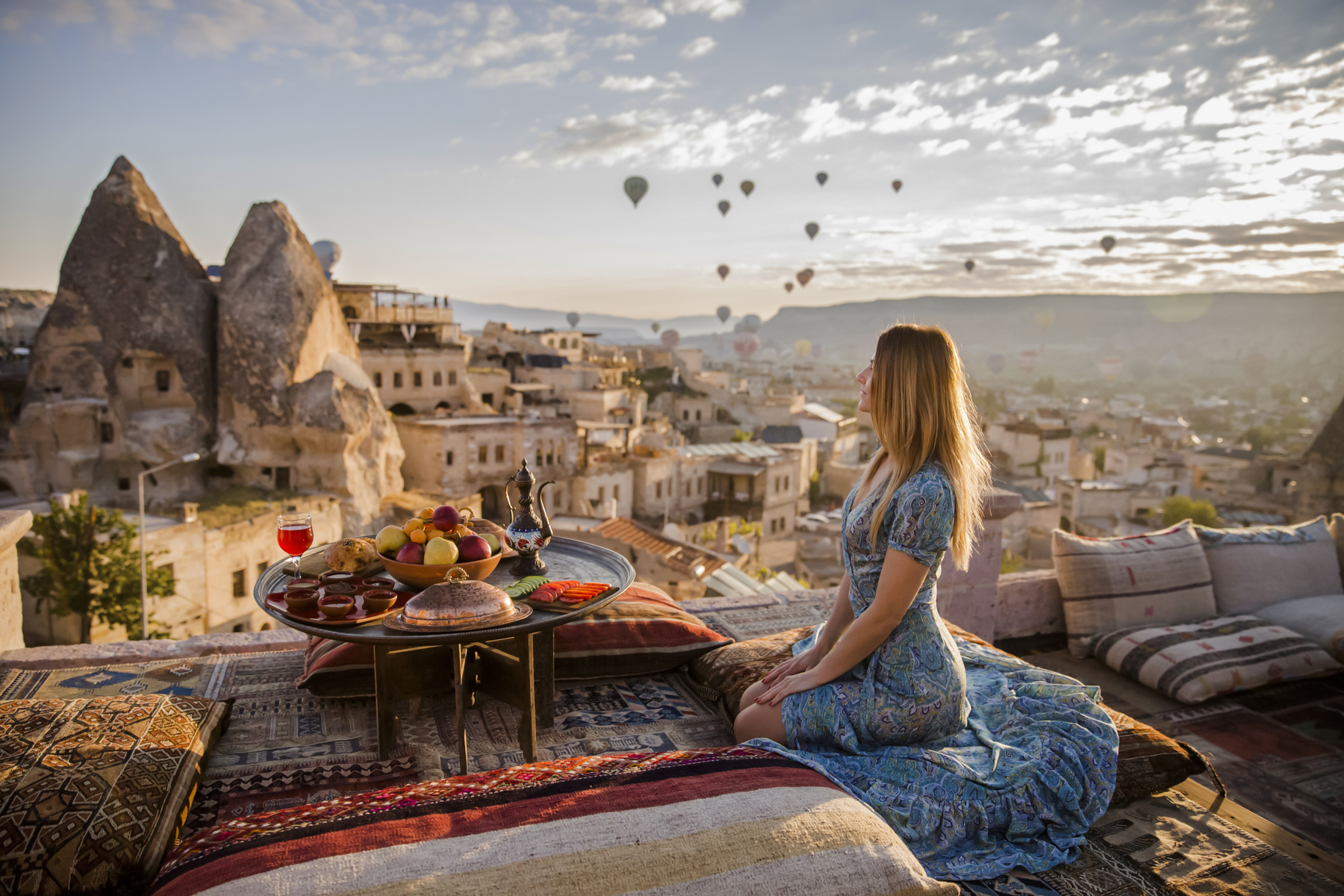 Last week's announcement that Turkey is one of the 73 countries which will allow British tourists to visit and not require them to quarantine upon their return to the UK, came as welcome news to Turkey and many holiday makers.
However, as further reassurance of Turkey's commitment to the health and safety of their citizens and guests, the Ministry of Culture and Tourism has released both a video and information pack showing the strict health and safety measures which have been implemented as well as procedures should someone arrive in Turkey with COVID-19 or contract the virus whilst there.
The advert from the point of view of a little boy travelling to Turkey with his parents, features the 'Safe Tourism Certification' logo, announced by the Ministry of Culture and Tourism last month which validates the execution of high-level health and hygiene requirements at participating airports, airlines (and other transport hubs), accommodation outlets and food and beverage facilities.
Facilities with a 'Safe Tourism Certification' have a QR code on all logos allowing guests and customers to access their inspection data.
"Turkey's healthcare system and infrastructure proved resilient during the pandemic and incoming foreign tourists should feel safe in the country," said Mehmet Nuri Ersoy, minister of culture and tourism. "We are delighted to have an 'airbridge' with UK. With our strong healthcare infrastructure system, stringent health and safety measures and special insurance packages for tourists, we are ready to welcome British citizens as always."
The information pack, which accompanies the video, clearly explains safety procedures carried out upon arrival and throughout a guest's stay in Turkey, which will limit chances of contamination and spread of COVID-19. Upon arrival at the airport and before entering the country, all guests must have their temperature taken. Should a temperature be higher than 37.8 degrees, they will be given a PCR test free of charge. If the result is positive, they will be taken to a nearby hospital immediately.