Turning 60: TAT charts out roadmap for 10% growth in 2020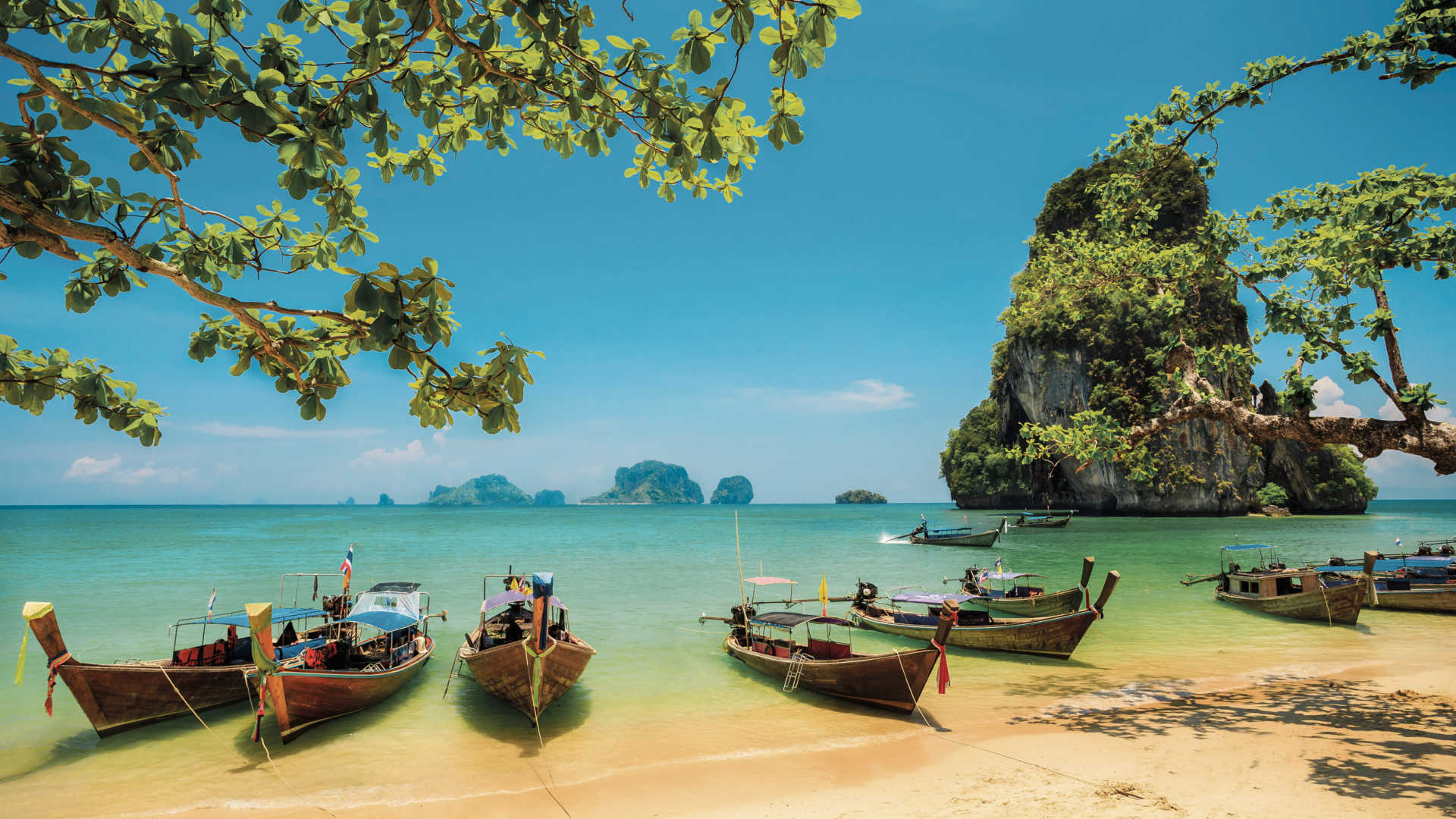 Gearing up to mark its 60th anniversary in 2020, the Tourism Authority of Thailand (TAT) has reaffirmed its commitment to making travel and tourism the country's most economically promising, environmentally sustainable, and culturally vibrant sector in the years to come.
Addressing the Thai tourism private sector and media after the week-long Tourism Action Plan meetings, Yuthasak Supasorn, governor of TAT said the completion of the auspicious fifth cycle of life will be a time for reflection on past achievements and careful management of a new era of challenges set to emerge in a highly competitive and constantly changing global and regional environment. "With the positive outcome in 2018, Thai tourism has clearly succeeded in fulfilling its mandate," he said.
In implementing this agenda, TAT will be closely aligning its strategies with the policies and plans of the National Economic and Social Development Board, Thailand's national planning agency, whose secretary general, Thosaphorn Sirisamphan is also the current chairman of TAT's board.
The targets for 2020 are to boost total tourism revenues by 10% over the projection for this year. TAT has also set clear directions to move the Thai tourism industry out of mass tourism and towards responsible tourism with an emphasis on revenue-generating quality tourists.
For the domestic market, TAT will categorise customers into various segments such as Gen X, Gen Y, family and millennial family, silver age, lady, first jobber, multi-gen, and corporate.
Alongside efforts to build a strong image of Thailand in order to maintain its competitive advantages, other products will be developed and marketed such as homestays, walking streets and local cuisine (Go Local). Meanwhile, digital technology will be devised to reach customers (Go Digital).