Twinkle twinkle! Starry celebration under the magic of Matariki stars in New Zealand has begun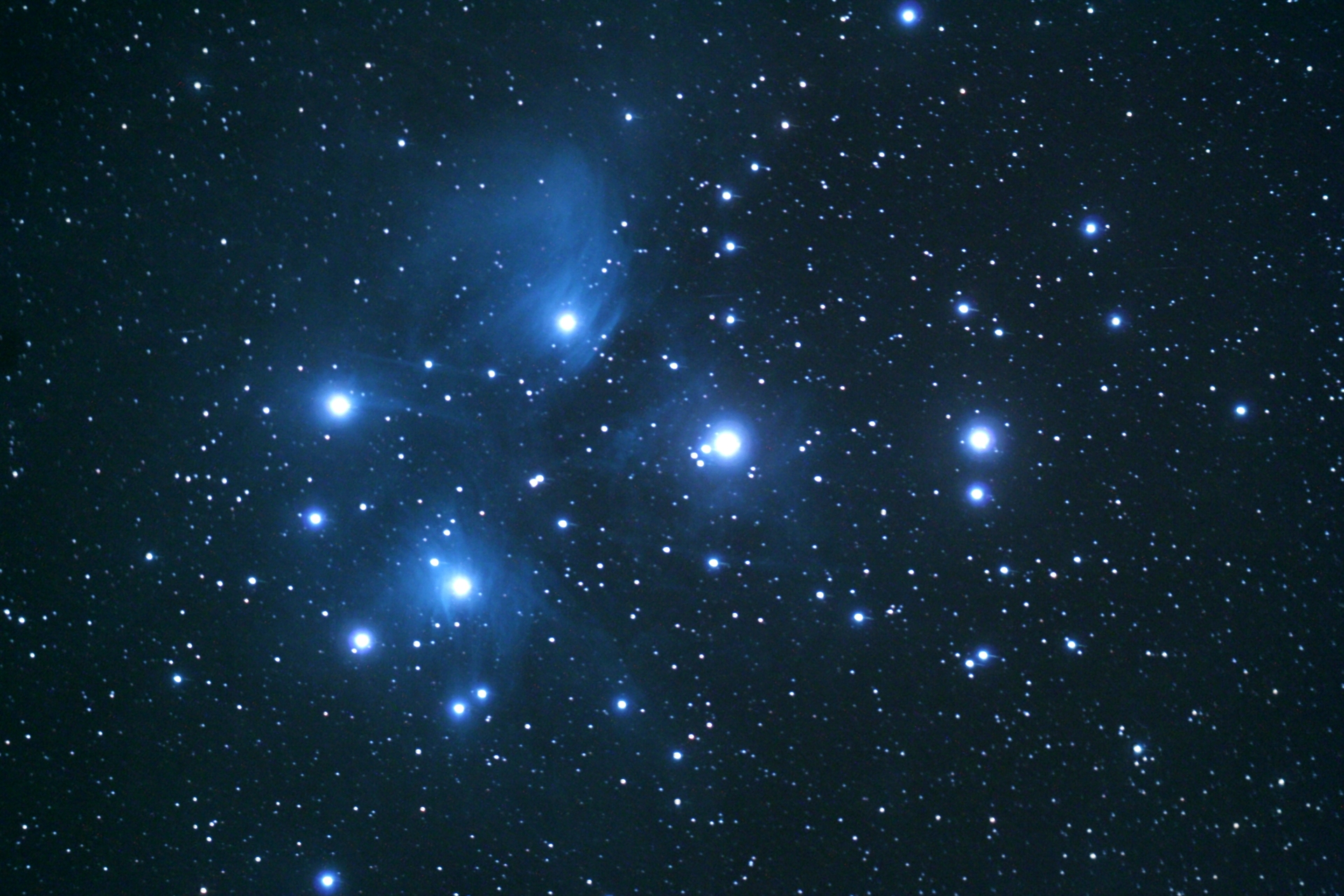 It's that time of the year again! A time to celebrate new life, to remember those who've passed and to plan for the future. A time to spend with whānau and friends – to enjoy kai (food), kōrero (story) and waiata (song).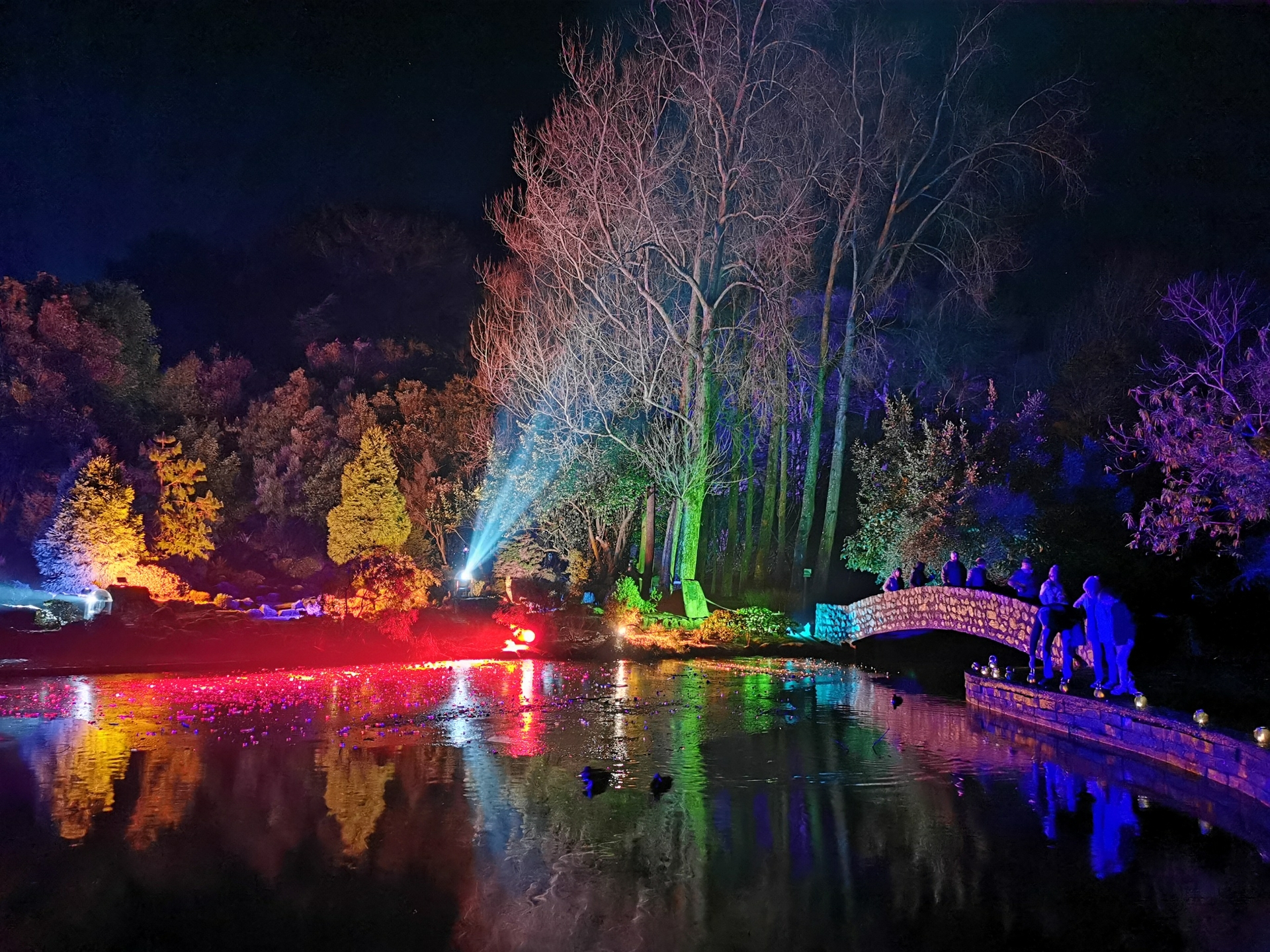 What is Matariki or Māori New Year?
Aotearoa New Zealand is in celebration mode with the arrival of Matariki, a significant time in the New Zealand cultural calendar marking the beginning of Māori New Year.
Each year the Matariki cluster of stars – known to astronomers as Pleiades or the Seven Sisters – rises in New Zealand skies. Believed to have formed more than 100 million years ago the cluster plays a pivotal role in modern and ancient Māori mythology.
This astronomical event inspires a selection of festivals that take place around the country. So lo and behold, this is a time of celebration and reflection.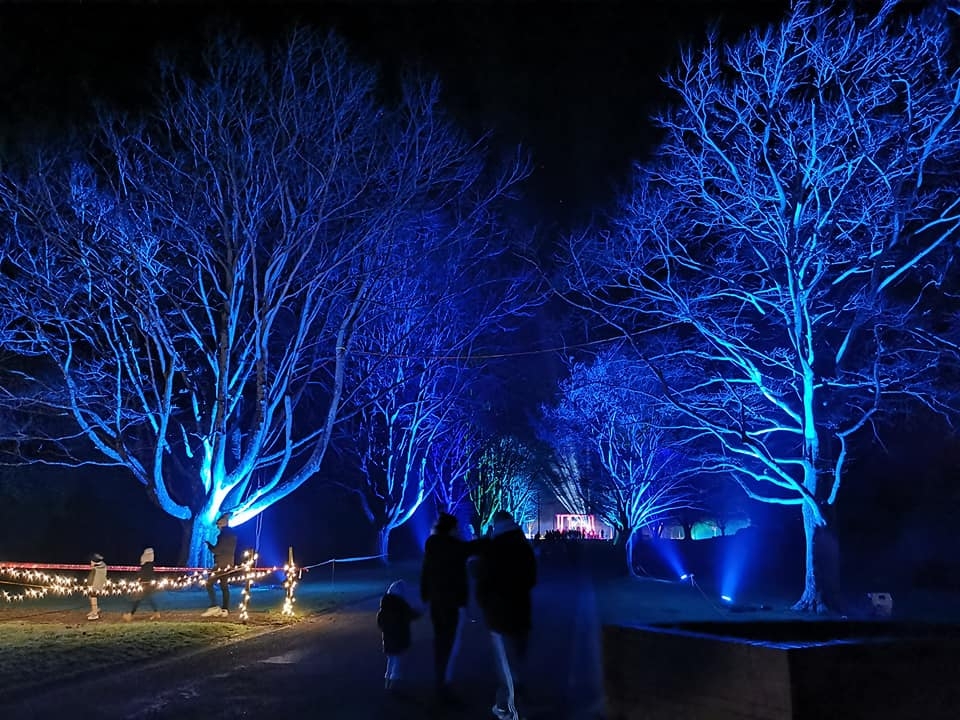 Matariki and its significance
If you are looking at a star cluster which appears in the early morning sky in New Zealand during the mid-winter months, that's Matariki for you up and high in the sky. The star cluster is well known throughout the world and at different times of the year can be seen around the globe. It is one of the brightest clusters in the sky, containing hundreds of member stars.
The star cluster or Matariki has different names around the world. In English, it is called by its ancient Greek name, Pleiades or the Seven Sisters. In Hawaiian it is Makali'i, 'eyes of royalty', and in Japan it is Subaru, meaning 'gathered together'. Historically, these stars were closely tied to planting, harvesting and hunting. If the stars appeared clear and bright, it signified an abundant season ahead.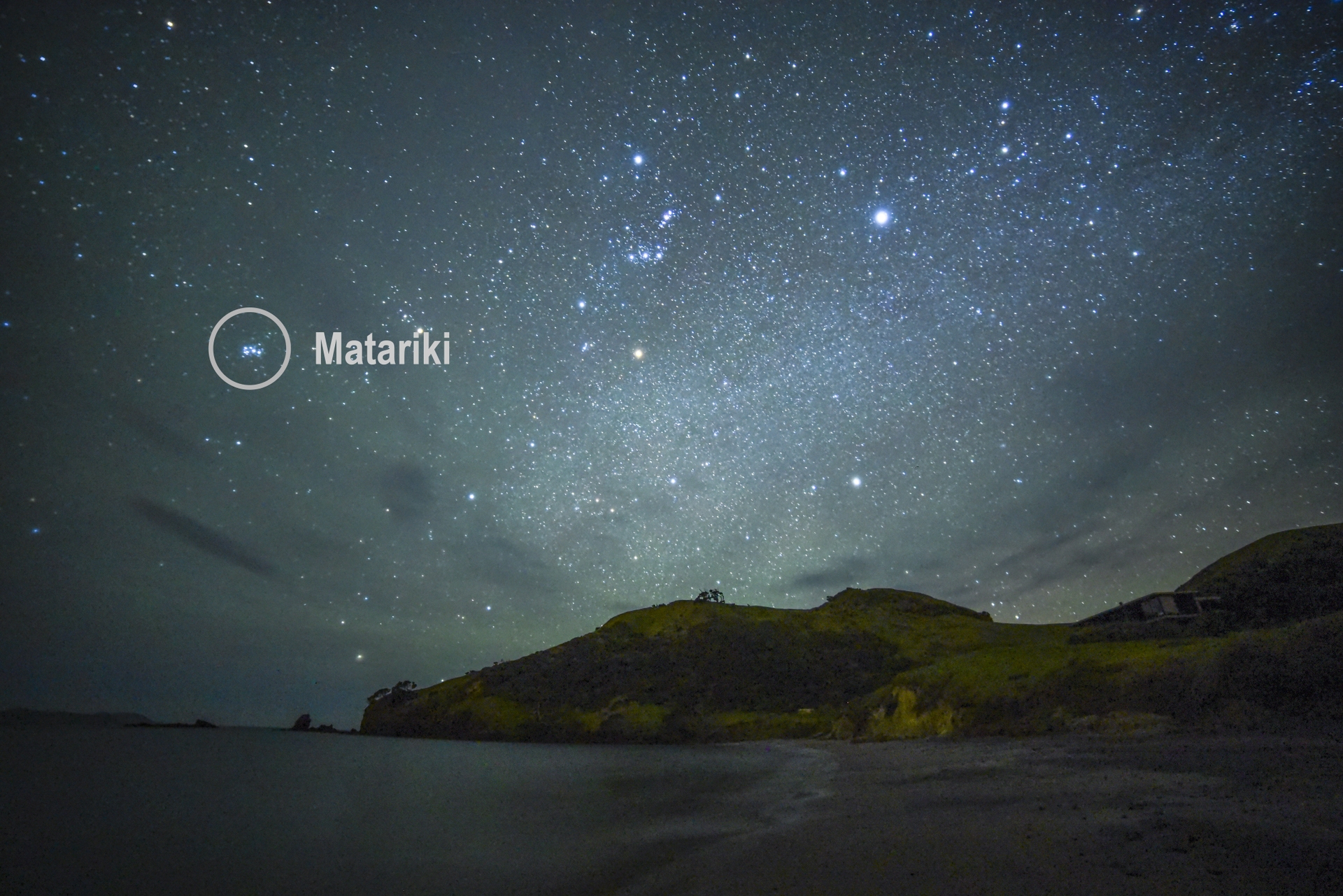 The meaning of each Matariki star
The Matariki star cluster contains hundreds of stars but only nine are visible to the naked eye. Each of these nine stars has a distinct story and significance in Māori culture. According to one Māori myth, the cluster represents a whaea or mother – Matariki – and her six daughters Tupuānuku, Tupuārangi, Waipunarangi, Waitī, Waitā and Ururangi.
Matariki
The name Matariki refers to both the star cluster as a whole and a specific star, which signifies reflection, hope, our connection to the environment and the health and wellbeing of people.
Pōhutukawa
Pōhutukawa is the star that serves as a reminder of those who have passed on, encouraging us to take the time to remember them and acknowledge their impact on our lives.
Tupuānuku
Tupuānuku ("tupu" means 'to grow' and "nuku" is the shortened version of "Papatuanuku" meaning 'Earth') is the star connected with everything that grows in the ground to be harvested or gathered for food.
Tupuārangi
Tupuārangi is the star associated with food sources that come from the sky, such as birds, or fruit and berries from trees.
Waitī
Waitī is connected with all freshwater bodies and the food sources sustained by those waters. Waitī watches over freshwater environments such as awa (rivers), roto (lakes), kūkūwai (wetlands), and waipuna (springs).
Waitā
Waitā represents the ocean and the seafood that can be harvested from it. This star encourages us to respect our coasts, oceans and marine life.
Waipuna-ā-Rangi
Waipuna-ā-Rangi is connected with rain, hail and snow.
Ururangi
Ururangi is connected with the various winds.
Hiwa-i-te-Rangi
Hiwa-i-te-Rangi is a wishing star, helping us to realise our hopes and aspirations for the coming year.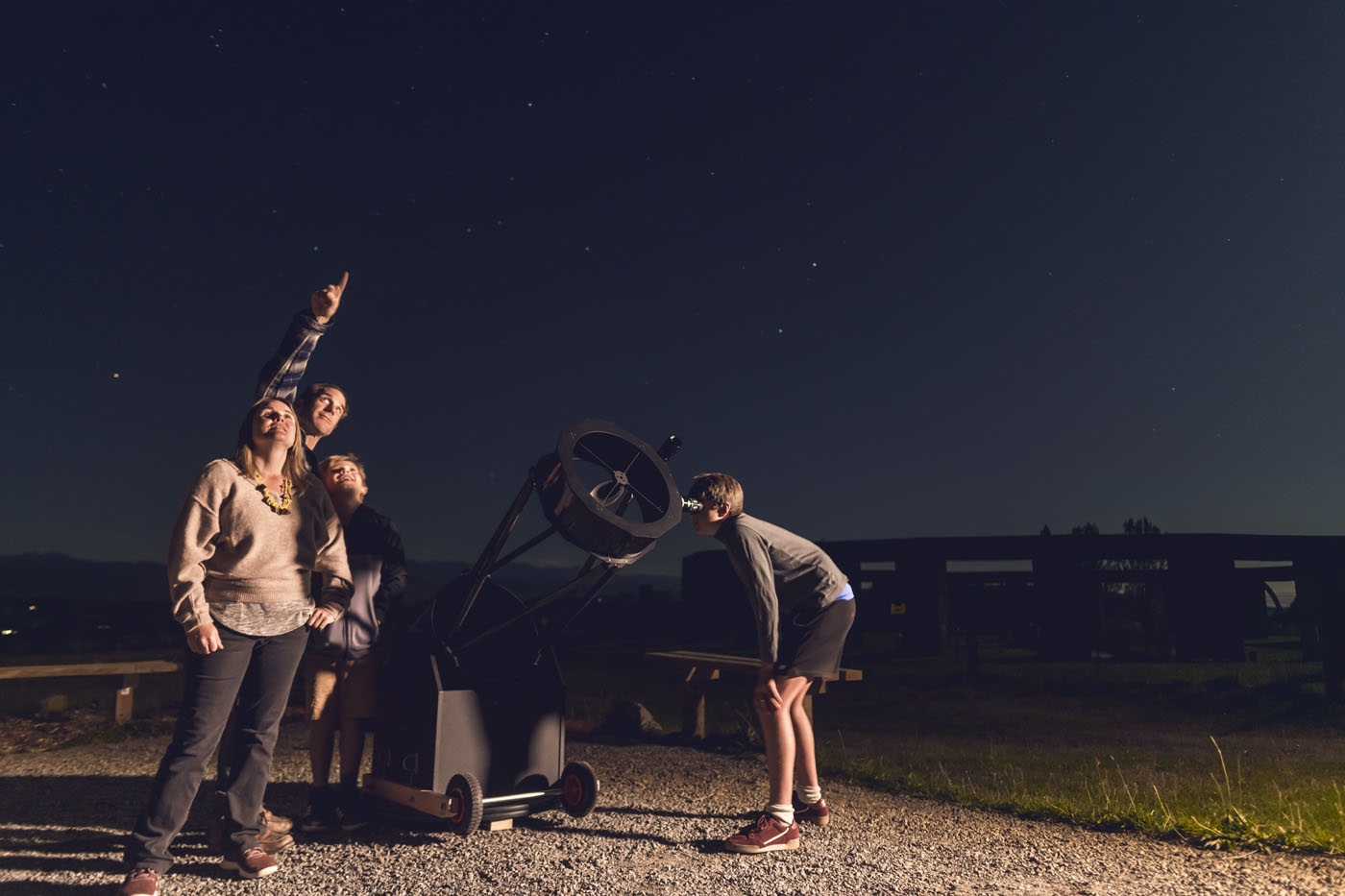 When is Matariki celebrated?
Matariki begins to rise in the last few days of May and into June, and is different every year, and this symbolises the coming of the Māori New Year. Some iwi, or tribes, started celebrations when Matariki was first seen, others would celebrate on the first new moon after Matariki, and still others on the first full moon. The Matariki new moon happens sometime in June or July each year.
Some people celebrate the New Year on the day the new moon rises, and others celebrate on the day after the new moon. Celebrations can last for up to three days. The modern option for the Maori New Year is to pick a day between the new and full moons, and this has become the more traditional date. In 2021, Matariki began on 2 July.
In 2022, Matariki will be recognised as an official public holiday on 24 June 2022. The public holiday in 2022 will provide opportunities for visitors domestically and offshore to plan holidays in the middle of the year, to recharge, to reconnect, to celebrate with kai or set new travel goals.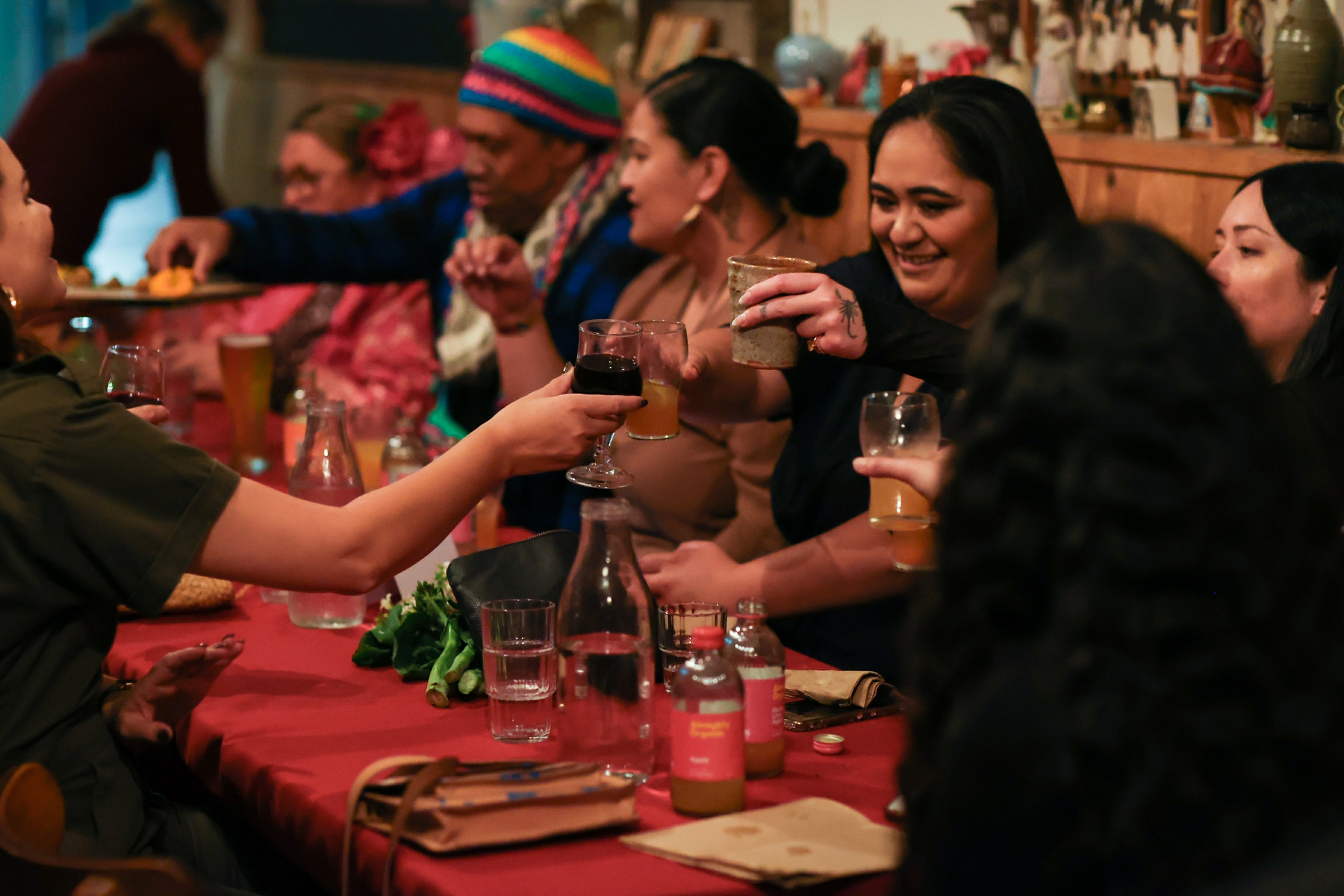 Matariki celebrations
The festival's connection to the stars provided an opportunity for families to remember their whakapapa (genealogy) and those ancestors who had passed away to the heavens. Thus, traditionally it was celebrated by gathering with whanau (family) and reflecting on the past. Offerings were made to land-based gods who would help provide good crops, and new trees were planted to signal new beginnings.
Many of these traditional celebrations are still practiced today, however there are many others ways that Matariki is celebrated as well. Most celebrations focus around music, song, dance, food and family and celebrations can last up to three days or more.
Events around New Zealand in 2021
Although Matariki becomes an official public holiday in New Zealand in 2022, it is still an important date in the 2021 calendar with celebrations happening across the country.
Feast
This year, Eat New Zealand – a food community dedicated "to connecting people with our land through our food" is the force behind New Zealand's first national food celebration, Feast Matariki. Running throughout June and July, Feast Matariki consists of a number of events and regional activations celebrating our national food culture in a way that is uniquely New Zealand. They talk to the Eat New Zealand Kaitaki – a collective of young New Zealand food storytellers – to share a bit about what Harvest in Aotearoa means to them.
One event run as part of the 'Feast' celebrations was Kaikaukai at Coco's Cantina in Auckland.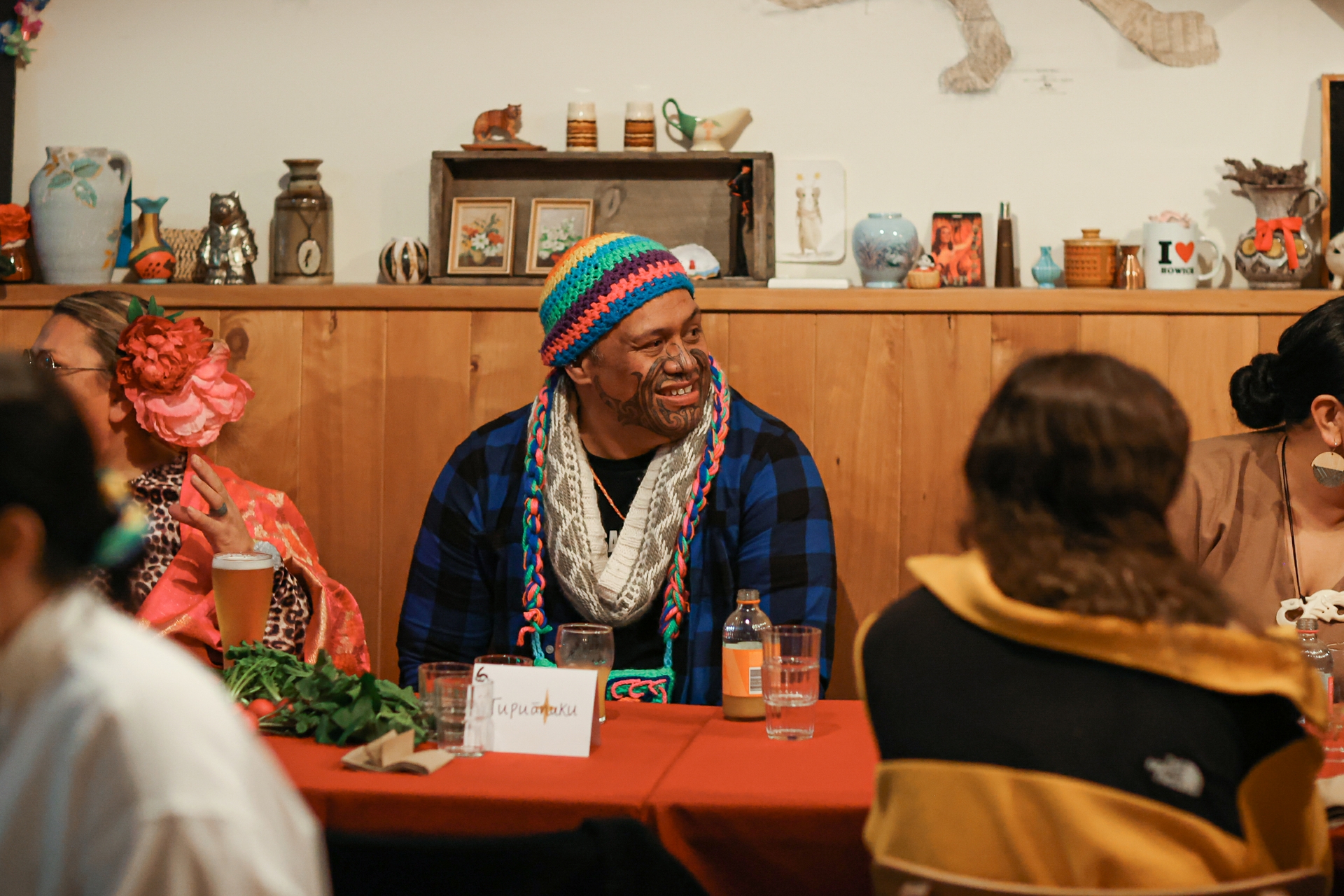 Whangarei
Various cultural events will be taking place throughout June and July as part of Whangārei's Matariki Festival, including fireworks, markets and night sky tours.
Bay of Islands
The Bay of Islands Matariki Festival will run from July 2 to 11. There will be different cultural experiences to get involved in including feasts, dawn cruises, astrophotography, vineyard tours, and a must-see, the "Manu Masters" bomb competition.
Auckland
Tāmaki Makaurau is ringing in the Māori New Year with a huge Matariki Festival from June 19 to July 11. Opening the festivities is a Matariki Dawn Karakia at Takaparawhau/Bastion Point, followed by events to choose from for all ages; Manu Aute Kite Day, a light display on Auckland Harbour Bridge, and a night of music and dancing under the Matariki stars.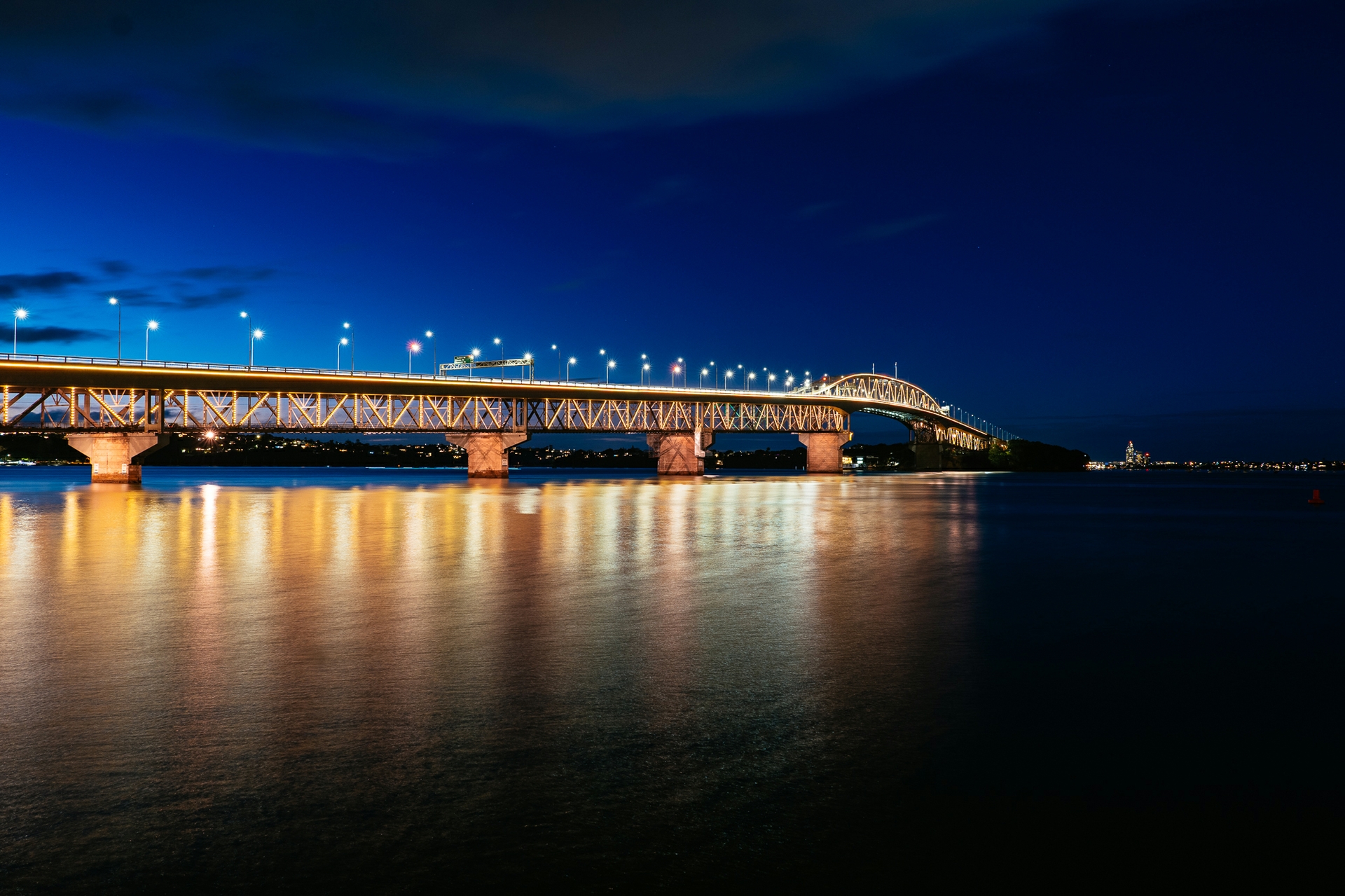 Hamilton Waikato
The Matariki Ki Waikato Festival takes place from June 11 to July 31 and features a range of events spanning the arts, music, hauora (health), taiao (nature) and education, including kite day at Hamilton Gardens, the Te Ruru Light Festival, cultural workshops and family markets.
Christchurch
Matariki will be celebrated in Ōtautahi this year with the inaugural Tīrama Mai event, a two-week light festival from June 25 to July 10. Tīrama Mai, which means to illuminate or bring light, will see the central city and New Brighton lit up with lighting installations, projections and illuminated artworks from 6pm to 11pm every night. The event will conclude with a magical fireworks display.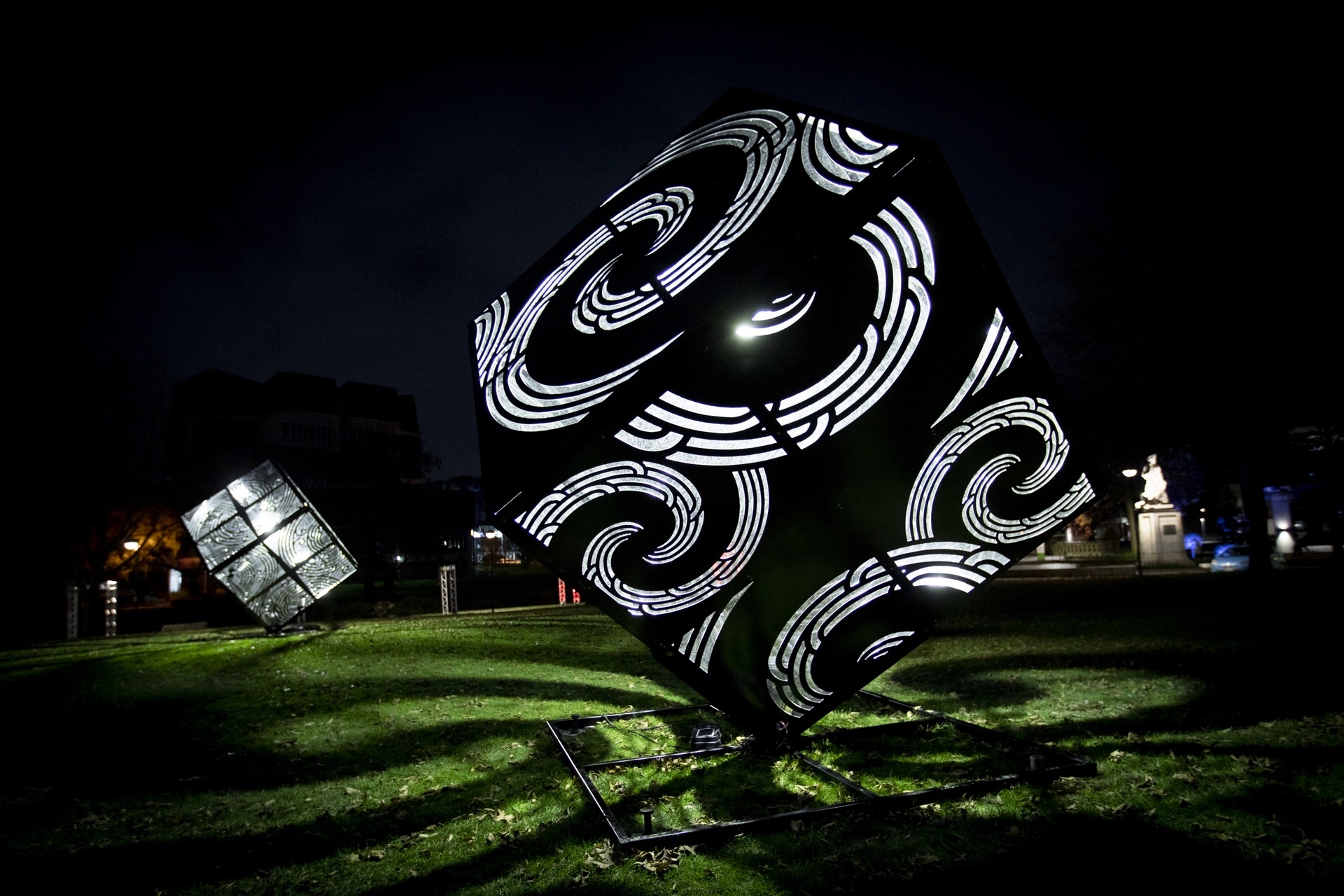 New Zealand Symphony Orchestra
Ngā Hihi o Matariki is a significant new work of symphonic proportions by Gareth Farr. To celebrate this Māori new year, join us for this sensational pulse-quickening experience – an opportunity to come together in recognition of a celestial event of uniqueness and beauty.
The other events to celebrate Matariki this year can be found here