UAE and Expo 2020 key driver for travel in last quarter 2021: Thomas Cook India & SOTC survey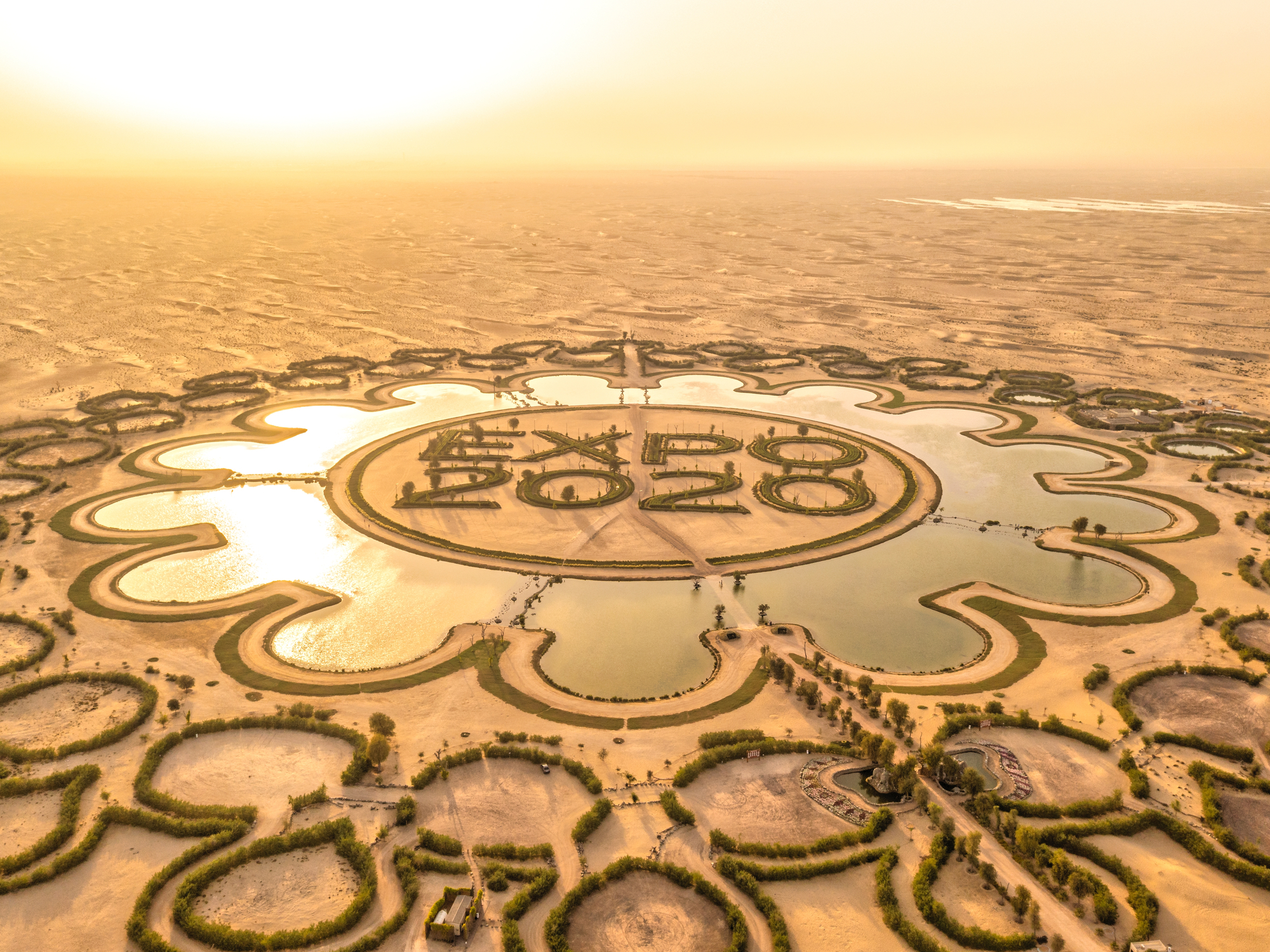 Thomas Cook India and its group company SOTC Travel have jointly surveyed over 2500 customers across India's key metros and mini-metros and Tier 2 & 3 source markets. The survey reveals insightful customer data, behaviour and travel trends with UAE (Dubai-Abu Dhabi) and Expo 2020 Dubai emerging as a clear driver of international demand for Q4 2021:
Significant Travel Desire: 85% of respondents keen to travel (77% International, 61% domestic)
Over 60% indicate clear intent to visit UAE with Expo 2020 Dubai topping the leader board of favourites; also cricket fixtures of IPL and T20
With re-opening of borders, vaccine acceptance/easing of restrictions, Indians are displaying strong travel appetite for UAE (Dubai & Abu Dhabi). Expo 2020 Dubai, starting October 1, 2021 and continuing up to March 31, 2022, has created a significant opportunity – with over 47% of respondents indicating keen interest to visit the event at least once this year.
Demand for Expo 2020 Dubai extends across a range of segments:
Business Travellers (MNCs, India corporate houses, SMEs) & Trade Associations: 15%
MICE Travellers: 25%
Leisure Travellers (Families/ Extended families, Couples, Millennials, Seniors): 45%
Education: 15%
No. of Visits & Duration of Stay:
47% respondents are likely to visit Expo 2020 at least once between October – December 2021
57% respondents indicated they would visit the Expo more than once (Oct 2021 – March 2022)
Average duration of stay: ranges from 4 – 7 nights
Rajeev Kale, president and country head of holidays, MICE, Visa in Thomas Cook (India) said: "Our survey highlights strong travel demand for the last quarter 2021, with 60% customers indicating UAE with Expo 2020 Dubai as their top preference; followed by the cricket fixtures of IPL/T20. The survey further reveals strong appeal across range of traveller segments – from India's millennials, families, students, and business to our MICE corporate and across India's metros as well as Tier 2-3 source markets. For industry associations and businesses, Expo 2020 Dubai offers an invaluable platform for ideation, R&D, business and networking. In addition to Expo 2020, the exciting cricket fixtures of the T20 World Cup & IPL, have allowed us to combine the two opportunities with a compelling product for the India market."
Daniel D'souza, president and country head in SOTC Travel said: "The survey reveals positive interest for families to witness this once-in-a-lifetime global mega-event. Expo 2020 Dubai, length of stay trends highlight, customers are looking at longer stay compared to short trips in the past. Over 57% of respondents said they would visit the Expo again along with an increased willingness to spend."