Uber adds feature that tells driver to shut up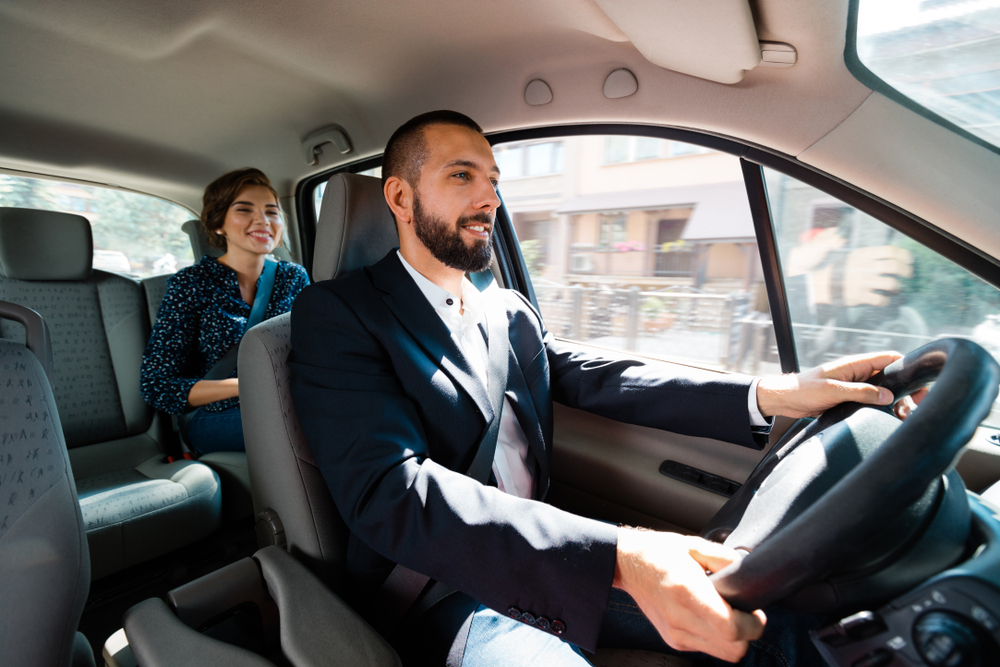 Ride-hailing giant Uber has added an option in its premium ride service Uber Black that tells the driver to shut up and drive during the trip.
There are times when we are not so chatty in our ride home. Passengers can book premium Uber Black and Uber Black SUV rides and choose "Quiet Mode" to signal to drivers that they're not interested in a conversation and avoid that awkward small talk during the trip.
The feature is expected to be especially popular with female passengers, who may be particularly uncomfortable with being chatted up by male drivers. Aside from "Quiet Mode," passengers can also select "happy to chat" or "no preference" in the app.
Drivers, on the other hand, are divided with this new option. In a forum for Uber drivers, some categorically decried the change as a violation of "free speech", while others said determining a rider's needs can be a source of anxiety. Still, others worried about how the feature would affect their ratings.
Uber drivers whose rating falls below 4.6 stars risk being deactivated from the app, and ratings often depend heavily on driver-passenger interaction.
"Deliver a great experience to their rider"
Others are indifferent to the idea. Uber product manager Aydin Ghajar said: "The reaction of Uber Black drivers was overwhelmingly positive because they want to deliver a great experience to their rider… but they don't necessarily know what the rider wants. These guys take a lot of pride in what they do as customer service agents."
Other options built into the newest version of the Uber app alerts the driver that you have luggage, and your air-conditioning preferences.
Uber recorded a disappointing IPO last week. Uber shares fell more than 7% on Friday and were down as much as 10% Monday. Dara Khosrowshahi, CEO at Uber said: "Obviously our stock did not trade as well as we had hoped post-IPO."