After scUber, Uber Air is taking New York skies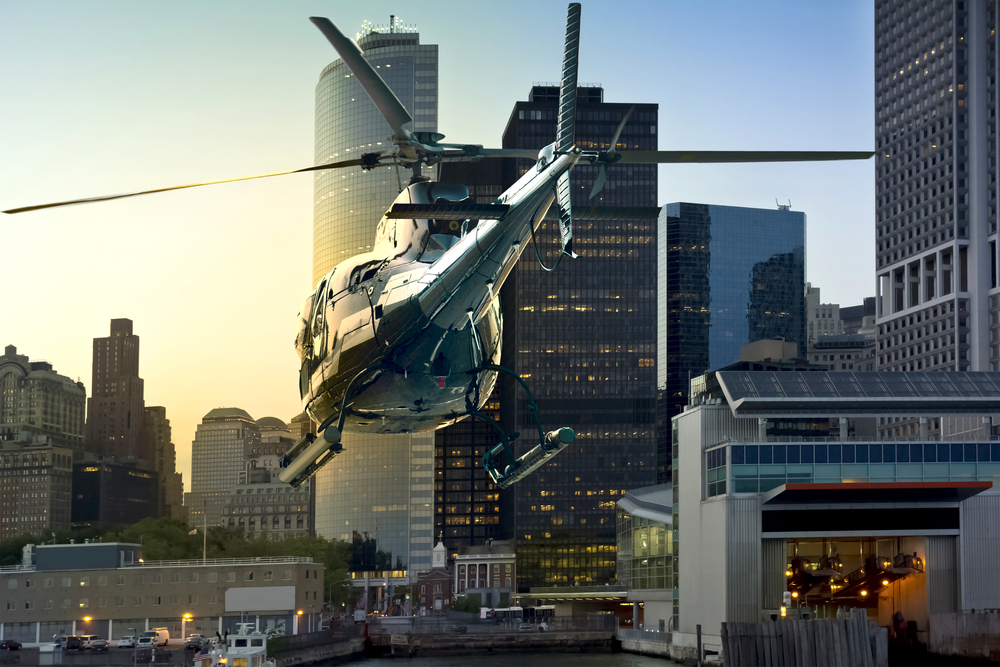 Flying ride-hailing cars may no longer be a thing in the future as Uber plans to debut its Uber Air service sooner than later. Uber has announced on Thursday that it is prepping its first helicopter rides that will carry passengers between JFK and lower Manhattan in New York.
News of Uber developing Uber Air service is nothing new. Passengers will plan and request flights using the Uber passenger app used for ground transportation.
The flights would begin 9 July with "dynamic pricing" expected to be around USD 200 to USD 225, with ground transportation included in the city and airport. This confirms the move beyond road transportation with its "aerial ridesharing" efforts coordinated through its Uber Elevate team.
"Uber Copter offers the first real demonstration of the Elevate experience," said Eric Allison, head of Uber Elevate. The New York service will be offered to members of Uber's loyalty programs. The flights will help gather data for a wide rollout of Uber air transportation in the coming years, according to Allison.
Other helicopter services are available to New York airports, Uber is positioning itself as a "seamless" solution that includes all ground transportation and which can be booked on its smartphone app.
Uber has previously announced plans for shared air transportation by 2023 between suburbs and cities, and potentially within cities in the United States and other countries. It has been working with partners to develop "flying cars" or small, electric aircraft with vertical takeoff and landing (VTOL) capability.
Uber with Queensland, Australia debuted scUber, the world's first rideshare submarine experience, coming to the Great Barrier Reef. Book scUber within the Uber app.