Uber tries to eat Grubhub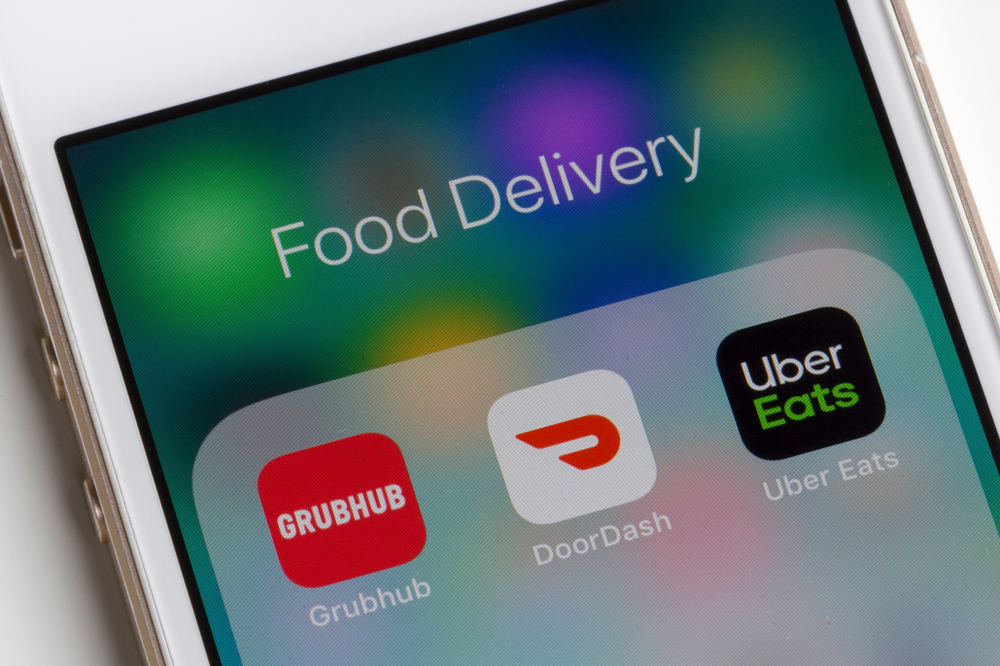 Ride-hailing giant Uber has made an offer to buy Grubhub, which is currently valued at USD4.5 billion, with the intention for the latter to be absorbed into Uber's operation.
Currently, Uber Eats and Grubhub are on the opposite side of the fence of food delivery service. According to the market share data from Edison Trends for April 2020 shows that between April 1-30, spend by consumers went to Doordash (47%), Uber Eats (26%), GrubHub (23%). If the deal pushes through, Uber Eats will be the most dominant player in the market.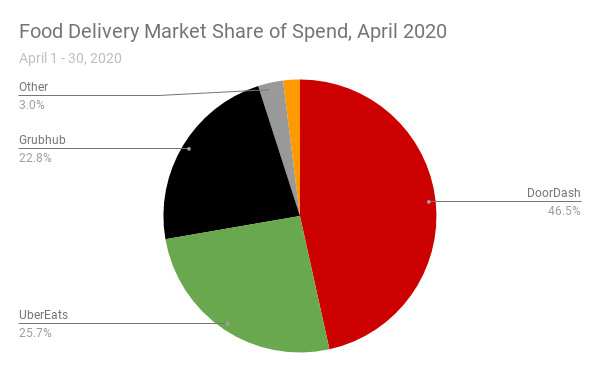 TD previously reported that Uber is expanding its food delivery service after its main ride-sharing service business was paralysed by the coronavirus pandemic.
Uber saw record losses of USD2.9 billion last quarter, led by an 80% decline in ride-sharing customers. Uber Eats was one of the only positive parts of Uber's business, with an 89% year-over-year gross bookings growth for April. Absorbing one of its largest competitors would help solve both of those issues, removing a major source of competition for Uber while expanding its scale and ability to offer service in more places.