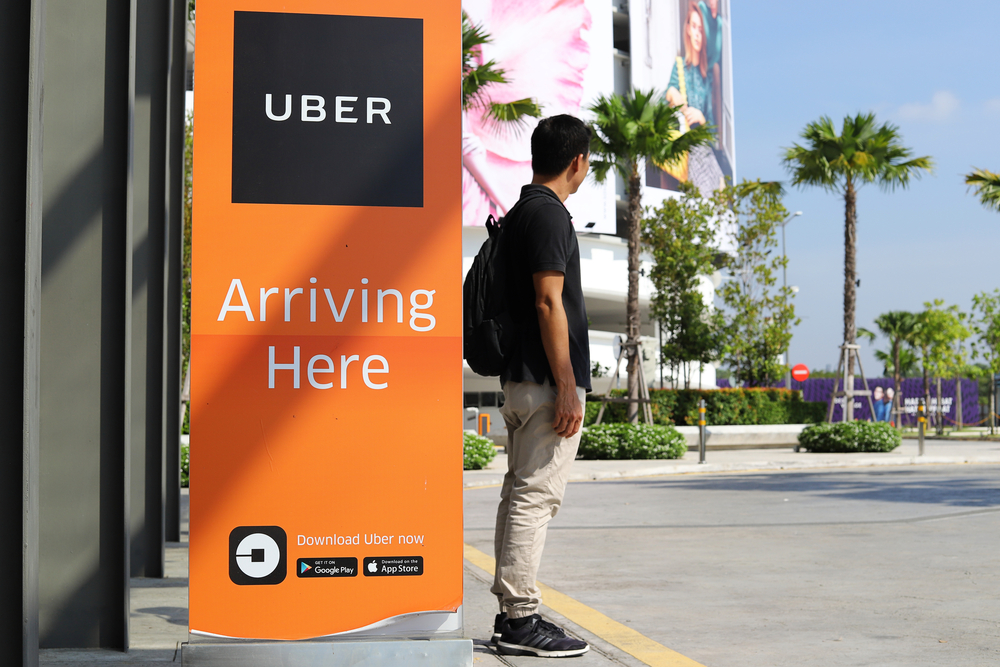 Uber will roll out the Uber Rewards loyalty program in Australia and New Zealand this week that will enable users to earn points, achieve status levels and unlock tier benefits on rides and food delivery services.
Perks across Gold, Platinum and Diamond levels will include discounted Uber Comfort rides and Uber Eats orders, reduced fixed-price rides between two favourite locations and free upgrades to a higher-class of ride such as Uber Premium.
For now, only a select group of riders will be invited to join a 'soft launch' trial of Uber Rewards in increasing numbers each month, with the program opening to the public in March 2020.
How to earn points
Australian members can earn points on rides and meals at the following rates:
UberPool, Uber Eats: 1 point per AUD 1 spent
UberX, UberXL, Uber Comfort: 2 points per AUD  1 spent
Uber Premier: 3 points per AUD  1 spent
New Zealand members earn points as below:
Uber Eats: 1 point per NZD 1 spent
UberX, Uber Comfort: 2 points per NZD 1 spent
Users can earn points from Uber rides taken by Australian and New Zealand members both at home and when they are overseas, as well as Uber Eats deliveries abroad. There's no limit to the number of Uber Rewards points you can earn, and these can be notched up on both 'personal' rides billed to your own credit card and business trips charged to a company account.
Moreover, users can continue to earn Qantas Points on Uber rides to and from eligible Australian airports for a rate of 1-3 Qantas Points per AUD 1 spent depending on your Qantas Frequent Flyer status.
Status levels
The number of Uber Rewards points you earn determines your status in the program: the tiers are Blue, Gold, Platinum and Diamond. Your status is evaluated at six-month intervals based on the date you join the program and based on how many points you earn in each period.
Uber Rewards Blue is automatically assigned to each Uber rider when they join the program, although not everyone will begin at Blue as your level is determined by the points you earn six months prior. Therefore, this falls on how often you use Uber and Uber Eats.
Uber Rewards Gold requires earning 1,200 points during any given six-month membership period; for Uber Rewards Platinum you'll need to earn 4,000 points, while reaching the top Uber Rewards Diamond tier calls for 7,500 points.
Uber Rewards Perks
Uber Rewards Gold members will receive 10% off one Uber Comfort trip each month, up to a maximum discount of AUD 30. However, this applies only to personal rides and rewards have expiration dates.
Uber Rewards Platinum members get the same 10% off one Uber Comfort trip each month (up to a maximum discount of AUD 30), plus the ability to set their two favourite locations – such as home and the airport – for UberX rides at a reduced rate.
Meanwhile, Uber Rewards Diamond members get the same perks as Gold and Platinum with the addition of 'premium support', including access to a 24/7 telephone help desk, and the highest priority response to messages sent to Uber within the app.
How to spend your loyalty points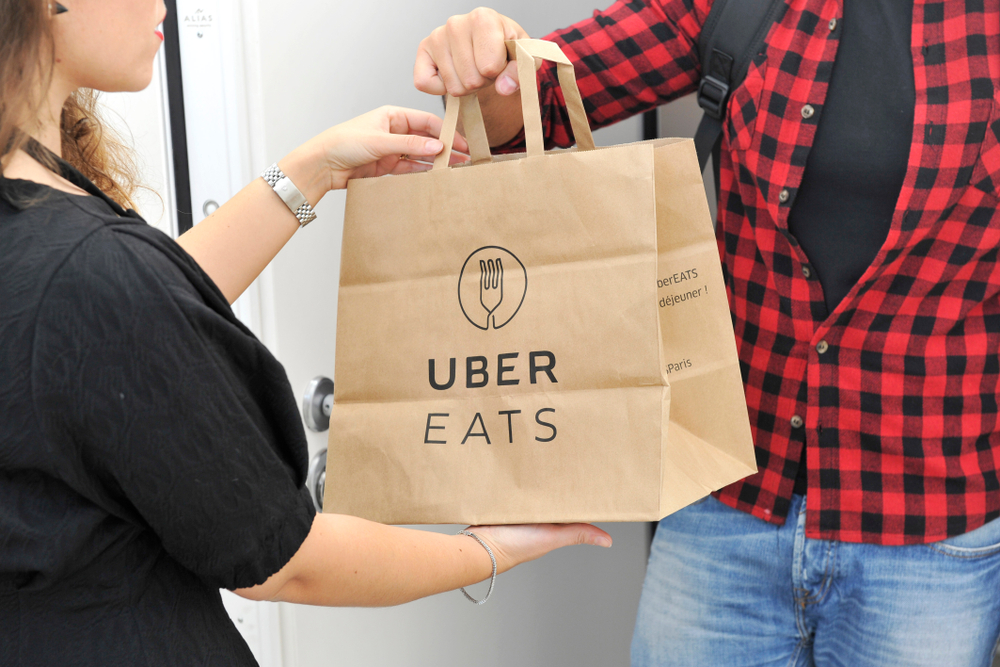 Unfortunately, Uber Rewards in Australia and New Zealand do not let you convert points into a credit to be used against Uber rides. Instead, for every 750 points earned by an Australian member and 600 points notched up by New Zealand riders, you can choose between the following:
15% of all rides for three days: nominate any period of three days and enjoy a 15% discount on every Uber ride, from the humble UberX up to Uber Premium in Australia or New Zealand.
15% off orders with Uber Eats for three days: once you choose this reward option, it will be automatically applied to orders placed via your Uber Eats account (there's a maximum discount of AUD/NZD 25 per order).
A charitable Paralympians donation of AUD/NZD 10: this is used to help Aussie or Kiwi Paralympians (based on the rider's home country) get to the Tokyo 2020 Paralympic Games, held in August-September 2020.
These rewards become available every time you earn 750 Uber Rewards points, and can be saved and then activated sequentially. Uber aims to expand upon this initial trio of rewards as its loyalty program evolves.