UK capitals and activities that are not for the faint-hearted
User role is=
Array
(
    [0] => editor
)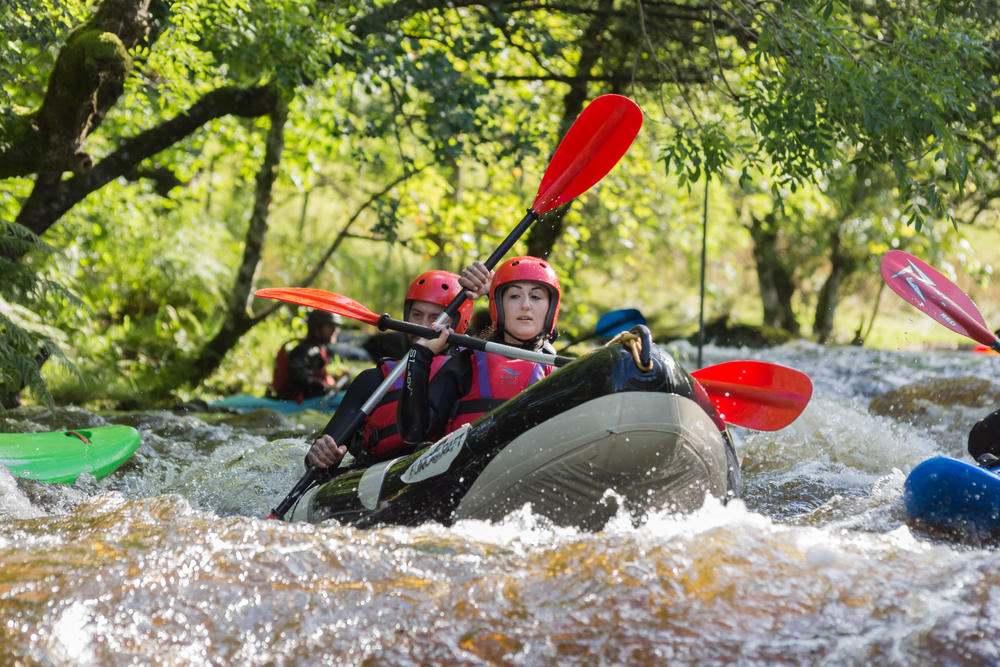 When we think of daredevils or adventure, don't we think of British figures like Eddie Kidd or Bear Grylls? Most Brits consider themselves as adventurous keen to try new things. 
Geronigo has travelled high and low across the country to find the best experiences, which got us thinking – where in the UK has the highest concentration of adrenaline junkies? The company analyse over a million activity bookings at nearly 2,000 activity locations to find out the adrenaline ratio.
The study reveals that Woking is the home to the highest concentration of adrenaline-seekers in the UK, with an adrenaline ratio of 5.2. This means that one in every 5.2 residents have taken part in an extreme activity at some point, so with a total population of 105,367 that equates to 20,232 adrenaline junkies living in Woking alone!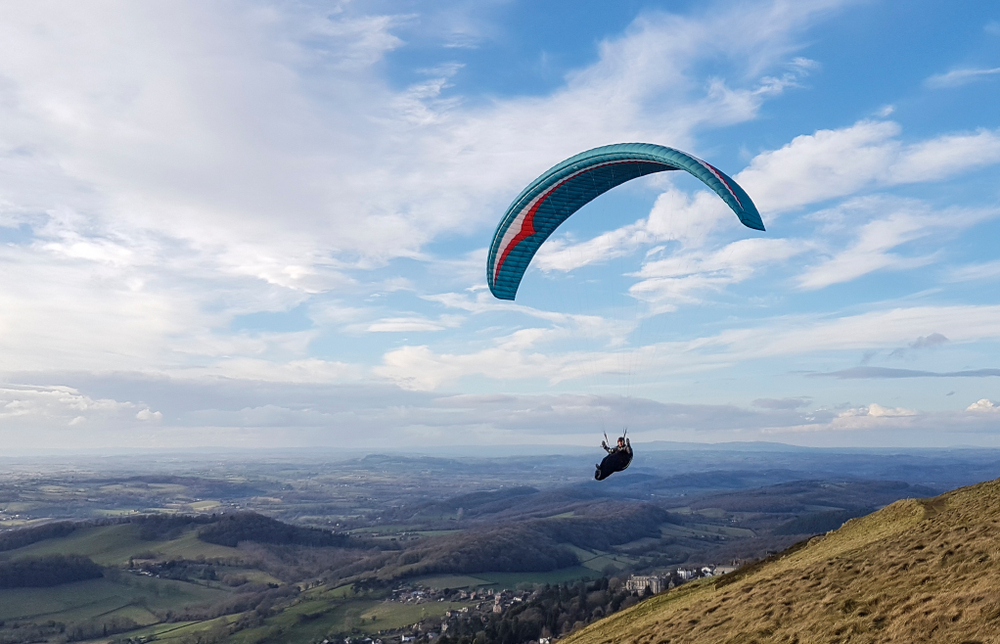 Below are the UK's capitals of adrenaline:
Woking
Watford
Crawley
Maidstone
Basildon
Slough
Gillingham
Chelmsford
Wigan
Luton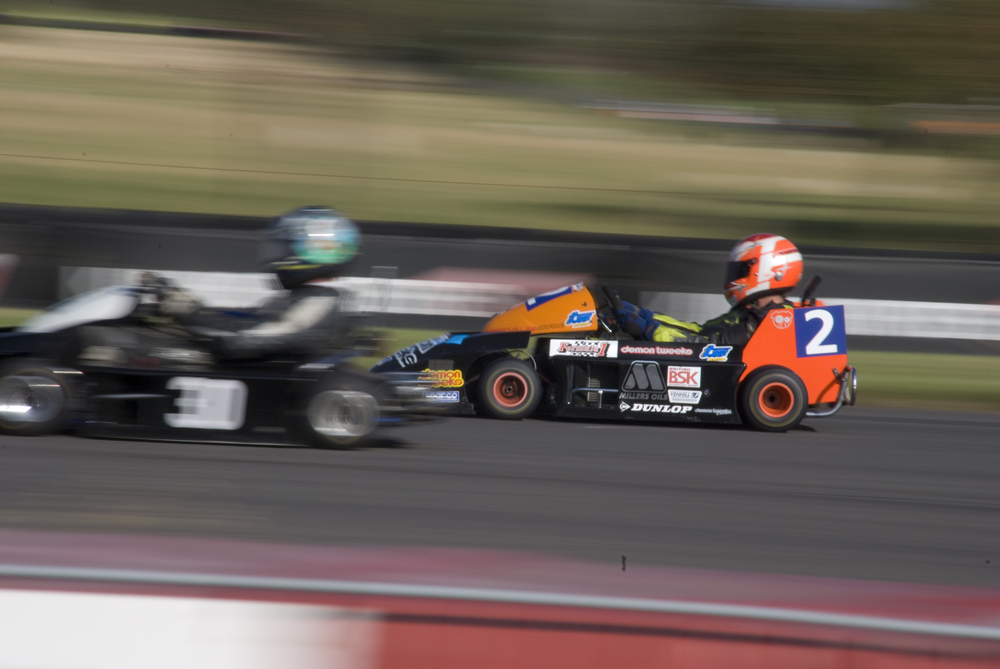 Geronigo also looked at the top activities across the country. Paintball was by far the UK's most popular activity, featuring as the top activity of choice for 19 of the top 20 towns.
The UK's top 5 adrenaline activities are:
Paintball
Karting
Quad biking
Laser tag
Airsoft
Geronigo's research was conducted by analysing the data from over a million activity bookings at nearly 2,000 locations around the UK. The adrenaline ratio was calculated by dividing each town's population (according to the most recent census) by the number of activity bookings for each town. This was also done on an activity-by-activity basis to identify the most popular activities for each town.
LATEST STORIES DEV