UK removes quarantine rule for fully vaccinated Indian travellers to UK from 11 October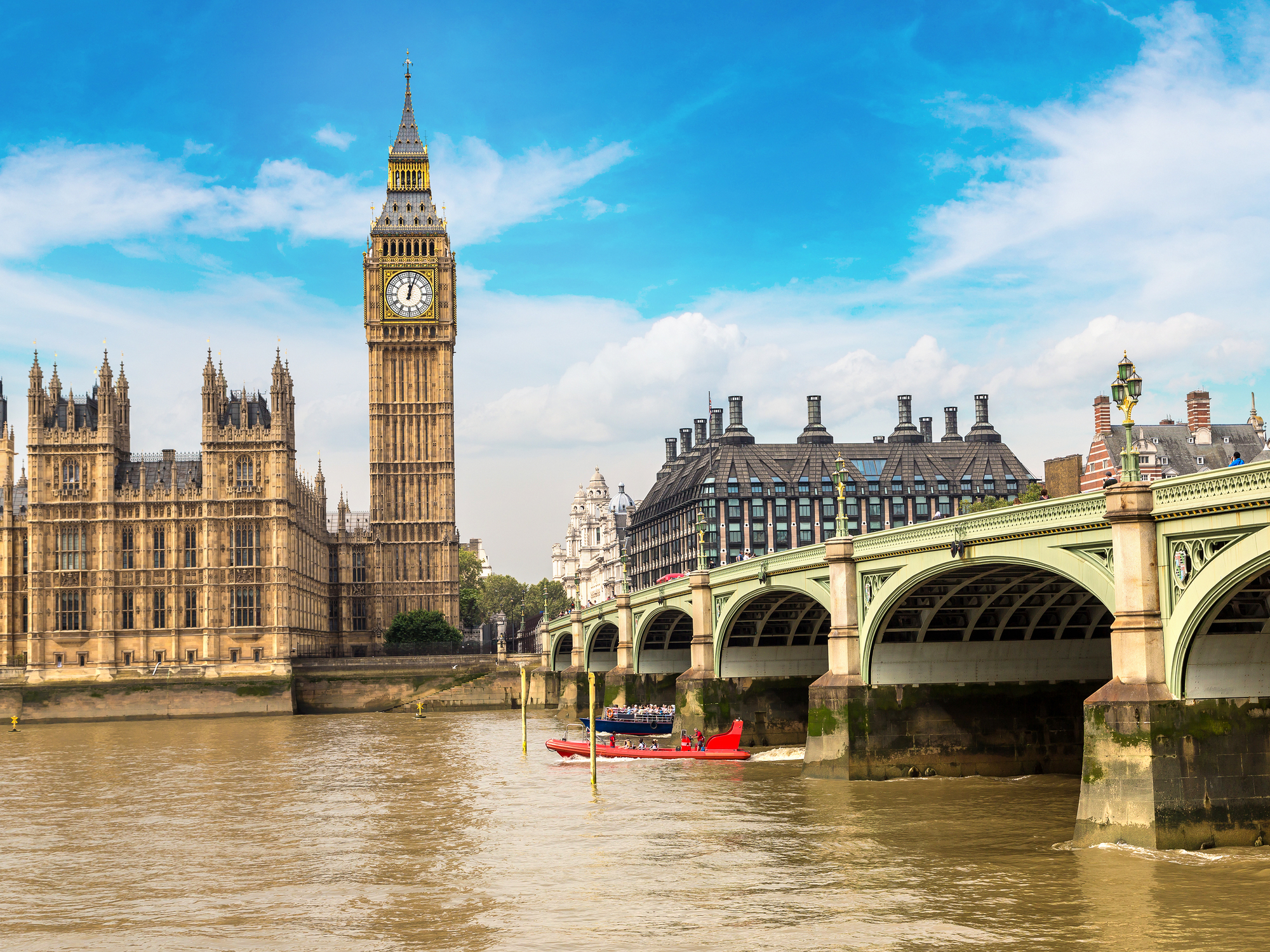 Fully vaccinated Indians travelling to the UK do not need to quarantine from 11 October. This was announced by the British High Commissioner to India, Alex Ellis, in his tweet on 7 October.
The move by the UK comes days after the Indian government imposed reciprocal travel curbs on British travellers arriving to the country.
Ellis, in a statement issued on social media, said: "No quarantine for Indian travellers to UK fully vaccinated with Covishield or another UK-approved vaccine from 11 October. Thanks to Indian government for close cooperation over last month." The decision to relax the norms will benefit Indian businessmen and students, the British envoy noted.
The row had earlier erupted because Indians travelling to the UK had to undergo 10-day home quarantine under new rules. The British government's failure to recognise Covishield, an Indian version of the Britain's AstraZeneca jab, had also given rise to allegations of vaccine racism. The UK subsequently included Covishield in its list of approved vaccines.
As part of an update of its travel rules, the UK also removed 47 countries and territories from its "red list". From 11 October , the red list will be reduced to seven countries, and proof of vaccination will be recognised from 37 new countries and territories, including India, Brazil, Ghana, Hong Kong, Pakistan, South Africa and Turkey.