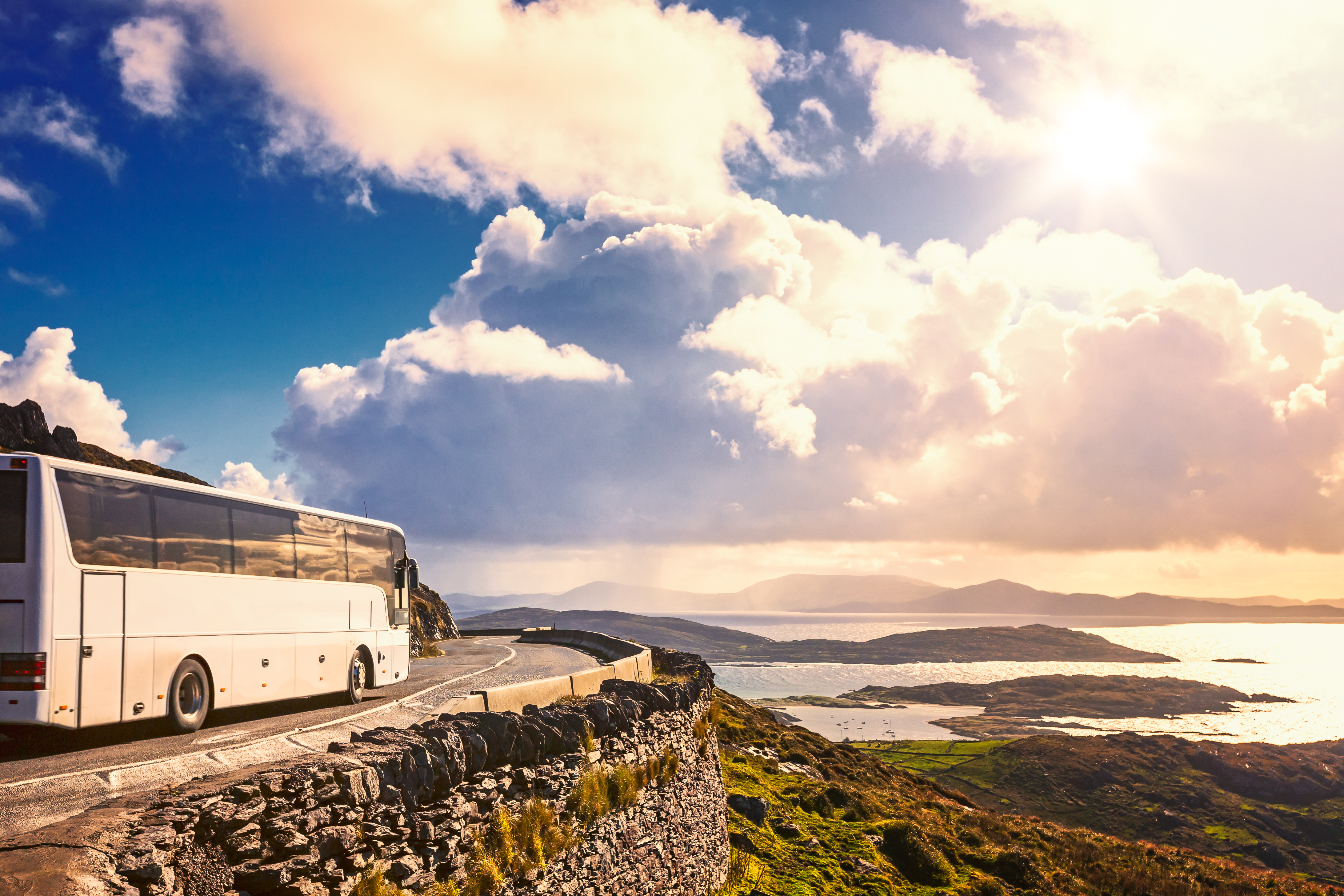 Demand for coach travel has more than doubled this bank holiday weekend with National Express reporting a 62% increase in bookings compared to the same time last year as a result of more rail disruption.
With the closure of Kings Cross train station on 24-25 August and more engineering work on the East Coast Main Line disrupting rail routes through to 26 August, the UK's largest coach operator has increased capacity on many of its services to help customers whose travel plans have been derailed.
John Boughton, commercial director at National Express said: "We would encourage anyone looking to travel this weekend to forward plan and book their coach tickets. With one of the UK's busiest train stations closed on a public holiday, we have stepped in to get people to where they want to be. Tens of thousands of travellers are making the move to coach once again this weekend, proving that we really are the reliable option."
Not only are you guaranteed a seat with National Express, but it is also great value for money, with lots of benefits including power sockets, leather seats, air conditioning, a free entertainment app and power sockets. Plus, it's the most environmentally friendly form of public transport – generating up to five times less carbon dioxide per passenger than the average car journey, he added.