30% of UK travellers prefer a furnished apartment to a hotel for over 30-day stays
User role is=
Array
(
    [0] => editor
)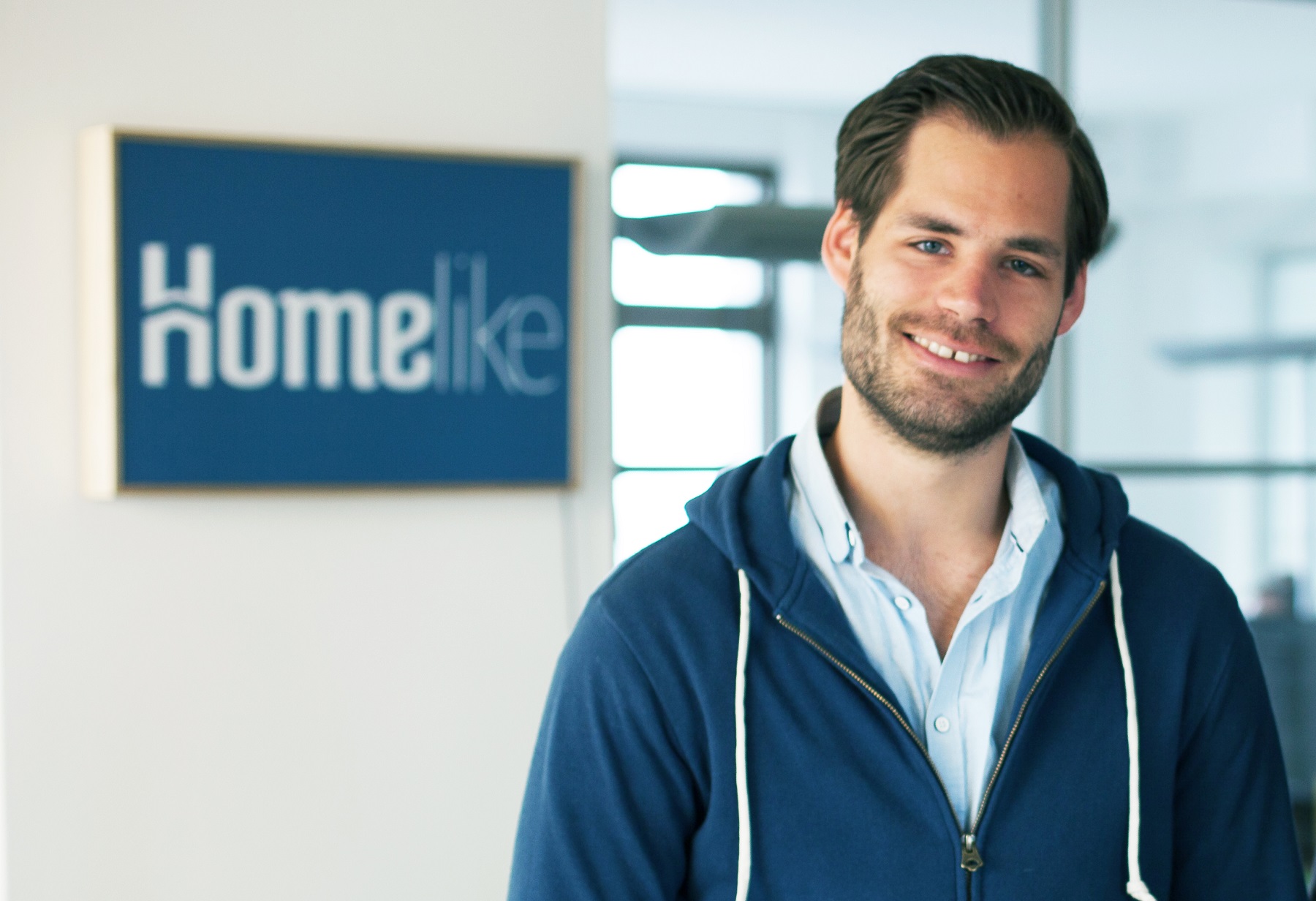 The furnished apartment may be becoming a substitute for the hotel for long-term (30+ days) business travel, according to new research from Homelike, the booking platform for furnished apartments for business travellers. A third (30%) of UK travellers prefer to stay in a furnished apartment over a hotel for over thirty days.
Business travel spending is expected to top USD 1.7bn globally by 2022, with the UK being the fifth biggest market – spending over USD 50bn on business travel in 2017 alone. This reflects the changing world of work which is underpinned by a drive towards flexibility. Nearly 40% of millennial and Gen Z workers wouldn't accept a job that doesn't include travel and 30% of workers would even accept lower salaries in exchange for more business trips.
A quarter of business travellers stay in other cities for over thirty days and the majority (30%) of long-term travellers are responsible for booking their own accommodation. Only 17% rely on a travel manager and 19% on a PA or office manager.
The top factor impacting accommodation choice is a central city location (43%), followed by the quality of the property (42%) – that it is well kept, modern and has high quality furnishing – and cost (36%). Other important factors were property size (24%) and proximity to green spaces (21%).
Other findings from the study
The most disliked part of long-term business travel is homesickness, i.e. missing family and friends (32%). This is followed by feeling unhealthy, namely eating out, drinking and not having access to a gym (17%) as well as general stress (15%). This could be a contributor to the fact that mental health cost UK businesses £35bn in 2018.
Female business travellers rate social life higher than men: 24% want their family or partner to live with them while travelling versus 13% of men; 11% want to be allowed to host friends in their accommodation versus 8% of men.
Men prioritise their health: 11% want to be located near a gym versus 7% of women; 18% want their accommodation to have cooking facilities versus 15% of women.
Nearly half of Baby Boomers aged 55+ (40%) and Gen Z (41%) travellers would choose a furnished apartment over a hotel.
Millennials are most invested in creating a "home away from home" when travelling: 29% want to be located near a green space, 23% want to be able to host their family and partner and 21% want to take their pets with them.
Baby Boomers appear to suffer from homesickness when travelling for long periods more than other generations (52%), Gen Z (22%) hate the stress it causes and those aged 45-54 despise feeling unhealthy (23%).
"A higher quality, more comfortable experience when travelling long-term for business"
Dustin Figge, CEO and co-founder of Homelike, said: "We founded Homelike because we were fed up with travelling for business and either having to live long-term in a hotel room or attempt to book an apartment through providers that predominantly work offline.
"Our research proves what we already knew, that people are moving away from booking a hotel for 30+ night stays and are instead looking for a higher quality, more comfortable experience when travelling long-term for business. The market needs to evolve to reflect that."
LATEST STORIES DEV