Where pawns become queens: 5 underrated Asian markets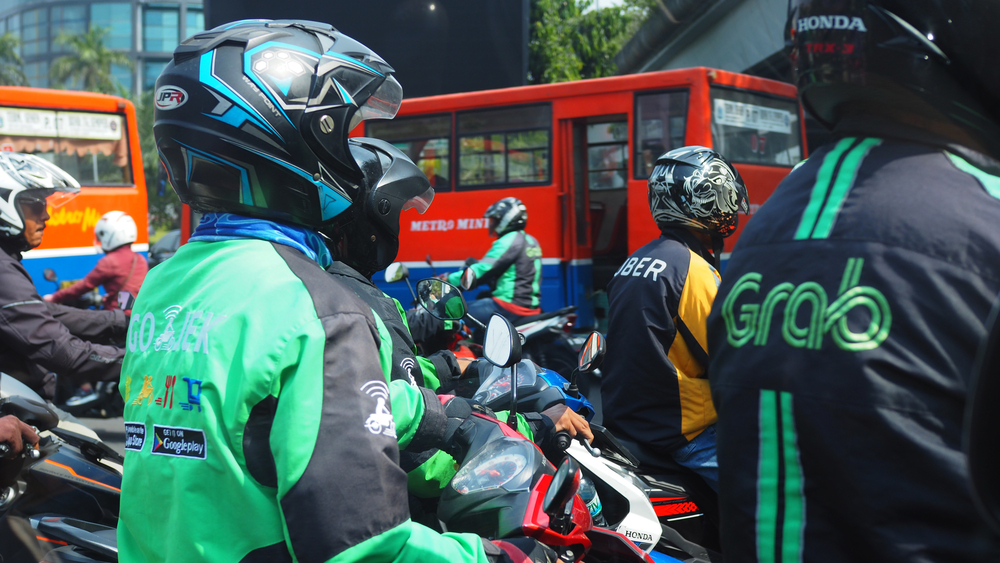 Asia and the Pacific is a massive market and a fertile ground for travel start-ups. We marvelled at the success stories of Klook, Voyagin, Grab and Agoda. Agoda and Voyagin were acquired by bigger companies Booking Holdings and Rakuten, respectively; while Klook and Grab continuously attract investors to further its growth.
Surprisingly, Asia is a market of its own that is run by Asians for Asians. The reason why Asian companies, from one-man start-ups to juggernauts like Alibaba and Ctrip, trump western companies in Asia is because Asians know how to play and work in their home court.
However, Asia is no longer about China, Singapore, Thailand and Japan. Here are five underrated Asian markets that could be home to the next unicorn.
Philippines
I was at the Web In Travel Conference in Singapore last month and several investors have cited the Philippines as the most misunderstood market in Southeast Asia. Home to more than 100 million people and one of the few Asian countries that tag English as its second language, its potential is huge. However, this is often overshadowed by its colourful politics.
While investments are pouring in the fintech sector, the Philippines can bank on travel and tourism. Being a splintered archipelago, the country boasts of more than 7,000 islands. This year, it has attracted 3.7 million tourists, and there is no stopping inbound tourism despite the fact that Boracay was closed for the past six months. This is why most of the travel start-ups are in the tours and destinations space like Tralulu and Explora.ph.
Another edge of the Philippines over other countries is the fact that Filipinos are heavy mobile users and fans of social media – especially, Facebook. In its Digital 2018 report, which compiled data from various third-party sources, We Are Social said Filipinos spent an average of three hours and 57 minutes a day on social media sites.
Indonesia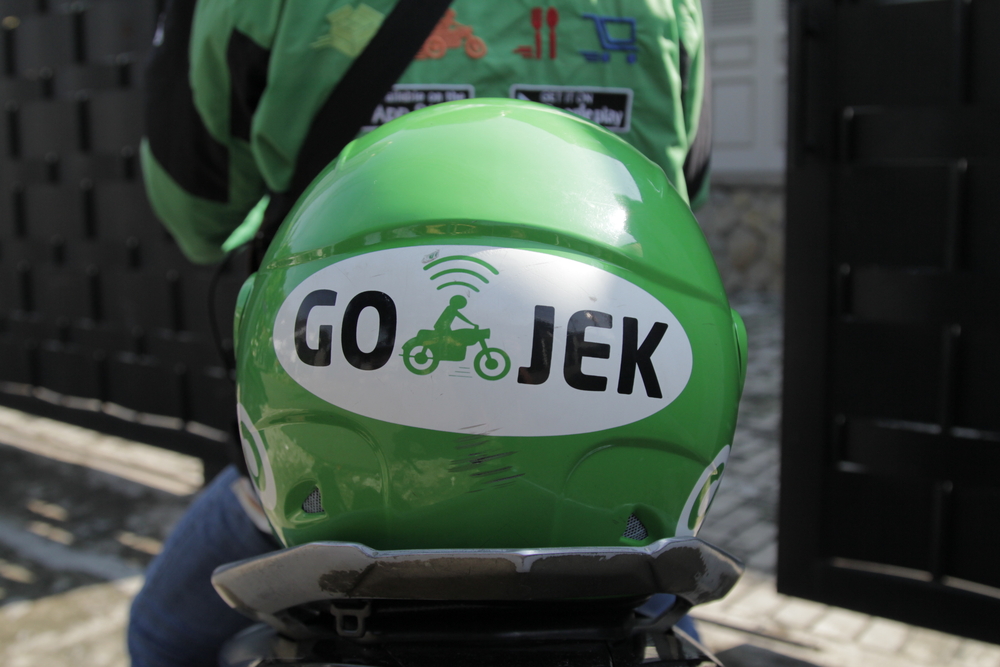 When talking about interesting start-up ecosystem, most analysts will probably cite Indonesia, home to Traveloka and Go-Jek. These tenacious companies have expanded in neighbouring countries with remarkable growth.
The country's start-up ecosystem started in 2010s and it has produced quite a few unicorns in various sectors. The success of these companies has inspired Indonesians to create start-ups that will solve the pain points of everyday life. The movement spurred rapid growth of the ecosystem and has attracted USD 3 billion worth of investments in 2016-2017 alone.
Very much like the Philippines, one of the greatest advantages of Indonesia is its population of more than 200 million. Most of them are tech-savvy with an average Indonesians owning at least two smartphones.
Vietnam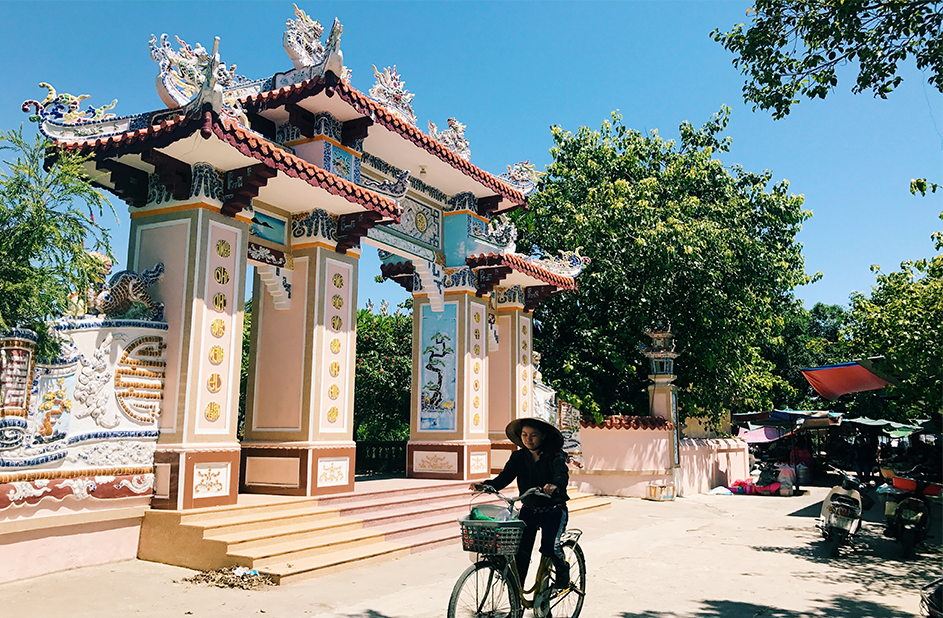 Vietnam is a country that cannot be ignored  as it is one of the fastest growing markets in the region. They say that Vietnam is the new Thailand as the latter is slowly joining the ranks of Singapore and Hong Kong.
The start-up ecosystem is still in the infancy stage. It was in 2016 when the country experienced high-speed growth. The increase of startups was made possible with a good telecommunications system, the Internet, 4G, and the improvement of technology and education. The ecosystem was also driven by 'The Viet Kieu (Viet Kieo)', a generation of Vietnamese who studied overseas and came back. Although the market is still young, it only promises incredible growth in years to come.
Taiwan
Have you ever heard of "Taiwan Miracle"? It is the rapid industrialization and economic growth of Taiwan during the latter half of the 20th century as it developed as one of the "Four Asian Tigers". Now one of the top producers of computers, it is ready to expand its start-up ecosystem to support its entrepreneurs to scale overseas and invite investors onto its shores.
Taiwan has a healthy start-up environment and the government supports companies via the Taiwan Startup Stadium. The government is eager to hear new ideas and the start-up communities on what kind of problems they can solve.
Israel
Dubbed as the next Silicon Valley, Israel has more start-ups per capita and it is a place where everyone is a visionary. Here are some proofs:
#1 country with Nasdaq-listed companies except for the US and China
#1 country in terms of VC Investment per Capita and as a % of GDP
#1 country in terms of start-ups concentration: there's 1 start-up for every 400 people
#1 start-up ecosystem after the US according to the 2015 Compass Global Start-up Ecosystem Ranking
Israelis attribute their success to the mandatory military service that gives rise to tech experts, cyber experts and hackers like nowhere else. In line with this, government and venture capitalists extend overwhelming support to companies.
In Israel, the Government dedicates a huge part of its budget to the military and to R&D in technology, which is 20% and 4% of GDP, respectively. Meanwhile, there are roughly 150 active VCs in Israel. In 2017, Israeli start-ups exited USD 23 billion in 112 deals, including 92 M&A deals, 13 IPOs, and 7 buyouts with 18 exits over USD 100 million.
Asia has always been a treasure trove – a market of billions as half of the world's population reside in the biggest continent. However, from being known for cheap shoes and garments and knock off cellphones, Asia is now a famous breeding ground for tech start-ups and home to the middle class loaded with cash.
Most importantly, Asian companies know the market better and they tweak their technologies to adapt to their lifestyle and not the other way around.