PHOTOS: 11 of the UNESCO world heritage sites added to 'in danger' list
Some sites are confronted by overtourism and mismanagement
Each year, the United Nations Educational, Scientific, and Cultural Organisation (UNESCO) recognises some places for their value to the world often due to incomparable natural landscapes, most ingenious constructions, and historical importance.
Some famous UNESCO World Heritage sites such as Vienna, Austria, Bethlehem, and Liverpool Port have been added to the list of World Heritage in Danger. There are 54 world heritage sites that are in need of special attention.
1. Lake Turkana National Parks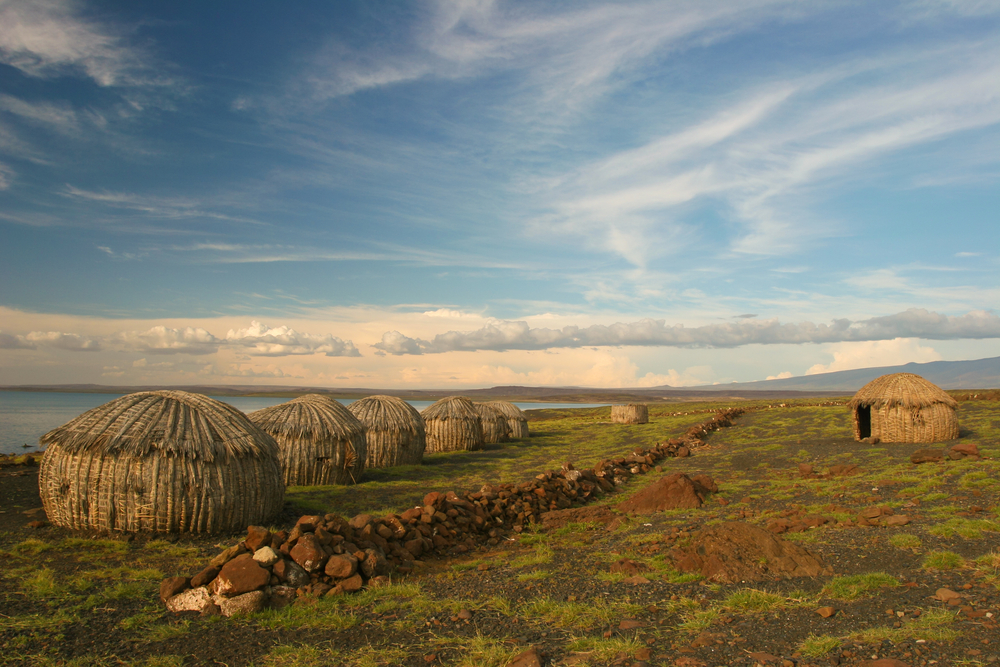 2. Historic Centre of Vienna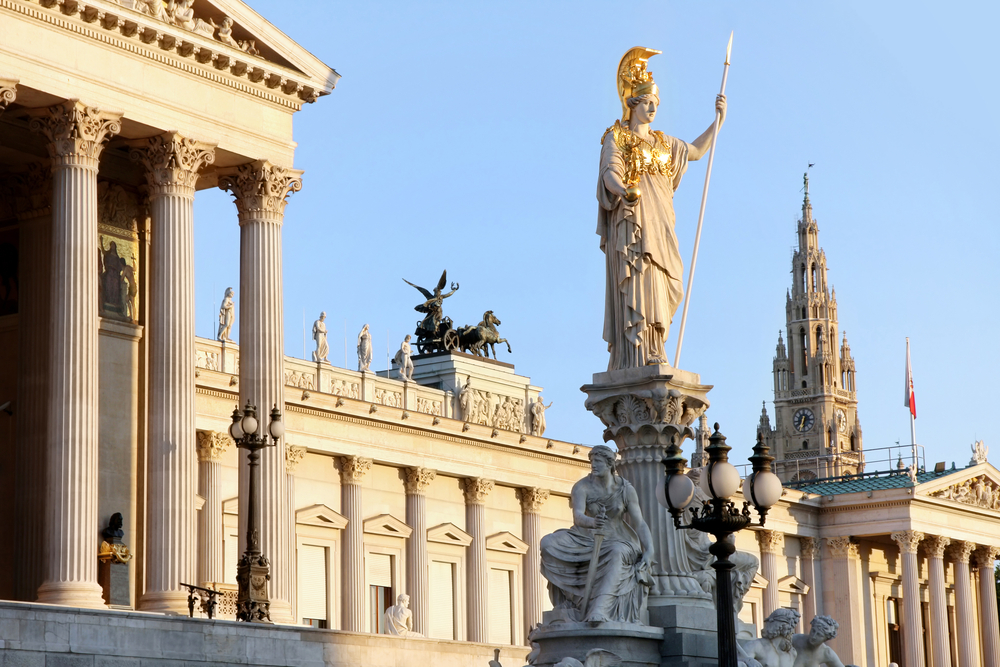 3. Hebron/Al-Khalil Old Town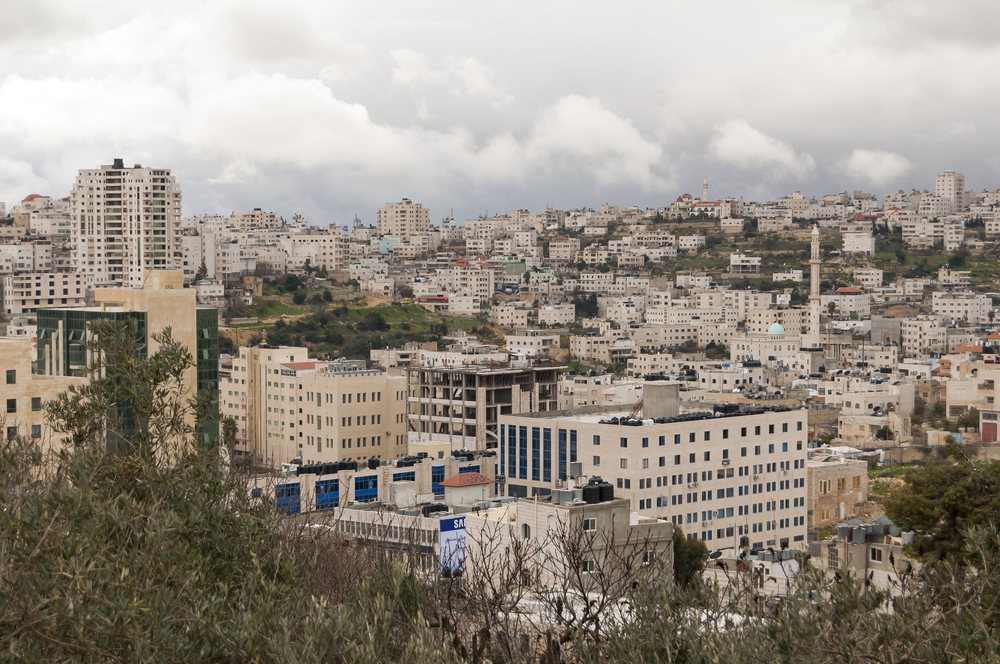 The organisation released information from the state of conservation reports it had requested from 157 UNESCO-designated sites worldwide. Heritage sites must follow conservation and management criteria in order to maintain their designations. However, many of the sites have slacked off over the years and put themselves at risk.
UNESCO identified 64 challenges that sites that submitted reports are facing, including management systems and management plans which topped the list (74%), followed by housing (32%), and illegal activities (25%).
4. Archaeological sites of Cyrene, Leptis Magna, and Sabratha in Libya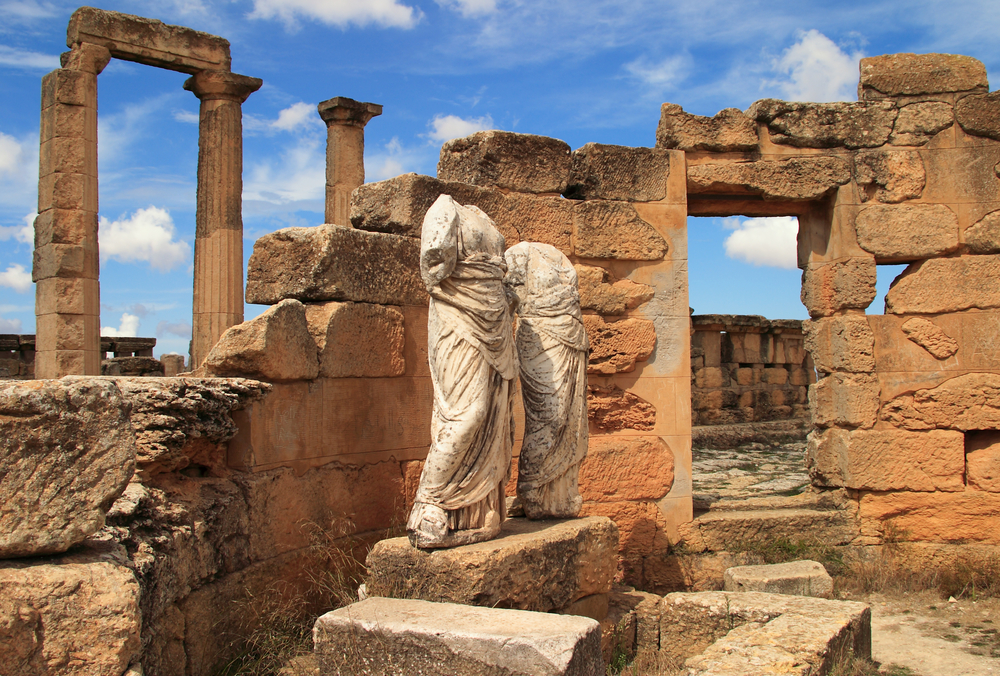 5. Old Towns of Djenné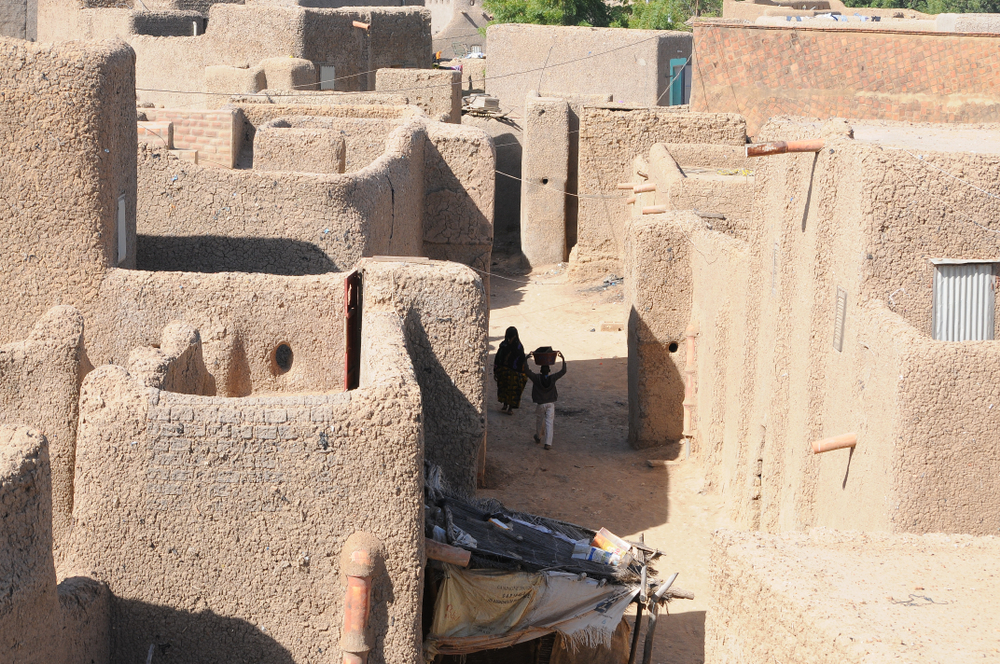 6. Nan Madol
UNESCO also cited overtourism as one of the factors confronted by some famous sites. Overtoursim stems from ineffective management systems and changes in local population and community. 22% of the sites suffer from the impact of tourism/visitor/recreation.
7. Historic Centre of Shakhrisyabz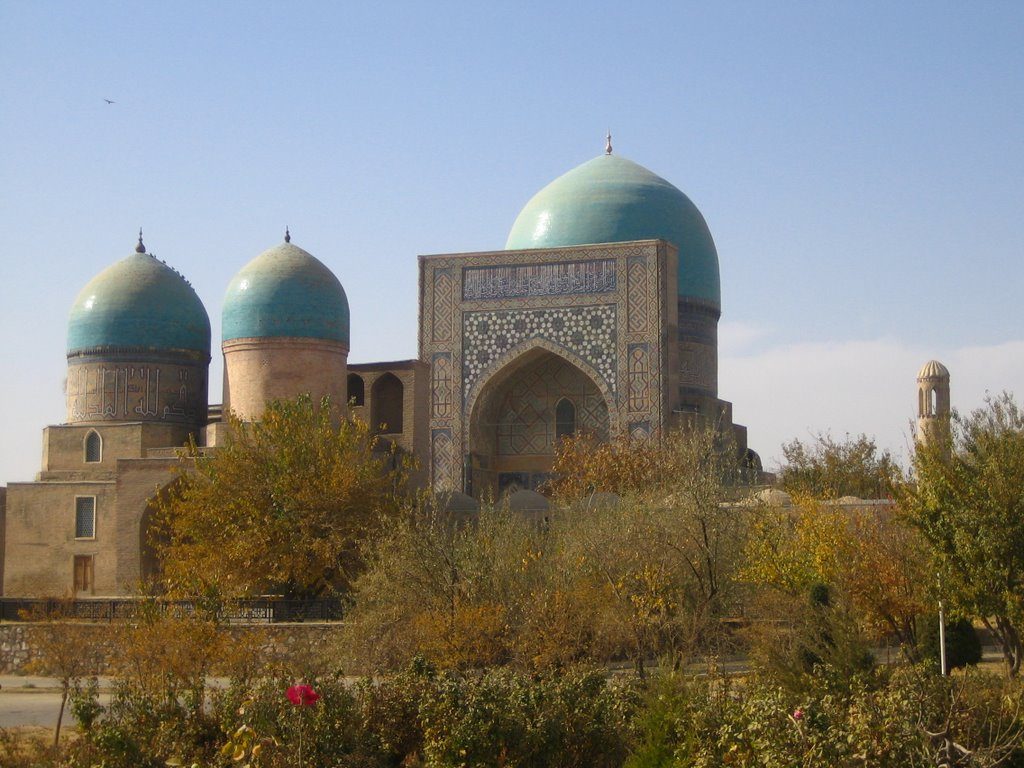 UNESCO released the List of World Heritage in Danger to inform the international community of conditions which threaten the very characteristics for which a property was inscribed on the World Heritage List, and to encourage corrective action.
8. Everglades National Park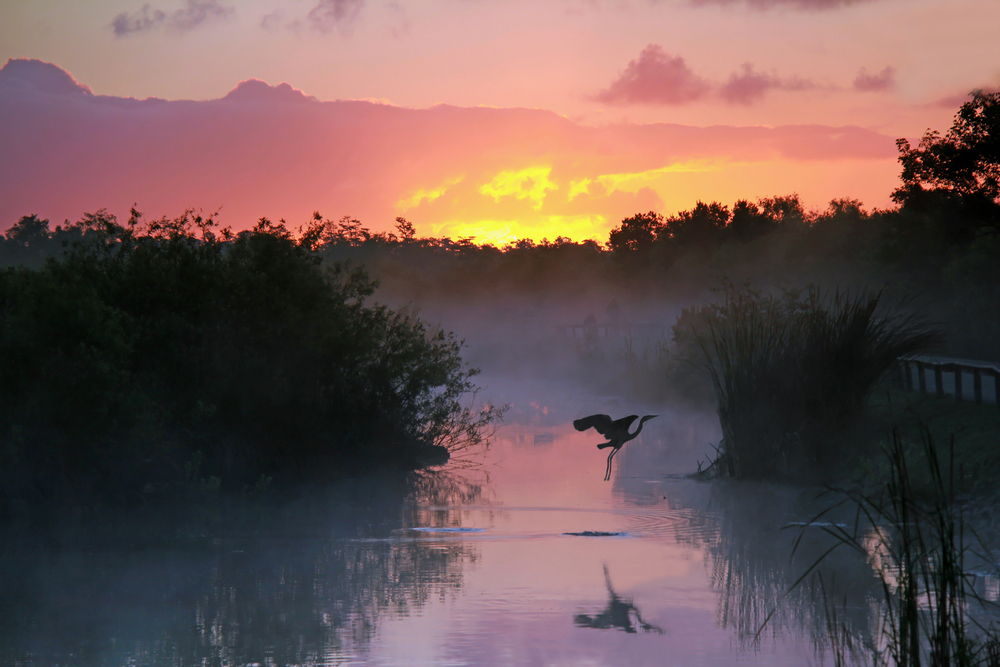 9. Birthplace of Jesus: Church of the Nativity and the Pilgrimage Route, Bethlehem
10. Liverpool – Maritime Mercantile City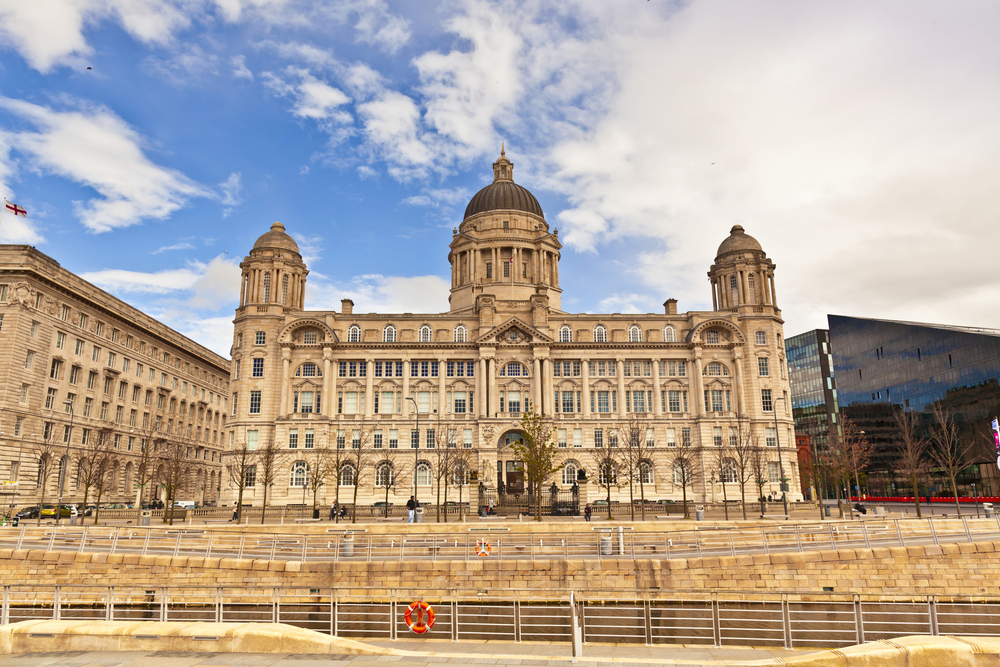 11. Old City of Jerusalem and its Walls
When a heritage site is threatened, the World Heritage Committee allocates immediate assistance from the World Heritage Fund. Moreover, it enables the community to respond to specific preservation needs in an efficient manner.