United CEO: a 'handful' of staff resigned over vaccine mandate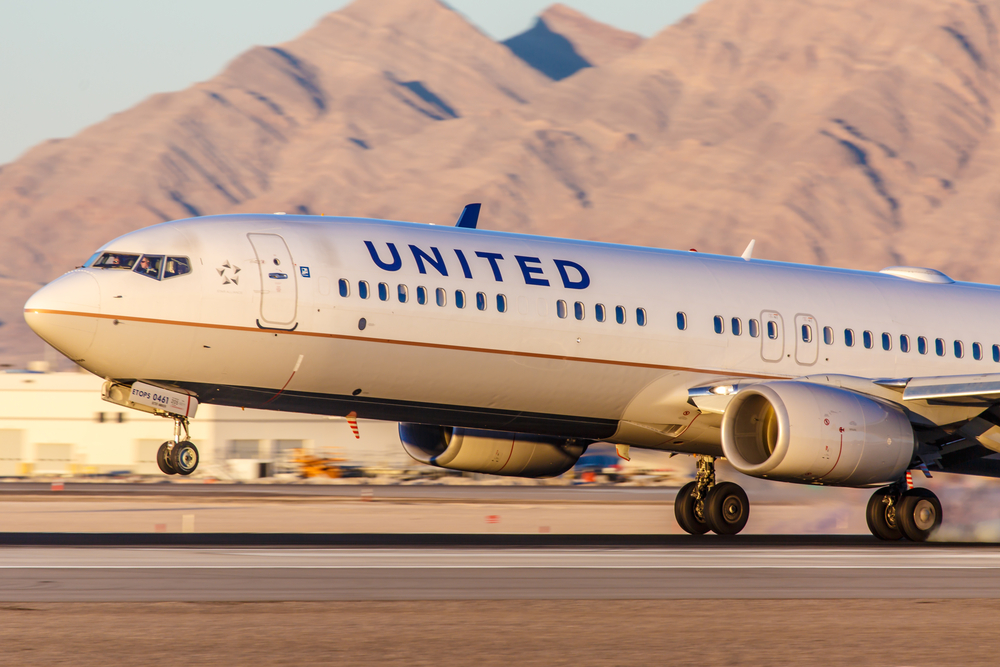 Scott Kirby, CEO of United Airlines, said he is aware of less than ten employees who have left in protest of the airline's vaccine policy.
Kirby told CNN on Thursday that approximately 90% of United's US employees had provided proof of immunisation to the airline. He believed the bulk of surviving personnel had been vaccinated but had not yet uploaded proof, he explained.
United Airlines became the first US carrier in August to require immunizations for all employees based in the United States. No later than September 27, staff must be fully vaccinated — five weeks after the Food and Drug Administration authorised Pfizer-coronavirus BioNTech's vaccine.
United Airlines says that 97% of its U.S. employees have been vaccinated against Covid-19.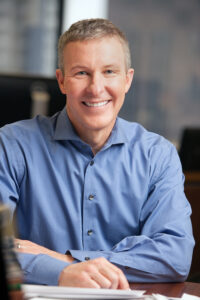 The 97% statistic, United said, doesn't account for the "small number of people who have sought an exemption." United is only exempting employees on religious and medical grounds, and the carrier says that accommodation process is "very narrow." Any other unvaccinated employee will be let go.
In response to a question about how many employees had resigned in protest of the mandate, he stated, "In a large organisation, it's a handful."
"The ones I'm aware of number in the single digits," Kirby explained. "By the time it's over, we're going to have more, but it's going to be a very small number of individuals."
Insider requested confirmation from United as to the actual number of employees that quit in protest of the vaccine obligation but did not receive a response immediately.
Other airlines, such as Alaska and Horizon, require the vaccine exclusively for new workers while pushing current employees to get vaccinated through perks such as bonuses.
Delta said in August that all employees must either receive the COVID-19 vaccine or pay an additional $200 per month for health insurance.
United's order came before President Joe Biden's September 9 announcement of vaccine restrictions forcing enterprises with more than 100 employees to require vaccinations or weekly testing. The government has not specified a date for the rule's implementation.