US airlines experience brief ticketing outage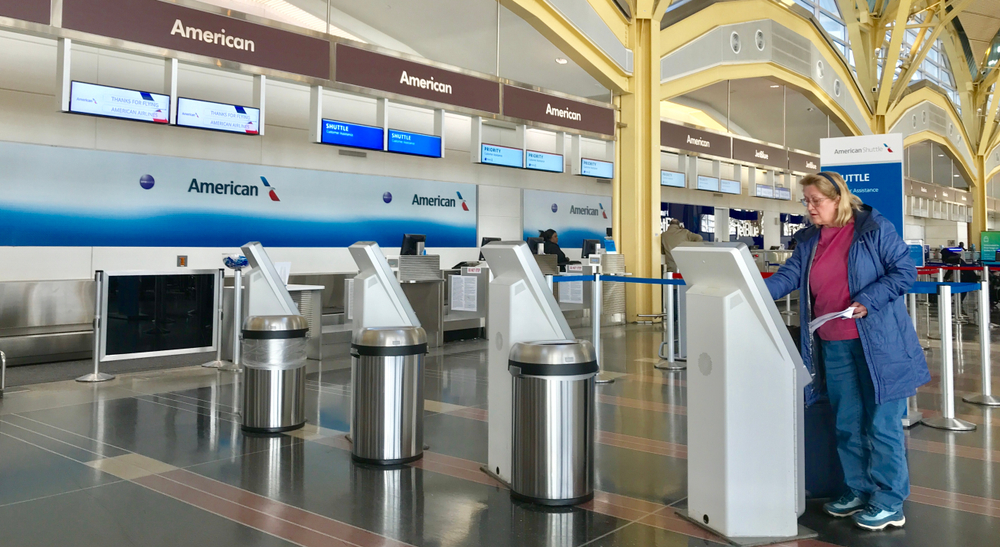 At least three major US airlines were hit with systemwide ticketing outages on Monday as technology provider shut down ticketing and check-in online and at airport kiosks.
For less than two hours, American Airlines, Alaska Airlines, WestJet and JetBlue Airways reported an outage. GDS company Sabre Corporation tweeted before midday on the East Coast that it was aware of the outage affecting some of its airline customers.
"Systems are back online and customers are reporting normal or close-to-normal operations. We sincerely apologize for any resulting travel delays," said Sabre, a company that airlines use for printing tickets and making reservations.
The cause of the outage wasn't immediately known. Sabre apologized for the disruption. "No downtime is acceptable," the company said.
American Airlines said the technical issue was resolved shortly before 2pm and had no major impact on flights.
At the same time, Alaska Airlines went to Twitter and announced, "Yes, as of now our systems are back up and ready to go. There may be a few delays caused by this outage, so please double check your flight status here."
Meanwhile, JetBlue said its customers could have issues with booking or check-in on its website, mobile app and in airport kiosks. "We are working to resolve the issue and apologize to our customers for the inconvenience," the airline said.