Vietjet unveils direct flights from Mumbai to Ho Chi Minh City and Hanoi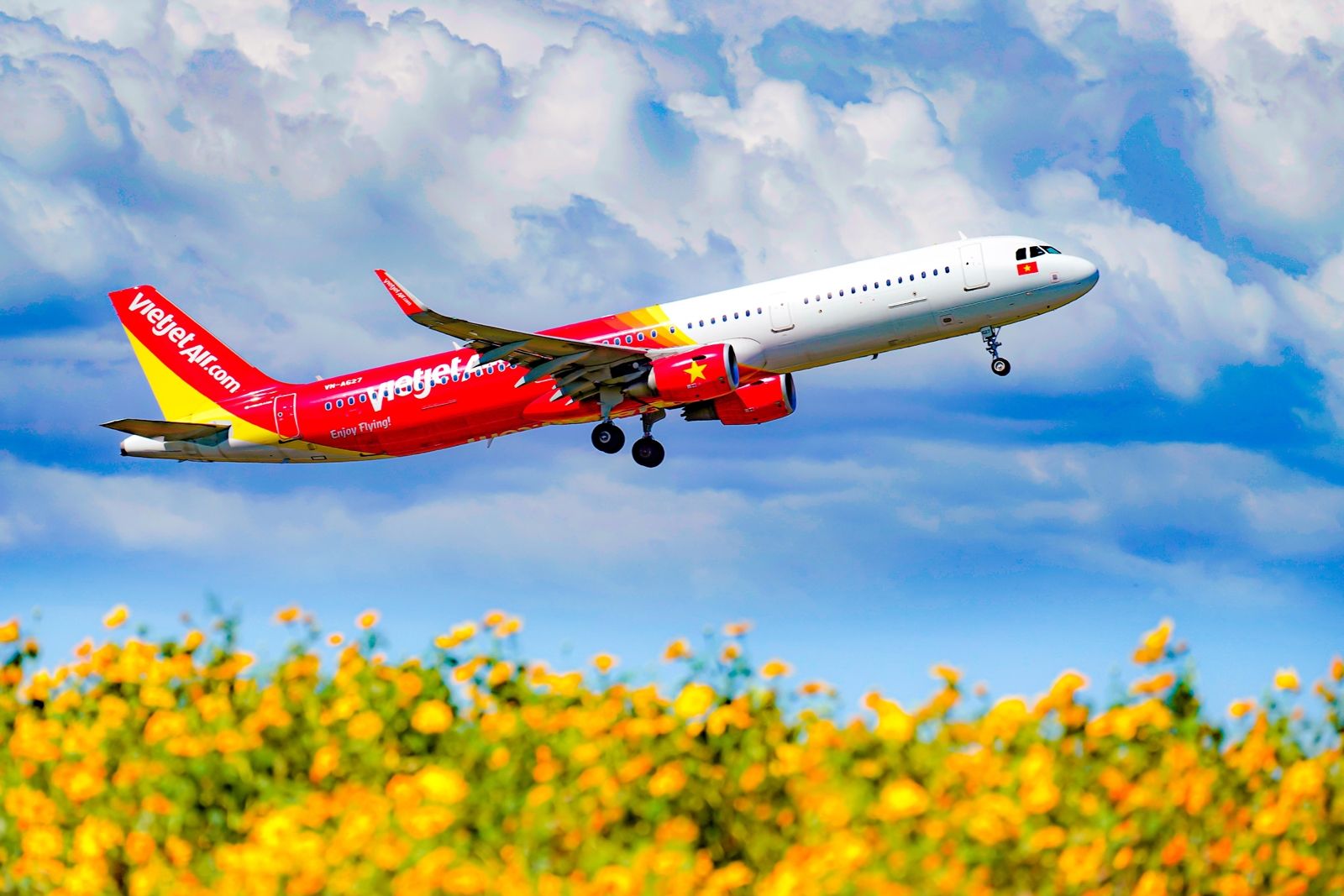 Vietjet has officially inaugurated the direct flights connecting Mumbai with Vietnam's capital Hanoi and Ho Chi Minh City, the country's largest city. The inaugural flight ceremony of the two direct routes took place at Chhatrapati Shivaji Maharaj International Airport (CSMIA) in Mumbai with the attendance of Consulate General of Vietnam in Mumbai, the airport authorities, Vietjet's management representatives and hundreds of passengers onboard the debut flights.
The services launched between Ho Chi Minh City/Hanoi and Mumbai operate four and thrice weekly flights respectively.
Vietjet's Vice President Do Xuan Quang, said: "Following our launch of New Delhi – Ho Chi Minh City/Hanoi services, we are delighted to launch two more direct routes between Vietnam and Mumbai. We believe that the two services from Ho Chi Minh City and Hanoi to Mumbai as well as the coming Phu Quoc – Mumbai route will strengthen the on-going relationship of Vietnam's two biggest cities with Mumbai."