Vietnam Airlines introduces premium economy class on Hanoi-Ho Chi Minh city route
User role is=
Array
(
    [0] => editor
)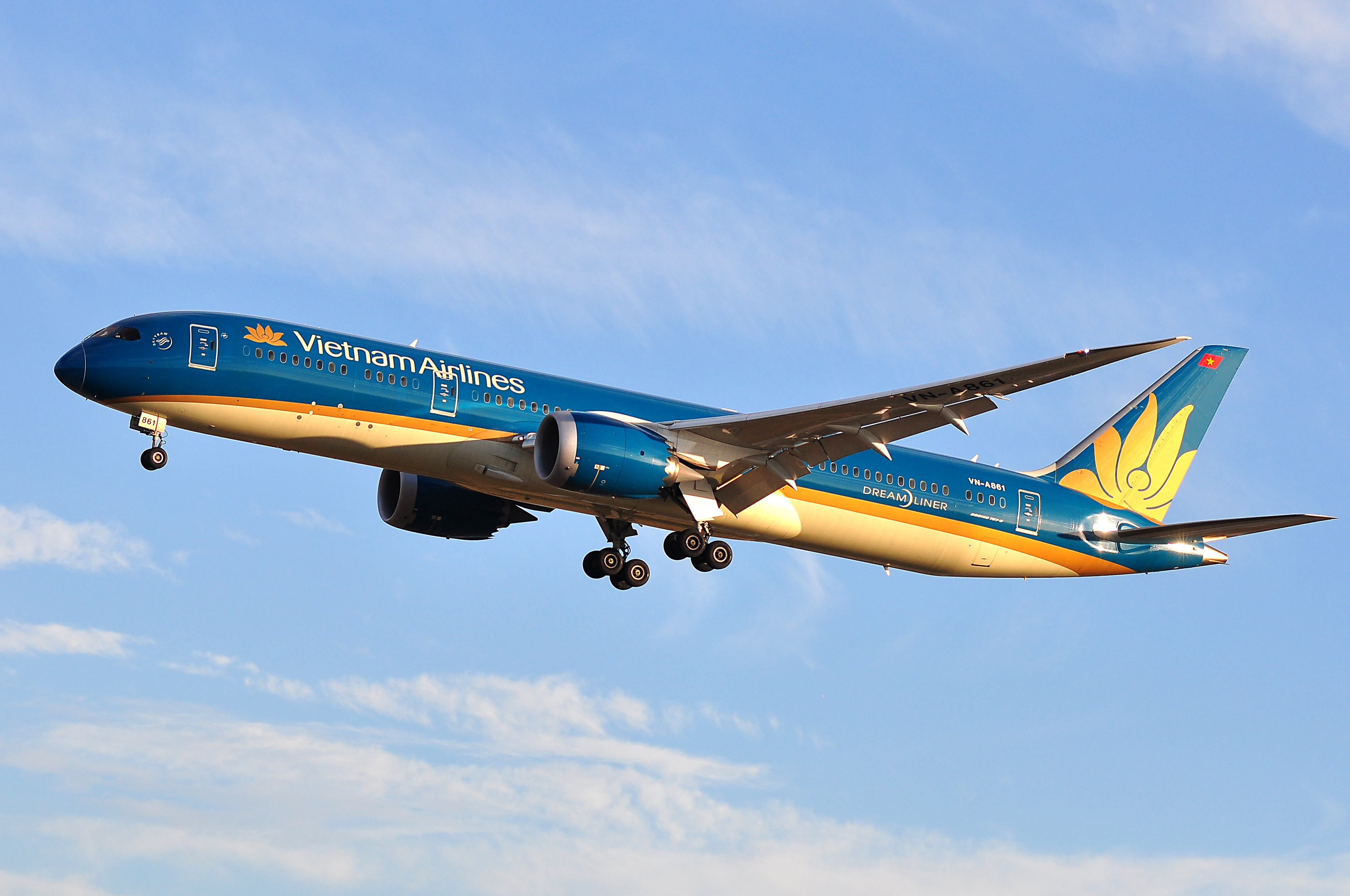 Vietnam Airlines has announced that from 1 July 2019, premium economy class will be offered on the Hanoi and Ho Chi Minh City route, operated by Airbus A350 and Boeing 787-9.
This class provides upgraded product and service quality, further affirming the airline's commitment to delivering the most comfortable flying experience as a four-star airline recognised by Skytrax for four consecutive years.
The introduction of premium economy class ensures a new level of comfort for travellers at a price that is only VND 500,000 (USD 21.5) higher than economy flex; a great option to experience business class standards and services without the increased price tag.
Premium economy class includes Lotus Lounge access, enhanced food and beverage options, dedicated priority check-in counters and priority boarding lanes to avoid the hassle of queuing.
Le Hong Ha, executive vice president of Vietnam Airlines said, "The introduction of our new premium economy class for the first time between Hanoi and Ho Chi Minh City is due to the significant premium demand seen on this route, further reaffirming our unwavering commitment to enhancing our product portfolio. This is part of our long-term strategy to retain our four-star rating by continuously upgrading products and services as suggested by Skytrax and to become the first airline in Vietnam to reach for a five-star rating."
The premium economy class has previously been introduced on international flights to the United Kingdom, Japan, Korea, Australia, France and Germany.
LATEST STORIES DEV