Somethings cooking: Vietnam Airlines "optimises" its onboard catering
User role is=
Array
(
    [0] => editor
)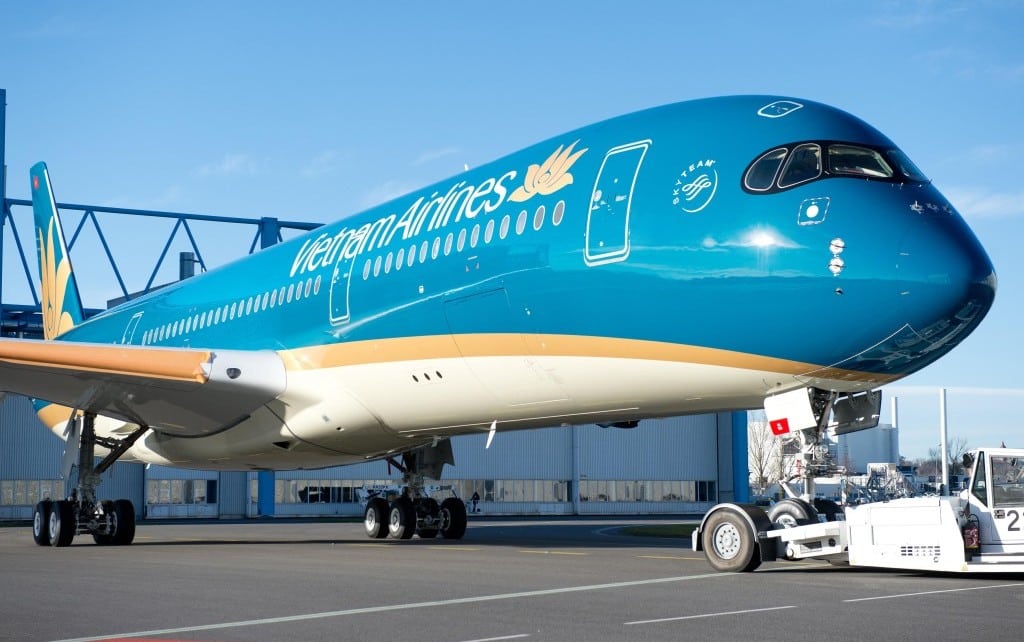 Sabre Corporation has unveiled its brand new long-term agreement with national carrier Vietnam Airlines, which has adopted the tech firm's 'AirVision In-Flight solution', following on from the companies recent memorandum of understanding outlining the carrier's plan to significantly expand their existing relationship with Sabre.
Discussing the development Trinh Ngoc Thanh, executive vice president, Vietnam Airlines, said: "Vietnam Airlines is pleased to deepen its partnership with Sabre. As the fastest growing flag carrier in Southeast Asia, we continually look for innovative technology solutions to propel our business into the future.
In addition to optimizing our onboard catering and provisioning, In-Flight will also enable a connected view across all our catering functions and provide advanced integration and automation capabilities that will positively contribute to our margin," he added.
As part of Sabre's Commercial Platform offering, In-Flight can help an airline to drive cost savings of up to 10% of their total catering budget by enabling a seamless integration between the airline and its catering partners.
"Sabre In-Flight will enhance the carrier's operational efficiency as Vietnam Airlines strives to become one of the largest airlines in the region by 2024," said Dasha Kuksenko, vice president, regional general manager, North Asia, Travel Solutions, Airlines. "We are excited to continue to strengthen this long-standing relationship."
The carrier also recently extended their agreement to utilize SabreSonic, Sabre's passenger service system (PSS), and renewed a long-term content distribution agreement through the Sabre Global Distribution System (GDS) over the past year. Today's announcement expands the relationship between both industry leaders, and further strengthens the results-driven alliance that has developed between the two corporations for more than 20 years.
LATEST STORIES DEV