Vietnam's Bamboo Airways plans to launch US flights
User role is=
Array
(
    [0] => editor
)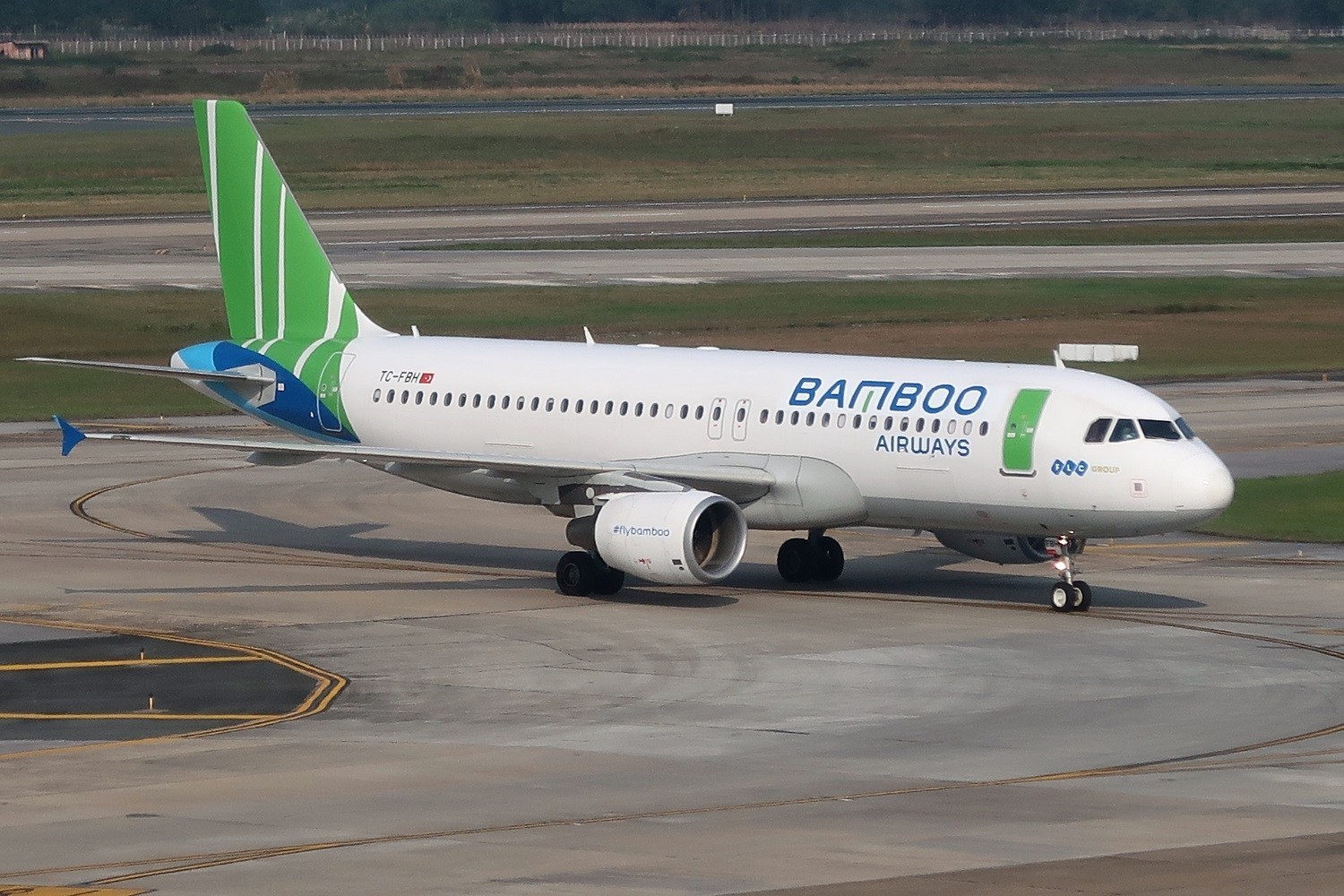 Vietnamese start-up carrier Bamboo Airways is aiming to launch direct flights to the US using a leased Airbus A380 superjumbo.
Trinh Van Quyet, chairman and chief executive of FLC, the Hanoi-based real estate and resorts group that owns Bamboo Airways, said that Bamboo has applied to the US aviation authorities for permission to fly the route and is now pinning down details of the non-stop flight. "We will start in the first quarter of 2020 if we get permission by the end of this year," he said.
Quyet added that Bamboo Airways is considering flying to either Los Angeles or San Francisco in 2020 but has yet to decide whether the flight would depart from Hanoi or Ho Chi Minh City. The airline had its inaugural flight from Ho Chi Minh City to Hanoi on 16 January this year.
LATEST STORIES DEV