Viking tales: Finnair unveils digital travel service to entice travellers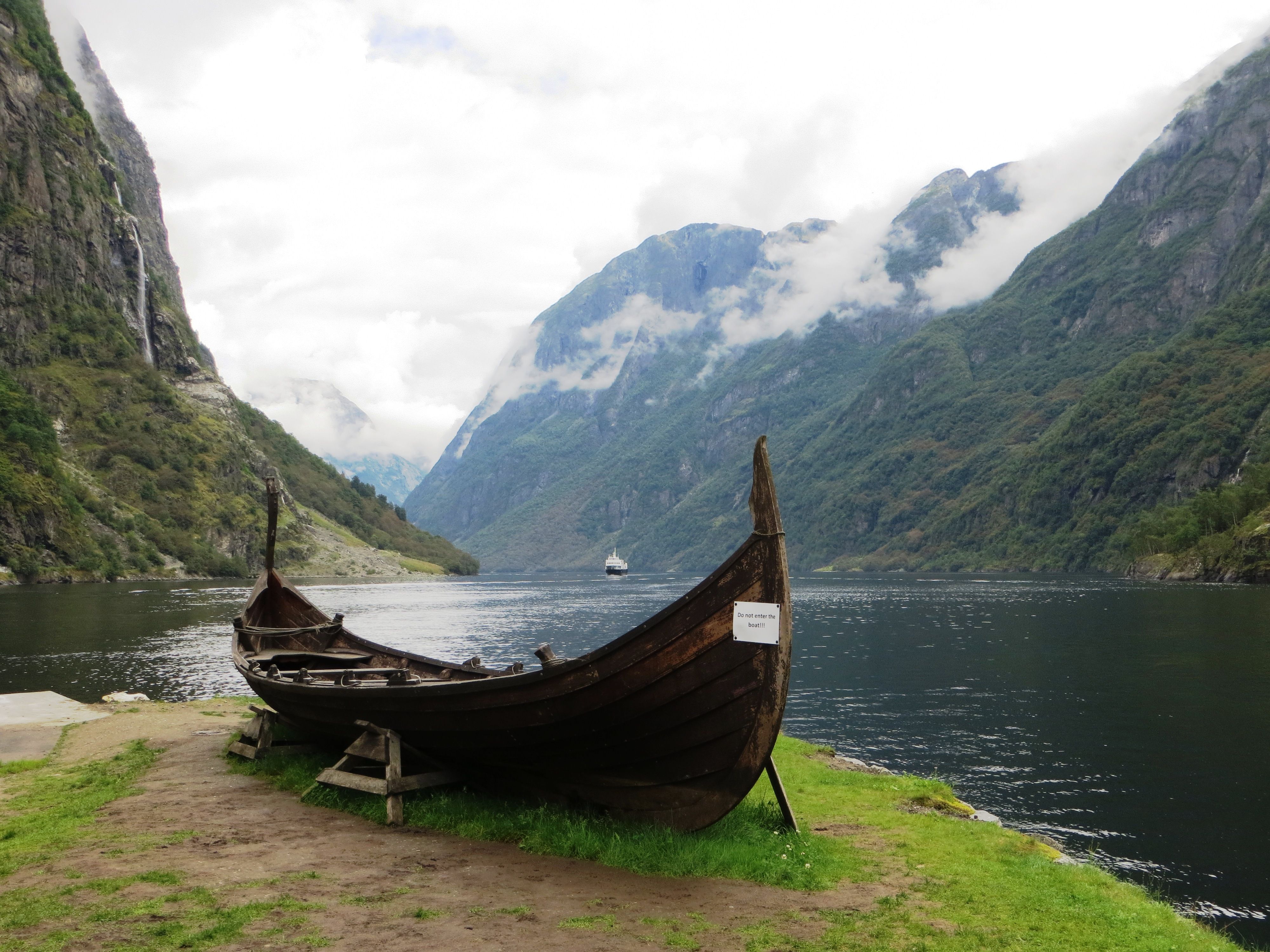 Finnair has launched a new online service, branded Now/here, that brings Finnish, and later even Nordic, travel experiences easily accessible to international travellers. The service combines inspirational content with real-time inventory and availability for experiences, hotels and flights from a large number of sources.
"With this new service, international leisure travellers can find curated travel experiences in dynamic packages, with an effortless and fully digitalized booking flow," says Kristiina Kukkohovi, who heads the Now/here program at Finnair. "Now/here brings travel service providers to our digital platform, which is an important step in building a travel-related ecosystem that offers win-win opportunities for all parties involved. For the future growth plans, we are also looking for new partners joining us to scale the business."
Now/here addresses the growing strong interest towards the Nordics as a destination.  The concept was tested in Singapore, Hong Kong, the UK, the US and Australia.
The Finnair Now/here team met with approximately 1 500 travel partners and hand-picked products like Reindeer Safari, Arctic Mindfulness with Huskies, Aurora Borealis Adventure, Forest Yoga & Hike and Private Island Experience to the pilot of the service. More destinations and experiences will be added during this year.