Trade partnerships more important than ever – villa rental fraud reaches new heights
User role is=
Array
(
    [0] => editor
)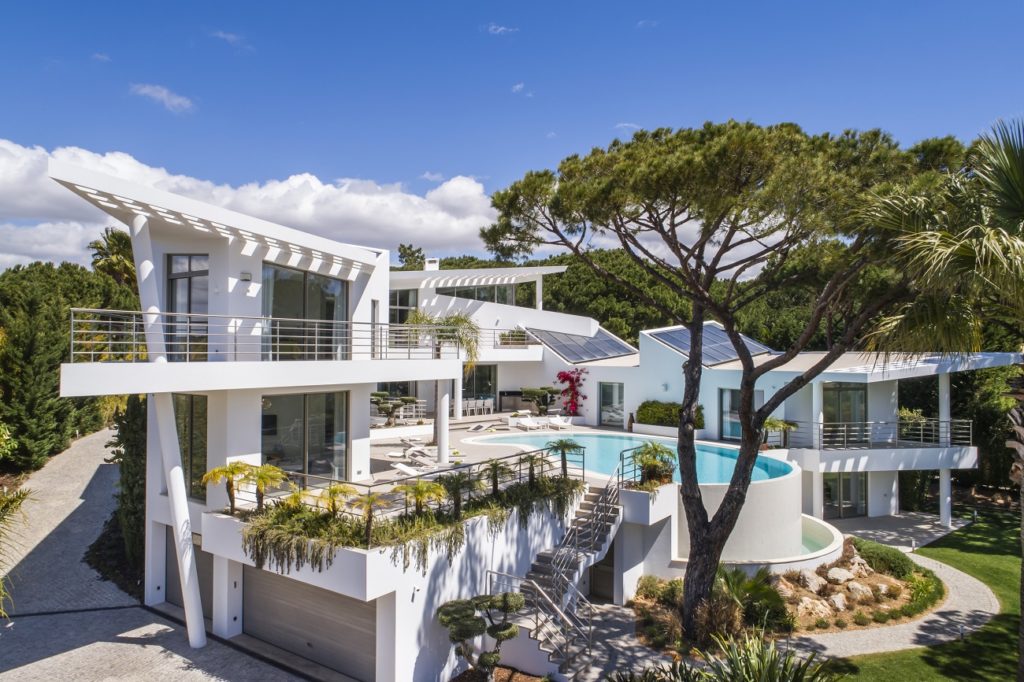 In light of recent fraudulent villa scams hitting headlines, specialist villa rental company Villa Retreats know that trade partnerships are more important than ever in providing consumers with an additional trusted sales channel.
Villa rental fraud is expected to reach record levels this summer, with a 39% increase in villa fraud across key holiday destinations such as Spain.
As these alarming figures hit the headlines, the benefits of booking via trade should be increasingly highlighted to consumers, and travel agents should be reminding customers that booking through an ATOL and ABTA protected company provides far greater security than booking through independent villa owners.
"The best way to stay safe is to book with a reputable company"
Simon Rowland, managing director at Villa Retreats, warned holidaymakers to stay vigilant when booking online, and recommended that consumers book through reputable agencies: "Ultimately, the best way to stay safe is to book with a reputable company – whether a specialist agency such as Villa Retreats or a trusted travel agent, one that is ATOL and ABTA protected, and one that is going to ensure your holiday is the best it can be."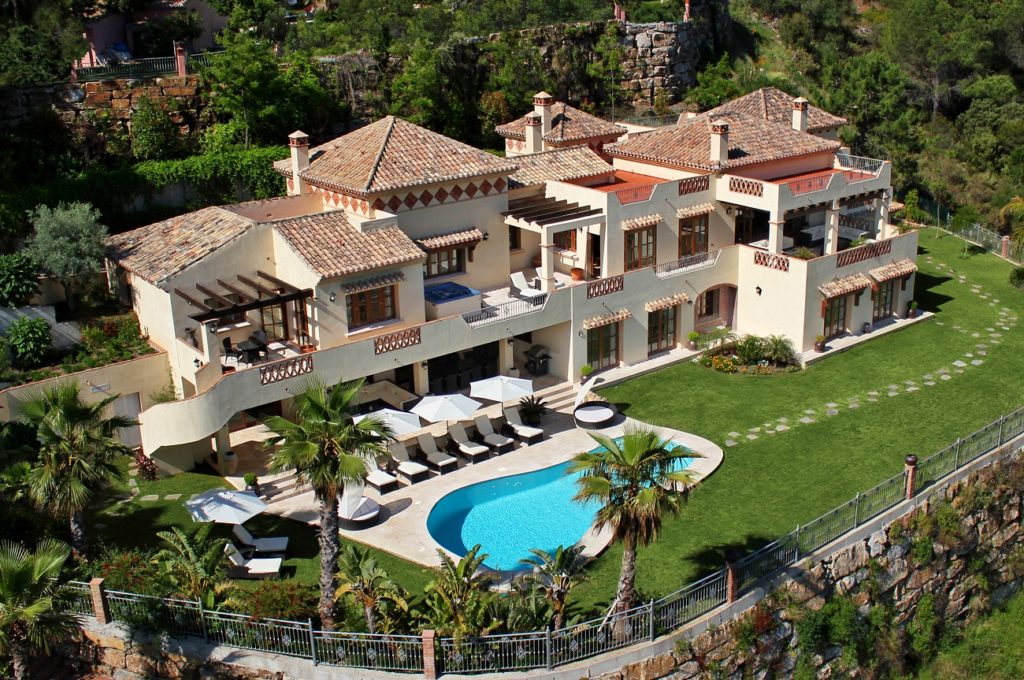 Villa Retreats, who recently announced their merger with Wildfoot Travel, are currently looking to work with new trade partners and the heightened level of concern over secure villa bookings make this partnership even more important than ever,
The company has created a brand-new white label site for new trade partners to use to sell their products, and hope to increase sales from trade to 40% within the next 12 months.
One of the best ways for consumers to stay safe is to use a company which is ATOL or ABTA protected.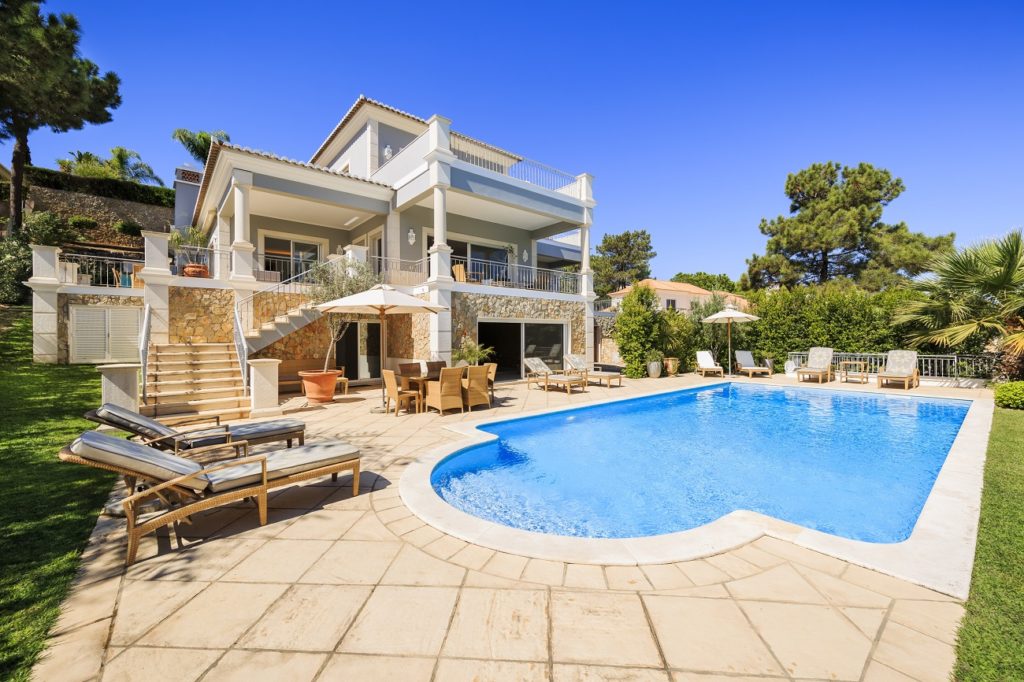 This is one of many reasons, consumers safest booking through a travel agent or direct with a reputable and protected villa company, rather than booking from independent villa listings.
To increase consumer security and trust, reputable companies should also ensure that their site it https encrypted, to ensure customer's data is shared securely.
Additionally, travel agents, and holiday companies should ensure they have an active profile across social media, where customers can share reviews – which new customers are likely to look at before booking anything.
As concerns about villa fraud heightens, trade agents should utilise this opportunity to assure customers that the safest way to book is via a trusted travel agent. Travel agents should also utilise this opportunity to encourage more reputable providers to sell via trade.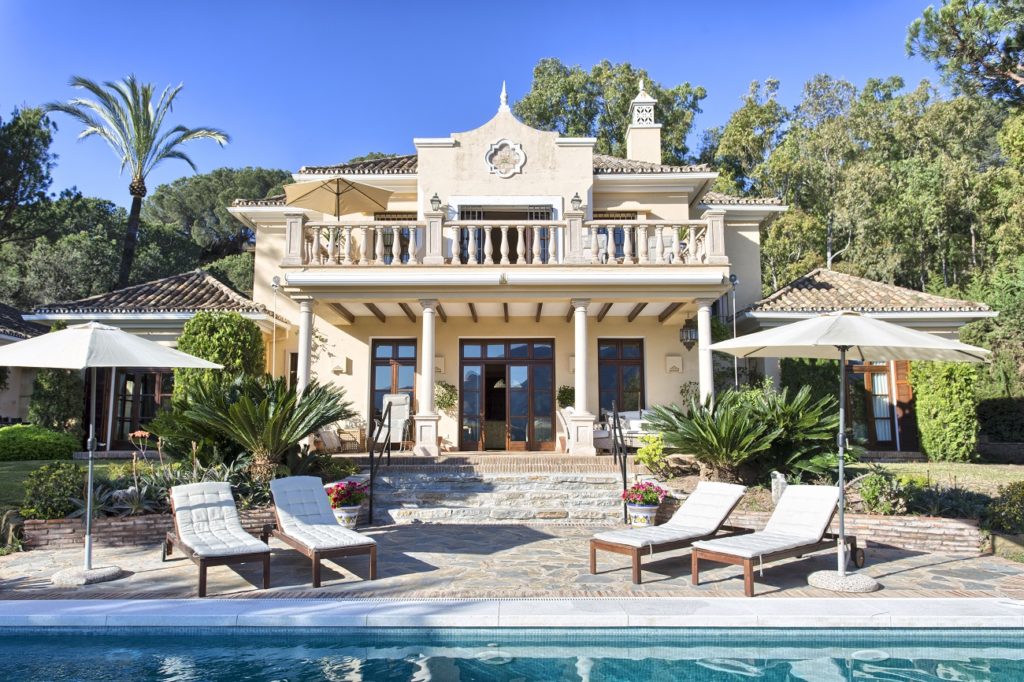 LATEST STORIES DEV