Visit Malaysia 2020 kicks off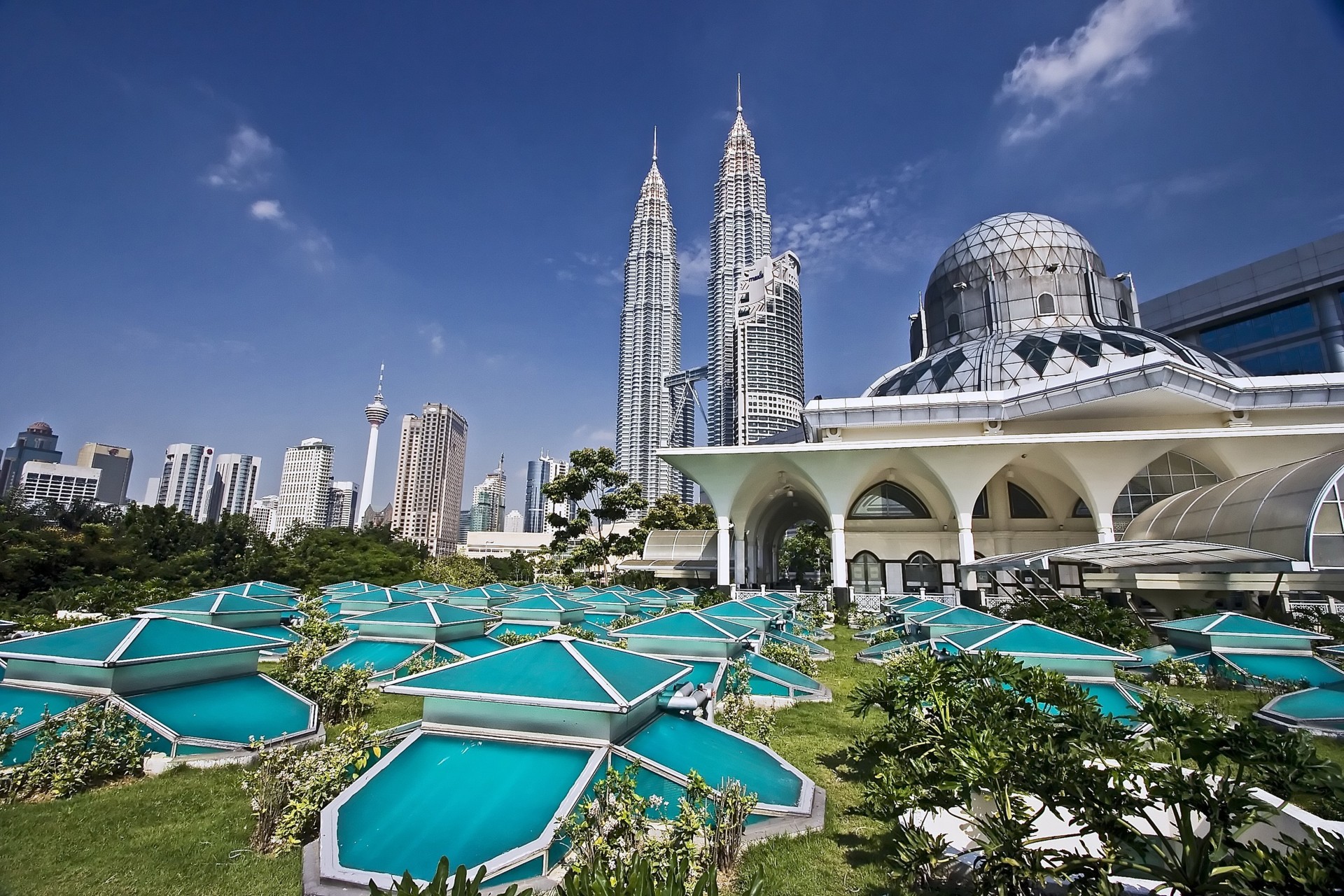 Malaysia ushered in the New Year and celebration of the Visit Malaysia Year Campaign 2020 at the highest peak of Penang. The launch event was a collaboration between the Ministry of Tourism, Arts and Culture (MOTAC), the state government and One World Group.
The country has set a target of 30 million inbound tourist arrivals and MYR 100 billion (USD 24.46 billion) worth of tourism revenue by the Year of Visit Malaysia 2020. Led by the slogan 'Visit Truly Asia Malaysia 2020', the Penang Experience campaign is also part of the Penang government's effort to promise a warm and welcoming response filled with various festivals and events throughout the year
Through the cooperation of the Malaysian public and private sector, 100 events will be undertaken throughout the year 2020.