Beyond the slopes: Why Swiss partnership is a "win-win" for WebBeds
User role is=
Array
(
    [0] => editor
)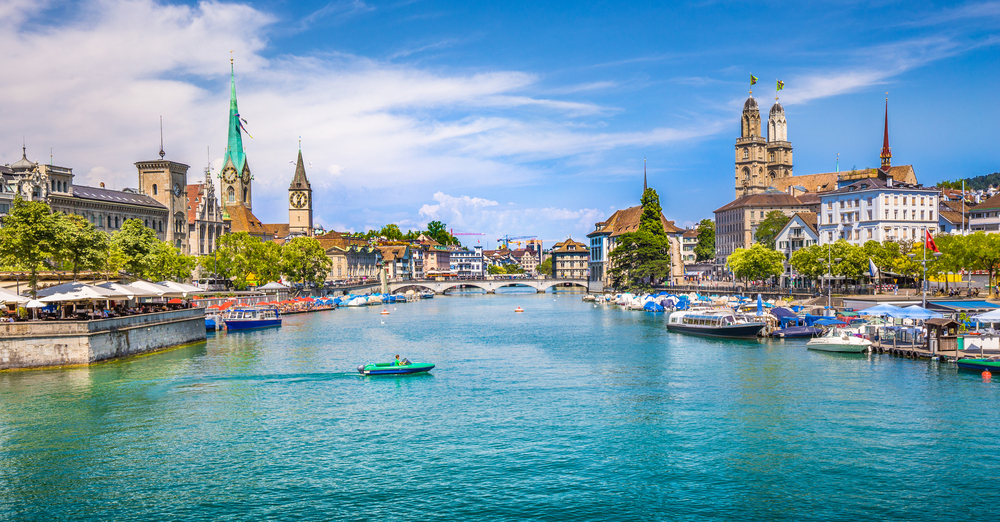 After announcing details of a new partnership with Switzerland Tourism designed to seduce Asian tourists to the country, WebBeds has revealed it hosted its first two travel trade workshops with the agency, shining a spotlight on the country's wealth of year-round attractions and activities.
The first two of these workshops were at The St. Regis Bangkok on Tuesday 3rd April and then at the Grand Hyatt Jakarta on Wednesday 4th April. These events gave Switzerland Tourism and WebBeds Asia Pacific the opportunity to connect with their travel trade partners in Thailand and Indonesia.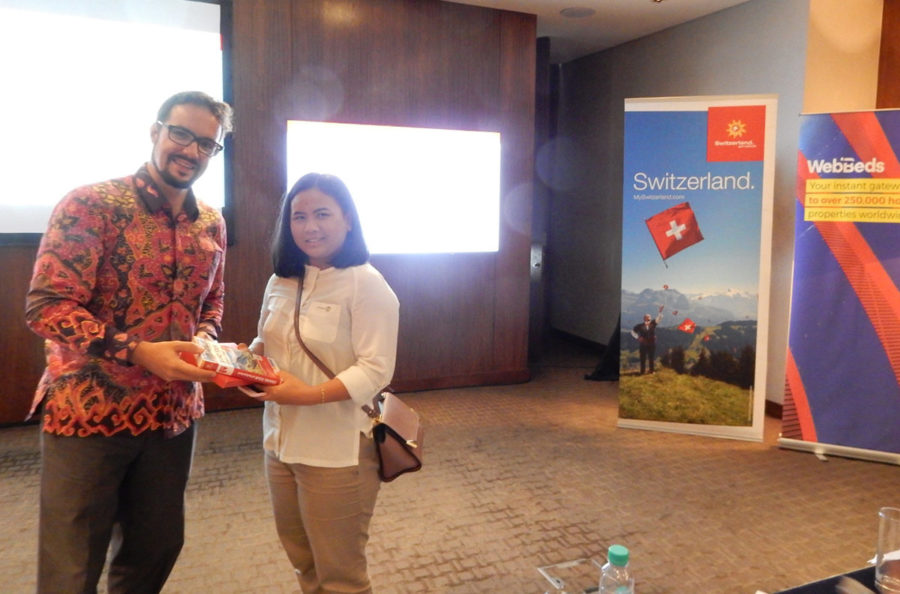 Ivan Breiter, Switzerland Tourism's director of South East Asia, presented the array of activities beyond the ski slopes, available to travellers who visit Switzerland during the summer months; including train journeys, helicopter sightseeing flights, spectacular cycling tours and city breaks.
"It was a pleasure to meet so many of our esteemed partners from the travel trade in Thailand and Indonesia and showcase the very best of Switzerland in the summertime," Mr Breiter commented. "We hope that, through these highly productive workshops, agents will be empowered and incentivised to present Switzerland to their customers as an all-year-round destination."
Senior executives from WebBeds Asia Pacific such as chief commercial officer Sun Kok Sheng and CEO Daryl Lee (below) were on hand to bolster the event with news of the rewards and incentives created by the Switzerland Tourism partnership. I spoke to the charismatic CEO during a break from one of the sessions to get the down-low on the Swiss partnership.
Beyond making Switzerland more attractive to Asian travellers outside of winter, what is the thinking behind the partnership and do you have any more coming up?
We are always talking to a lot of different groups, not just tourism associations but also airlines and hotels etc to look at how to they engage with their community. And by helping these different travel entities reach out to distribution channels, which can be difficult, we enable various travel players, agencies and wholesalers to put out the messages they wish to communicate.
Whether that is a drive to encourage more visitors to a particular destination, a new product they want to share or just a general plea for travellers to go beyond a region's usual key cities and into less-known destinations; this all brings value to our customers.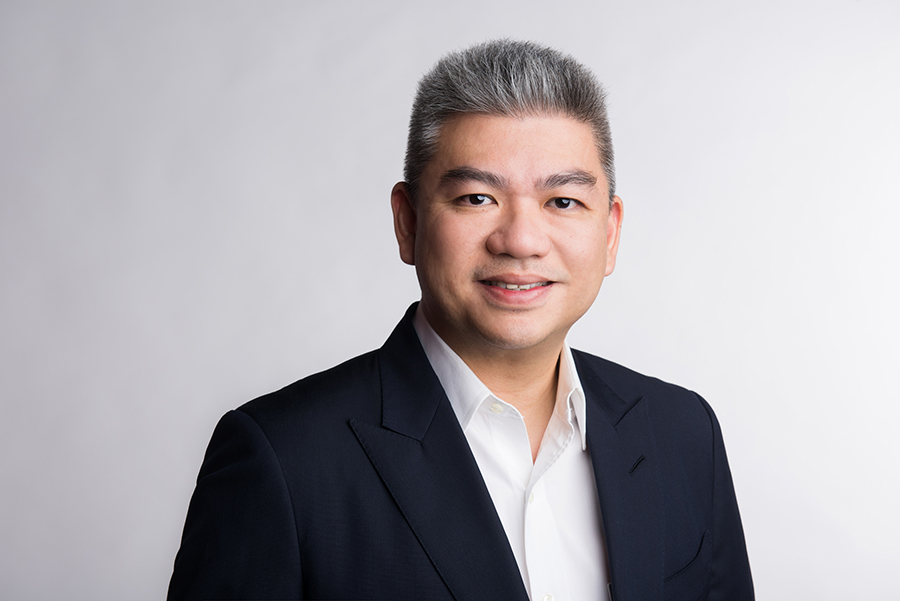 How does that benefit WebBeds?
It's a win-win situation. On one hand, there is a message to be communicated to the trade, and on the other, the industry is looking for products to market. We want to be the catalyst in the middle, bringing these two sides together and create more value.
"Our fundamental objective is to try and help our customers and suppliers grow organically, and empower them to do more and more"
Because as a B2B aggregator, if our main role is only to try and win the [market] share, then we will not remain relevant in the market for very long. I keep telling our team, our fundamental objective is to try and help our customers and suppliers grow organically, and empower them to do more and more, otherwise, there is very little value in the partnership.
Following workshops in Thailand, Indonesia and Malaysia, the WebBeds Asia Pacific-Switzerland Tourism road-show will hit Singapore (Marina Bay Sands) on 12th April, Hong Kong (Grand Hyatt Hong Kong) on 17th April, the Philippines (Conrad Manila) on 19th April, and Taiwan (Regent Taipei) on 26th April.
LATEST STORIES DEV