Where are holidaymakers going in 2021. Italy tops list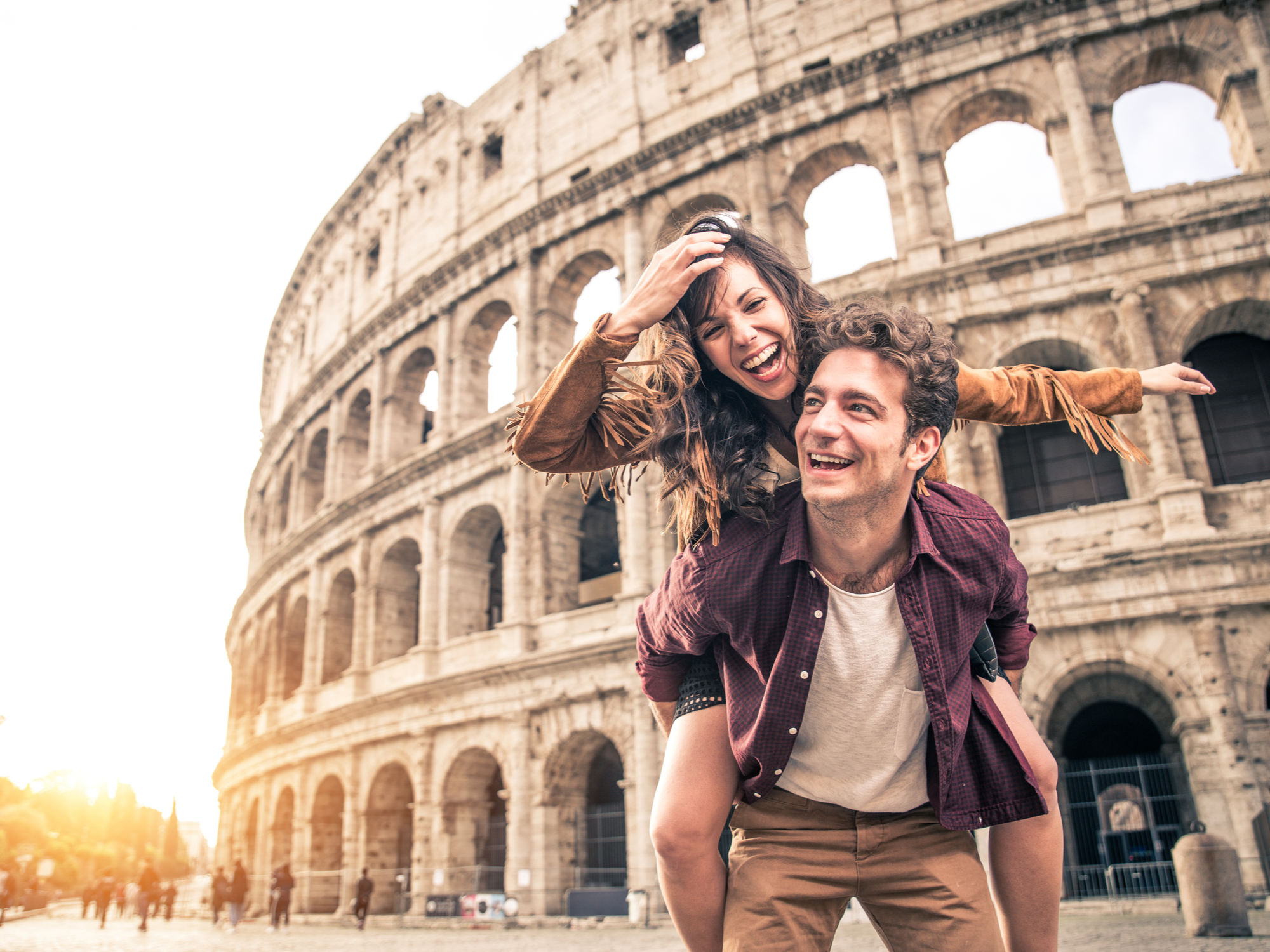 A new survey from Unforgettable Travel Company has found that Italy is where most would-be holidaymakers are hoping to travel to this year. The travel specialists questioned over 30,000 people about their travel plans for the year, with over 25% saying they planned to travel between July and September, and only 6% respondents saying they don't plan to travel at all this year.
The most popular destinations for holidaymakers hoping to get away this year are:
Italy
Greece
Croatia
South Africa
Australia
Portugal
New Zealand
Spain
Maldives
Iceland
The results of the survey come as the Prime Minister announces that international travel will resume no earlier than 12 May in the UK. While the date is a few months away, the lockdown roadmap has given the public and the industry a new-found level of hope for travel this year.
Over 25% of the 32,000+ respondents surveyed revealed that they were planning to travel between July and September 2021, with 17% hoping to escape in the autumn and winter months this year. It seems that exploring the world is a firm feature of many people's plans for the future, as proven by the fact that only 6% of those interviewed said that they were not planning on travelling at all.
The survey also discovered the top three destinations that holidaymakers are looking to visit this year, with Italy securing the number one spot. Greece and Croatia were also popular choices among those questioned, with South Africa, New Zealand, Spain and Portugal also making the top ten.
Perhaps as a result of having been locked down for a year, active holidays were found to be the most popular holiday type for 2021, while beach getaways came in a close second.
The survey also found that small group tours and private travel options are set to be popular, likely as a result of continued concerns around being in large groups. Small ship cruises, small group tours and road trips were all found to be some of the most popular types of holidays which travellers are looking forward to next year.
When asked what they most enjoyed experiencing when abroad, the majority of respondents said that visiting cultural and historic sites are their favourite holiday pastime. Food and wine experiences were voted as the second most popular activity.
Finally, Unforgettable Travel Company asked what would inspire hopeful travellers to book their next trip. 79% of respondents said they are most motivated by the chance to enjoy the freedom of travel again after so many months of restrictions, while 45% of people are inspired to travel to tick a destination off their bucket list. 46% of survey respondents also said that they were inspired to travel in order to finally experience a holiday that had been postponed by coronavirus restrictions.