Why is being seen as a travel expert so important to Gen-Y?
Contributors are not employed, compensated or governed by TD, opinions and statements are from the contributor directly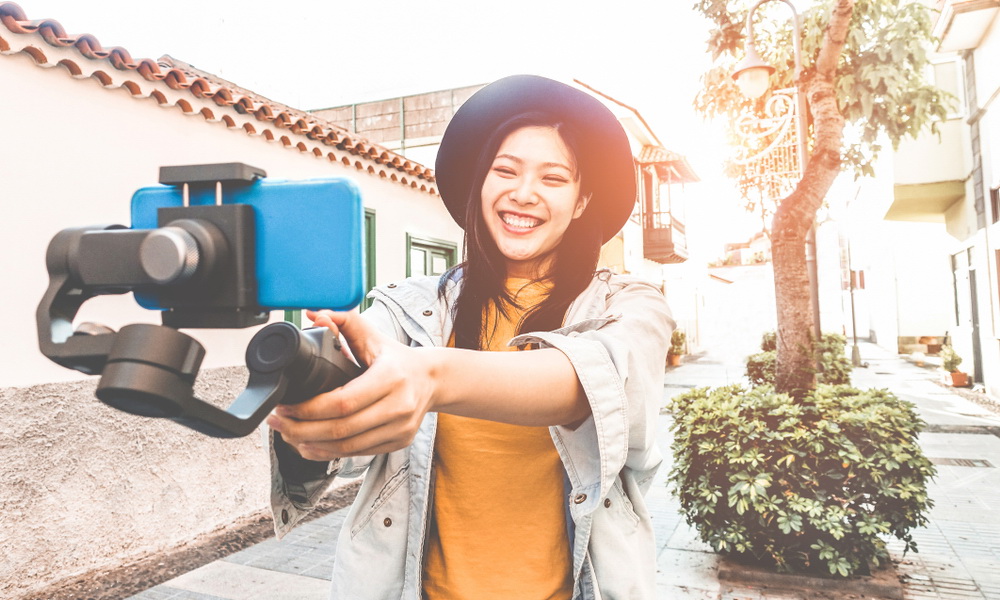 In the last part of my interview with Hilton's senior director of customer engagement, loyalty and partnerships in Asia Pacific, about the brand's recent study into the travel motivations of APAC's more enthusiastic travellers, Sarah Somerville divulged the necessity of unique and real experiences when trying to capture the imagination, and revenue, of 21st century tourists.
Today we look into personalisation and why being perceived as a "travel expert" is such a big deal to Generation Y.
TD: In the recent Hilton Honors survey of APAC's 20-45 year olds, you guys discovered that being a travel expert is on top of many of participants' minds, especially in Southeast Asia. What does "being a travel expert" mean, and how can brands better actualise this desire of travellers? 
Sarah Somerville (SS): As the term suggests, "travel experts" are understood to be knowledgeable about all things travel-related, notably in the eyes of their families and friends. This could range from knowing the best places to eat, the most exciting attractions to visit, and even how to capitalise on the most lucrative deals from travel companies and brands.
"Savvy, shrewd travellers"
As a hospitality brand led by a culture of innovation, we understand that travellers, in a bid to become travel experts, seek out the most rewarding loyalty programme, in order for them to enjoy the most benefits possible. Our recently redesigned loyalty programme now offers our members an easier way to earn a greater number of points, and more rewarding ways to spend these points.
With features like the flexible point slider on the Hilton Honors app, enabling guests to pay for their rooms with any combination of cash and points they desire, and Points Pooling, an industry first allowing members to combine their points with family and friends to book a stay, free of charge, our members are treated to an array of enticing deals and perks that will enable them to get the most bang for their buck, and position them as savvy, shrewd travellers to their social circles.
Streamline and simplify
TD: Half of APAC travellers feel that hotel brands could adopt more tech related services to 'speed up their check-in' and 'to manage their whole trip better'" – tell me more about tech services available at Hilton hotels. Are these only available to Hilton Honors members?
SS: The Hilton Honors programme is accompanied by our mobile app, which presents an array of digital features that streamline, simplify and make guest experiences more convenient and enjoyable. This isn't limited to the on-property experience – guests are able to enjoy these benefits right at the beginning of the guest journey. These are available for Hilton Honors members who book directly through Hilton's booking channels, and becoming a member is fuss-free, free of charge and will unlock a host of exciting benefits almost instantly.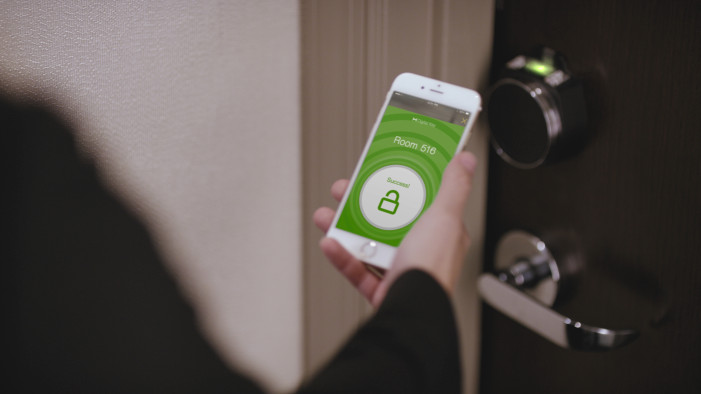 At a Hilton hotel, digital check-in empowers Hilton Honors members to select the exact room and view they want with the use of interactive maps, and Digital Key transforms members' mobile devices into keys, enabling access to hotel rooms and more.
Both of these enable guests to bypass the front desk, and significantly speeds up the check-in process. To manage their trip better and customise their stays in their desired fashion, our members can use Order Ahead, to arrange for special requests to be waiting in their room even before they arrive, as well as use the In-App Real-Time Chat to connect directly with front desk Team Members for whatever they need as early as a day before check-in and for up to a week after.
Get personal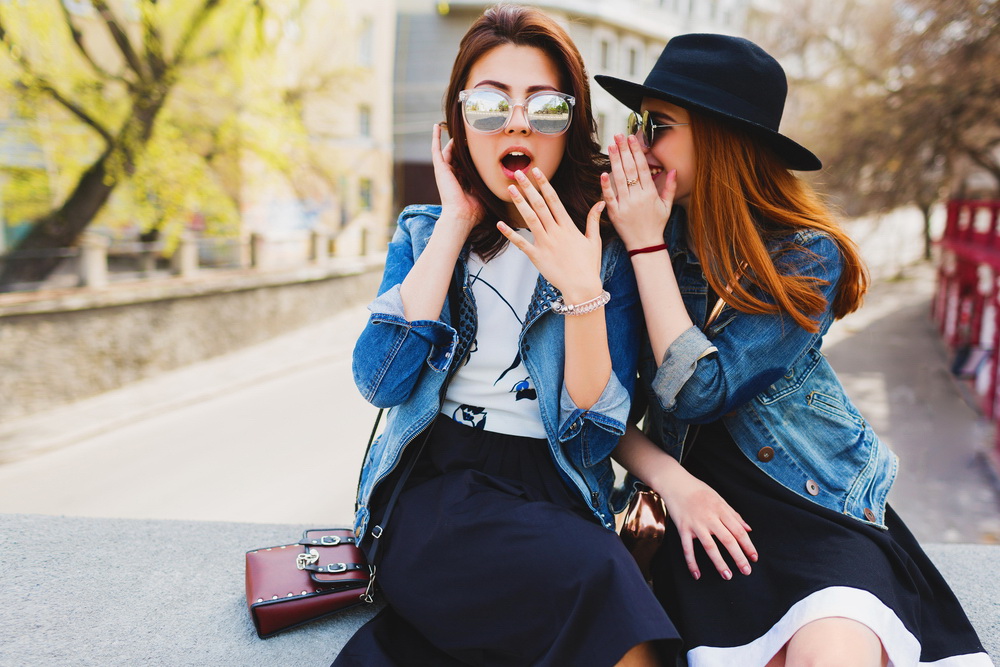 TD:  As technology permeates every aspect of the hotel stay, hotels are able to collect data to help them identify specific needs, wants and expectations. Personalisation is the new buzzword in hospitality but why is this so important?
SS: For travellers today, travel has become closely linked to identity and personal aspirations, and the ability to actualise and express this identity to ourselves and our social circles. With individuals having different personalities, motivations and expectations, it becomes natural for travellers to seek specially customised travel itineraries that cater to their personal preferences, while also incorporating key highlights of a particular destination.
"Exceptional experiences and "wow" moments"
As a result, personalisation, and even hyper-personalisation, becomes of core importance, and is brought about by creating a range of experiences and services that are bespoke and tailored to individual needs. This also offers more flexibility and choice to guests, which is just as crucial.
At Hilton, we take pride in delivering exceptional experiences and "wow" moments for guests through innovative offerings and personalised hospitality. A way in which we meet these demands for personalisation is through our Hilton Honors Experience auction platform, which offers unique, money-can't-buy experiences across a range of lifestyle pillars so that our members are able to pick and choose the ones that most appeal to them.
Furthermore, anticipating the diverse needs of travellers, our members can use Order Ahead, to arrange for special requests to be waiting in their room even before they arrive, as well as Favorite Your Room, enabling repeat guests to bookmark their favorite rooms for future stays – all accessible via the Hilton Honors app, offering guests the chance to customise their hotel stays however they desire.