Wizz Air eyes 100 aircraft serving GCC markets by 2035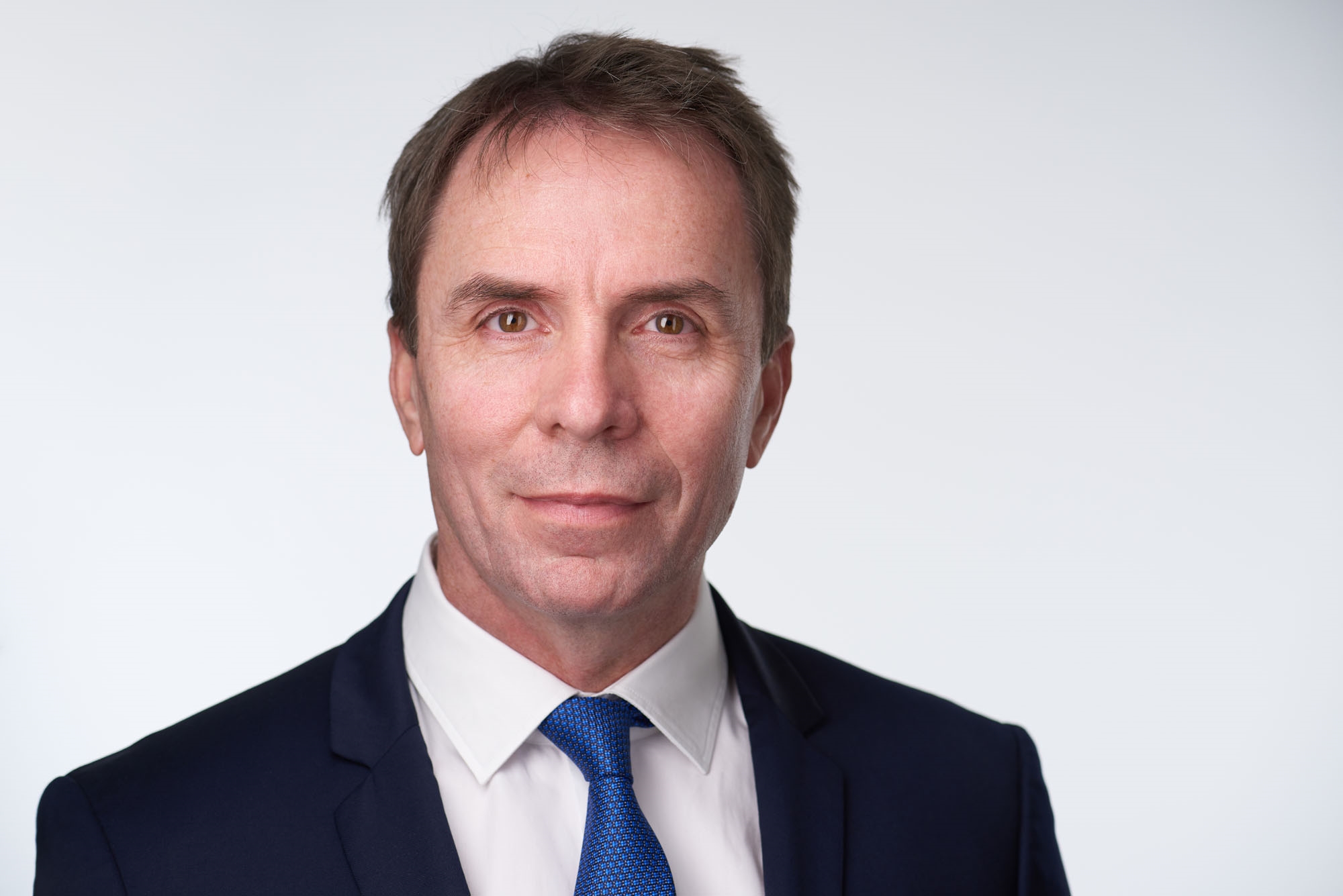 Joszef Varadi, CEO of Wizz Air has confirmed his ambitions for the low-cost carrier's impending move to operate out of Abu Dhabi during ATM Virtual.
"If you look at what we've been able to achieve in the EU, we managed to grow our fleet to 100 aircraft over the last 15 years and we should be able to do the same thing in Abu Dhabi," he said. Expanding on his forecast, he added: "You should be looking at our platform, not necessarily just Abu Dhabi, we want to serve the UAE and possibly the broader GCC markets."
Celebrating its 16th anniversary, the airline employs more than 4,500 people and flew 40 million passengers, to 151 airports in 44 countries, on 710 routes last year. It has a young fleet of 120 Airbus aircraft with an option to buy a further 20 Airbus A321XLR aircraft, the most cost-efficient aircraft of its type.
Varadi claimed that his customers were motivated to travel especially younger customers, who generally are more adventurous and less affected by the pandemic. However, the inconsistent response from different governments to the COVID-19 situation is not supporting the industry and that a framework of regulations is needed, to enable aviation to recover.
"Airports did well after 9/11 introducing heightened security measures and we need similar measures regarding health and safety. While airports and airlines are quiet it is easier to practice social distancing, but not when we start to become busier," he said.