Wyndham takes over the Asian tigers
Mili Semlani talks to Joon Aun Ooi, president and MD, Wyndham Hotels & Resorts, Southeast Asia and Pacific Rim
User role is=
Array
(
    [0] => contributor
)


Guest Writers are not employed, compensated or governed by TD, opinions and statements are from the specific writer directly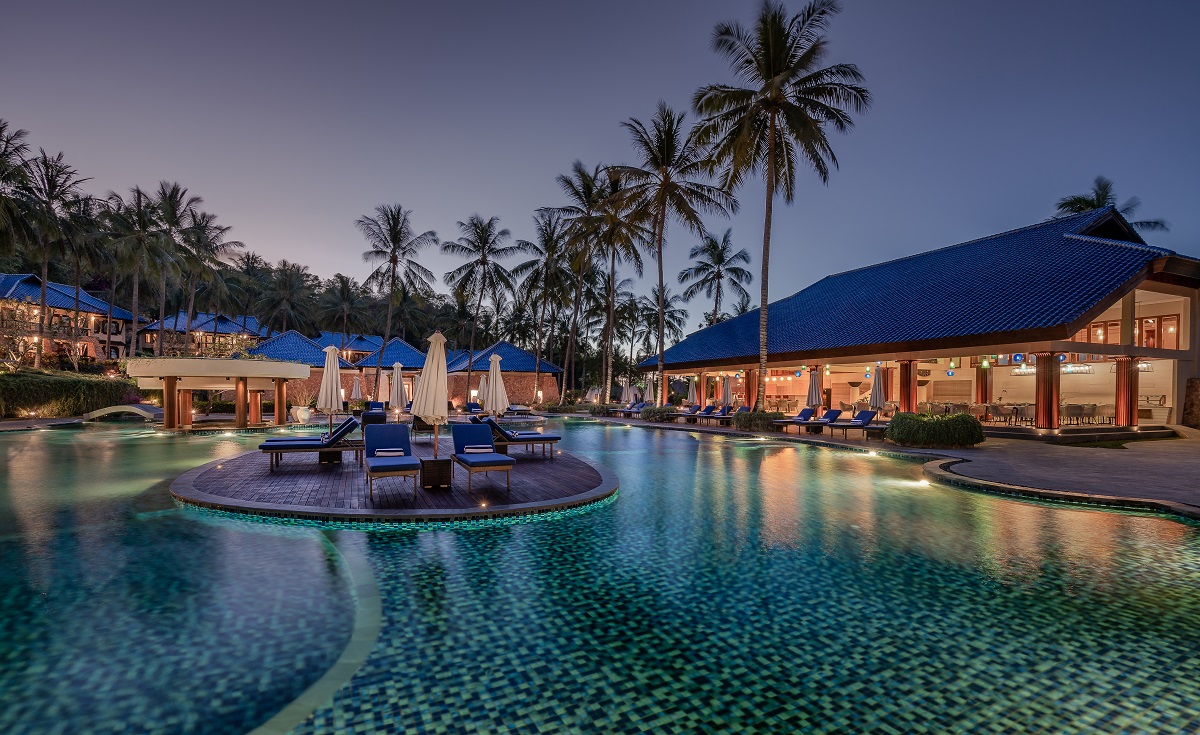 Wyndham Hotels & Resorts, the world's largest hotel franchisor, is celebrating the launch of its first Wyndham Garden hotel in Vietnam and new properties in Yangon, Myanmar. Wyndham Garden Hanoi becomes Wyndham Hotels & Resorts' second property in Vietnam, following Wyndham Legend Halong which overlooks the iconic seascape of Halong Bay.
Hanoi and Halong Bay are now just over two hours apart following the construction of a major new highway, creating more opportunities for two-centre breaks in northern Vietnam. Wyndham is also collaborating with PPCAT on another hotel project, Wyndham Soleil Danang, which is scheduled to open later this year on Vietnam's central coast.
We chatted with Joon Aun Ooi, president and MD, Wyndham Hotels & Resorts, Southeast Asia and Pacific Rim, to learn more about the boom in Asia:
TD: What is this year going to bring for Wyndham?
JAO: 2018 was a remarkable year for Wyndham with a system size growth of 20% and many firsts! We introduced new brands into several new markets which included milestones, like our first Days by Wyndham in Malaysia, Wyndham Grand's debut in Myanmar, the launch of Ramada by Wyndham in Fiji and Wyndham Garden's introduction into New Zealand.
In 2019, we expect this strong growth trajectory to continue. Already this year we have launched our first Days by Wyndham hotel in New Zealand, our inaugural Wyndham Garden in Vietnam and our first two properties in Krabi, the popular Thai resort province. We will also introduce our flagship Wyndham brand to Malaysia in the coming months.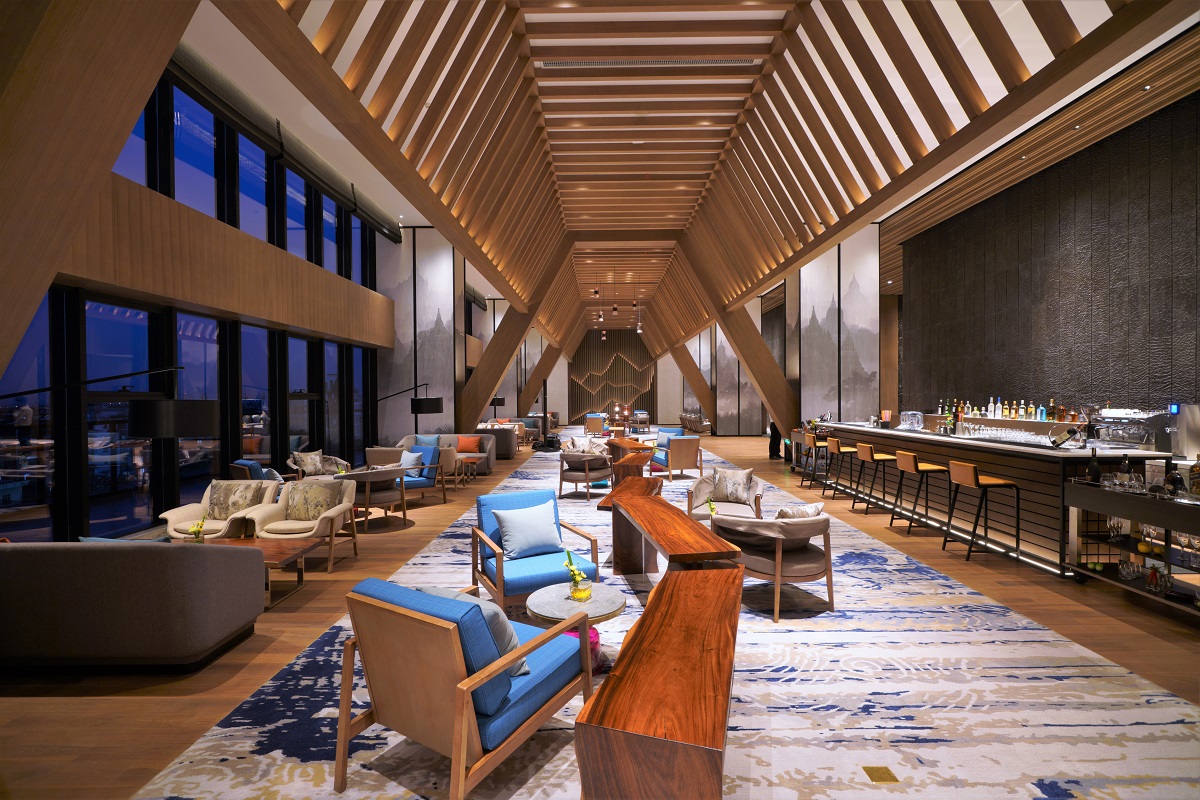 What's your strategy for growth in Asia?
Establishing strong and lasting relationships with our network of partners, owners and developers and ensuring we provide the right brands for the right market will continue to be at the heart of what we do.
We are also in discussion with owners to launch our soft brand Trademark Collection by Wyndham, which is designed for independent entrepreneurs who have built an iconic hotel and are looking to boost its distinctive legacy with unmatched support.
The brand invites hoteliers who operate landmark, 3- and 4-star hotels to maintain their individual spirit while taking advantage of Wyndham's scale, distribution, services and loyalty programme.
Which are the key target countries?
We will look at opportunities across all markets. We are fortunate in Southeast Asia and the Pacific Rim that there are many exciting markets with scope for development, including emerging and established destinations.
With such an extensive portfolio of brands, Wyndham has options for every market, whether it is the first internationally-branded hotel in an up-and-coming destination or an exceptional new hotel in a major city. That said, we are especially optimistic about Vietnam, Thailand and South Korea.
How successful has the Wyndham portfolio been in Asia?
Our Ramada brand has the strongest presence in region, making up more than a third of our portfolio. We are also one of the largest international hotel companies in South Korea with hotels in Seoul, Incheon, Jeju as well as several secondary cities.
Within Southeast Asia, we have an extensive presence in the Philippines, largely due to the success of our Microtel by Wyndham concept, and by the end of 2020 our operating portfolio in Thailand will have doubled from eight to at least 16 hotels.
"We are also confident of further expansion in the Pacific… regional recognition will help drive our expansion"
In Indonesia, we have expanded our presence to 11 hotels, opening eight hotels over the last two years. In Vietnam, we have two hotels in operation and a strong pipeline of over 7,000 rooms set to open within the next five years. And it's not just Southeast Asia that's been successful for us – in Australia and New Zealand, we have maintained a good presence with over 40 hotels in operation.
We are also confident of further expansion in the Pacific. We already have a strong presence in Australia and New Zealand, and that regional recognition will help drive our expansion further across the South Pacific. We currently operate hotels and resorts in Guam, Vanuatu and Fiji, and will soon open in Palau and Tinian.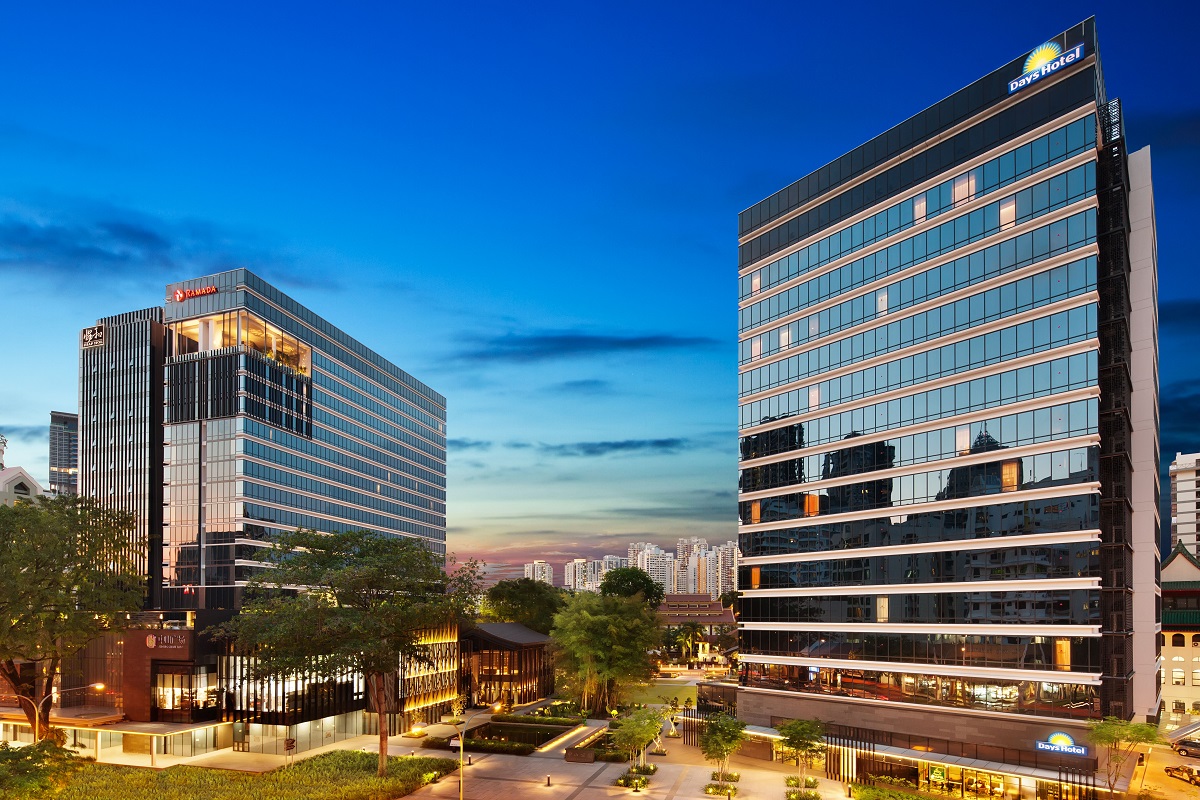 What's the most sought-after location in APAC for Wyndham?
Asia-Pacific is one of the world's top regions for travel, home to plenty of exciting destinations with its own set of diverse cultures, cuisines and people. But if I had to choose just one location, it would be Vietnam.
"Phu Quoc Island is being transformed into a new Phuket or Bali"
This emerging destination is experiencing a tourism boom, with strong investment including a huge new international airport serving Ho Chi Minh City and the south of the country, a new dedicated airport for Halong Bay, and significant expansion at other major air hubs like Hanoi and Cam Ranh. In addition, Phu Quoc Island is being transformed into a new Phuket or Bali, with world-class tourism facilities.
Combined with the country's rich culture, amazing cuisine, long coastline, tropical climate and stunning natural scenery, we foresee an extremely bright future for Vietnam's tourism industry. Our huge pipeline of hotels to be opened in the next five years makes us well-positioned to meet the growing tourism demand.
LATEST STORIES DEV