Yas Expert training programme unveiled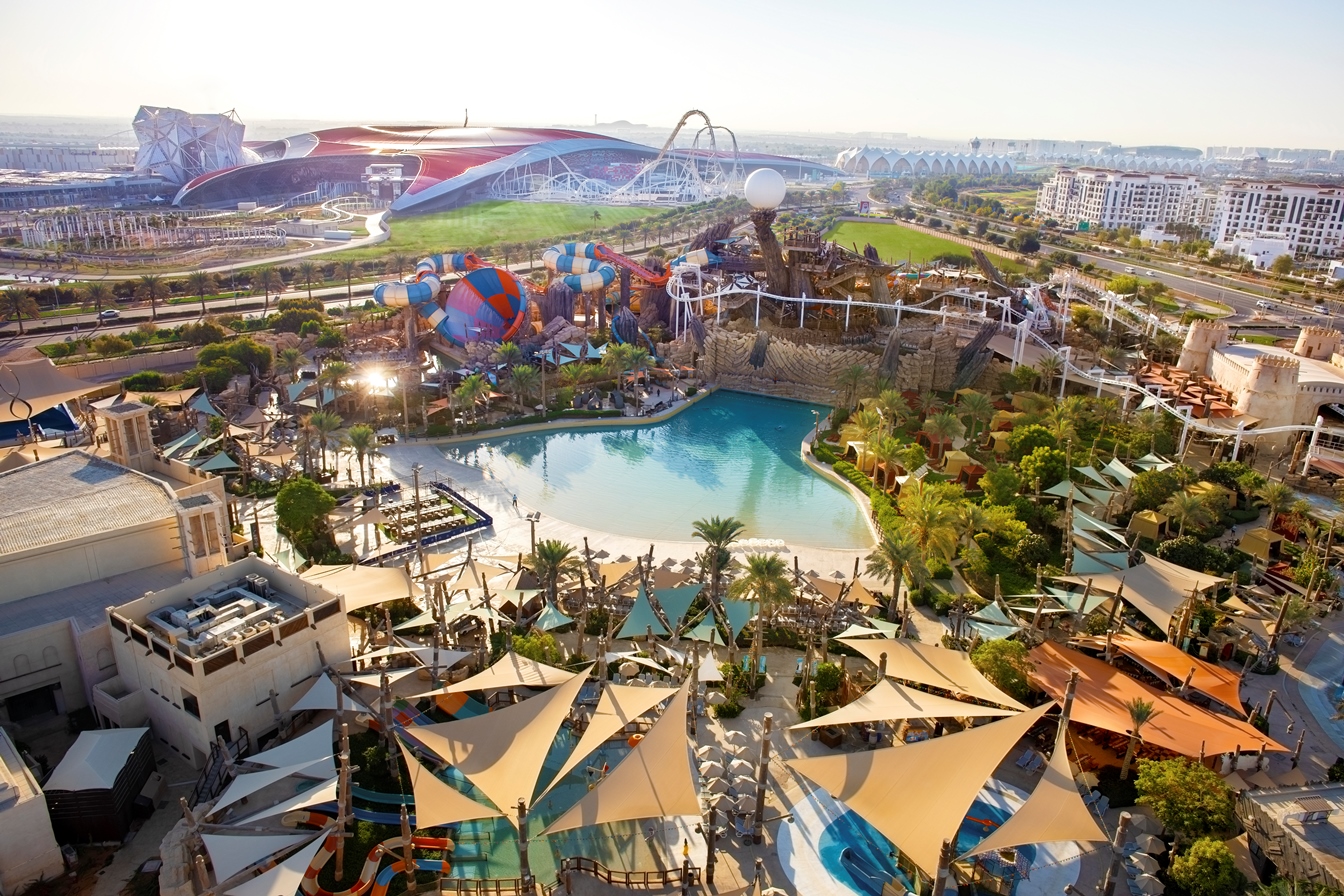 Experience Hub, the trade and promotion arm of Yas Island, Abu Dhabi, has launched 'Yas Expert', a new destination training and certification programme for travel agents.
In the first three weeks of the launch, more than 1,000 agents registered to undertake the online programme, which includes modules on the destination's award-winning attractions, leisure experiences, on-island stays and itinerary planning. Additional modules in development include seasonal experiences that will cater to holidaymakers from key feeder markets, such as upcoming Diwali celebrations.
Travel agents who complete all modules are certified as 'Yas Experts,' and also qualify to enjoy a number of incentives as well as join exclusive familiarisation trips, during which the agents complete their educational journey by experiencing the destination first hand.
Bruno Wiley, vice president of ales, Experience Hub said: "Initiatives such as the Yas Expert highlight Experience Hub's evergreen approach to continuously enhancing our relationships with travel agents to help them get acquainted with Yas Island, which continues to grow and evolve. By enabling our network of travel professionals to become in-market destination experts, we support our key business aim of connecting international markets to our one-of-a-kind destination but more importantly, we ensure that our partners receive the support they need to generate leads and grow their own product offering."