Yas Island celebrates most successful Eid season
Yas Island welcomed a record number of 'staycationers' and tourists during Eid-Al-Fitr this year as they enjoyed their holiday at the Island's diverse mix of award-winning leisure, entertainment and shopping experiences.
Over Eid Al Fitr this year, Yas Island's world-class indoor and outdoor leisure and entertainment attractions, alongside an extensive event calendar and mall promotions continued driving the destination's value proposition as an ideal staycation hub. Attendance at the thrilling theme parks doubled in number compared to Eid of last year, with a 100% occupancy at the island's seven hotels. Similarly, the 24-Hour mega sale, triple-car giveaway and tax-free shopping promotion, saw the Island's Yas Mall, experience a double-digit sales increase across participating stores.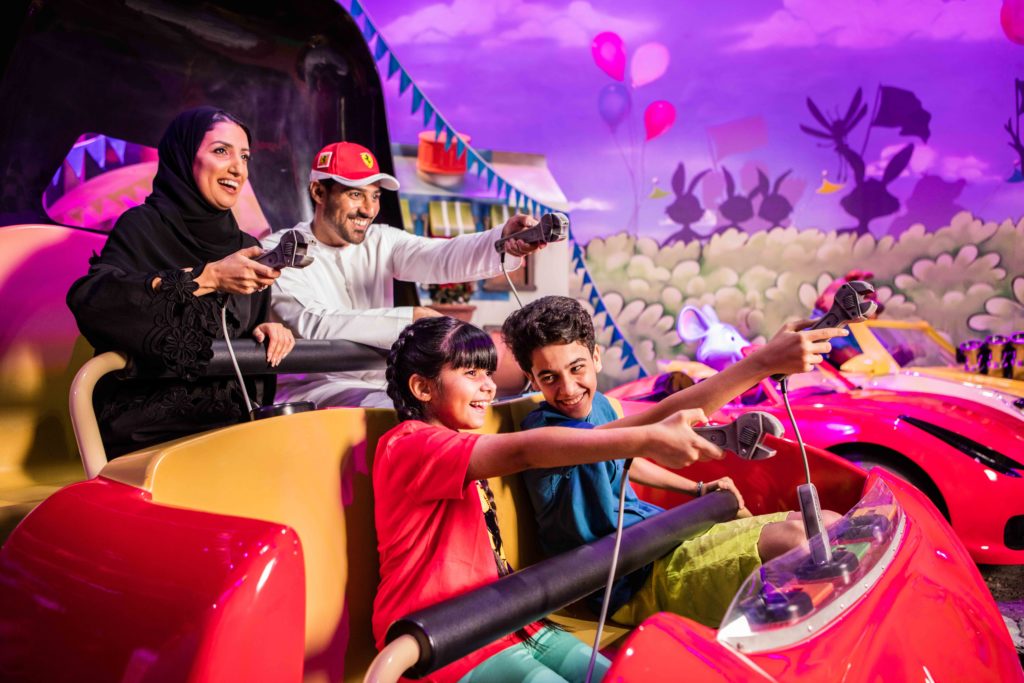 "This phenomenal increase in visitations and success on Yas Island during Eid is a testament to its continuous growth and position as one of the top global destinations," Mohamed Abdalla Al Zaabi, CEO, Miral, the master developer of the southern part of Yas Island, said.
Saoud Khoory, director of shopping malls at Aldar Properties, said: "We worked with our strategic partners, Department of Culture and Tourism Abu Dhabi and Miral, making this Eid campaign a success. Initiatives like this greatly bolster the experience."
The Yas Gaming Festival, which continued through 15 June, also entertained thousands with experiences featuring virtual reality, retro games, a showcase of the latest video games, cosplay and tournaments.