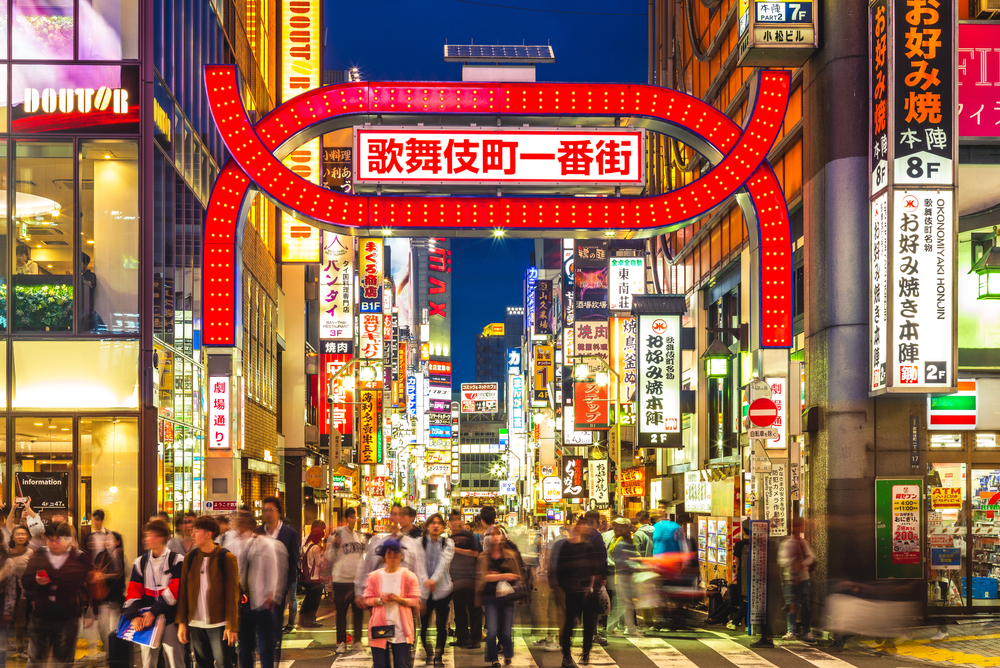 When the clock strikes and the lights go out, some of the world's most iconic cities come alive. MrQ has analysed university towns and cities across the country to determine the best locations for a student night out based on the balance between good vibes and budget drink prices.
Student nights out are part and parcel of the university experience, from your first week as a fresher to the post-exams blowout. It's no surprise that nightlife is an important factor when deciding where to study.
While the study is geared toward university students, who says young professionals cannot join the fun? Here are the top ten cities for a good night out:
Tokyo
London
New York City, NY
Paris
Chicago
Los Angeles, California
Edinburgh
Toronto
Austin, Texas
Seattle, Washington
In a city that never sleeps, the night scene in Tokyo has an array of choices for students with 1,068 nightclubs in total. This is no surprise given how densely populated the city is, with over 13 million residents. Places like Kabuki-cho and Shinjuku 2-chome have become synonymous with bars and clubs.
London follows with 1,053 nightclubs for students to dance the night away. New York City has nearly half the amount of clubs than the top two, but the most LGBTQ+ bars globally. Students will need plenty of coin to afford GBP5.61 a pint and GBP14.00 a cocktail on average.